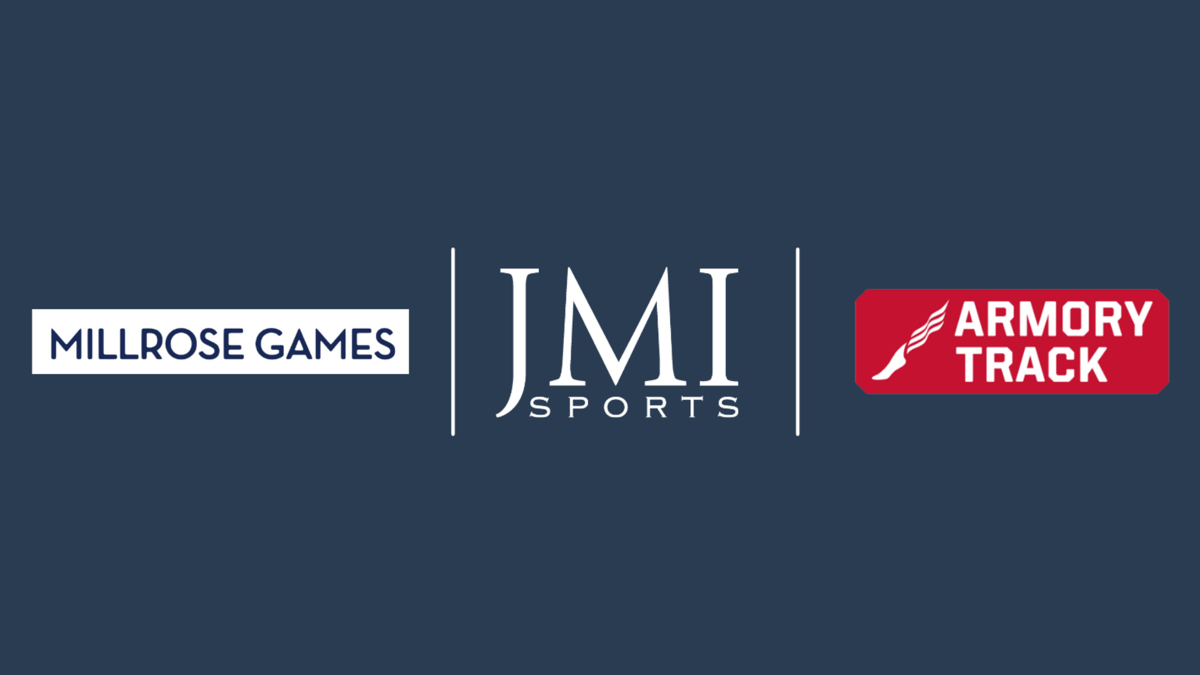 JMI Sports has entered an agreement with the Armory Foundation to be the exclusive agency to drive corporate sponsorship sales for its venue and track-and-field events, including the Millrose Games.
JMI Sports will drive new revenue through strategic agreements for track-and-field events and competitions hosted at The Armory in New York City. Called the "Fastest Track in the World" due to its number of high school (57) and American professional records (12), The Armory is also the training home for a dozen colleges and close to 100 area high schools, as well as the National Track & Field Hall of Fame.
"We're thrilled to partner with JMI Sports and leverage the firm's expertise to enhance our venue and event sponsorships," said Jonathan Schindel, co-president of The Armory Foundation. "While they understand the unique value of The Armory and importance of our must-see events, like the Millrose Games and the HBCU Showcase, JMI Sports also recognizes that the foundation stands for so much more. This partnership will help generate the resources needed to further our mission of 'keeping kids on track' for future success through vital athletic, educational and community programs."
The Millrose Games, which is the world's longest running and most prestigious indoor track-and-field competition, is scheduled to return to The Armory on January 29, 2022. The event debuted in 1914 and has sold out for nine consecutive years highlighted by the WHOOP Wanamaker Mile.
"The Armory and the Millrose Games are iconic properties and we are honored to partner with them to advance the mission of The Armory Foundation," said Paul Archey, chief commercial officer of JMI Sports, which has experience in the track-and-field space as the multimedia rights partner of the Penn Relays in Philadelphia. "The Armory Foundation is synonymous with excellence and our team is eager to utilize our experience in working with signature events and properties to maximize sponsorships for this iconic venue and the many illustrious events it hosts."