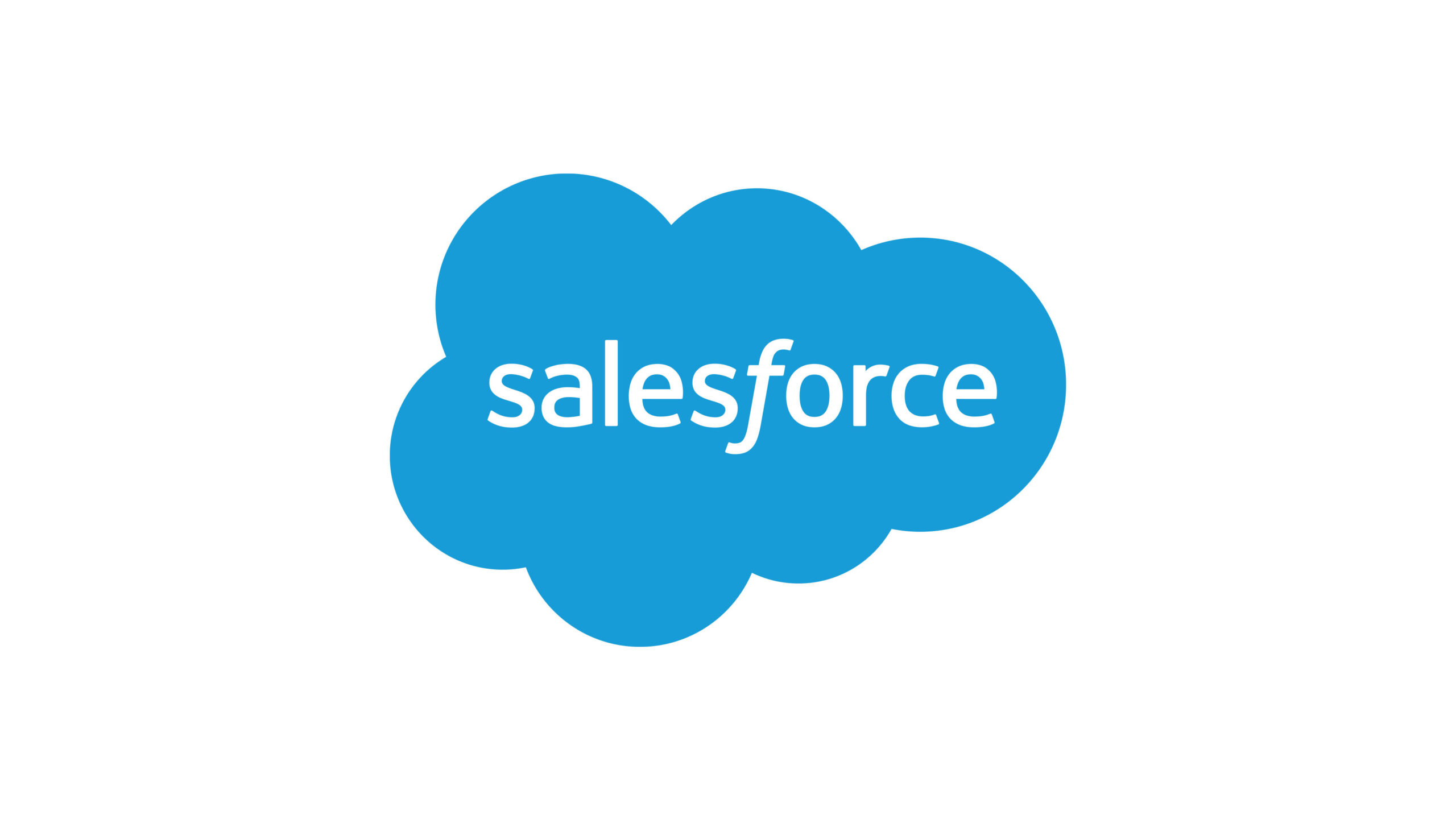 Salesforce has announced a multiyear partnership with Team USA and the LA28 Olympic and Paralympic Games, as well as a deal with NBCUniversal to support its Olympic and Paralympic coverage across platforms for the next seven years.
As a founding partner of the LA28 Olympic and Paralympic Games, Salesforce will provide Salesforce Customer 360 technology to assist the fan and athlete digital experience through the Los Angeles Games.
"At Salesforce, our mission is to change the world for the better through technology that helps our customers achieve success from anywhere, and we're proud to support the Olympic and Paralympic Games in Los Angeles," said Sarah Franklin, Salesforce president and chief marketing officer. "We're thrilled to partner with LA28, Team USA and NBCUniversal and look forward to creating the most innovative digital experience in sports for engaging athletes and fans."
As part of the deal with NBCUniversal, Salesforce will sponsor media coverage of Olympic and Paralympic Games from Tokyo 2020 through LA28. NBCUniversal also expects to use Salesforce technology to build Olympic and Paralympic fan communities.
"Partnering with Salesforce brings the most cutting-edge technologies to engage fans in the Olympic and Paralympic Games," said Kathy Carter, CEO of U.S. Olympic and Paralympic Properties, which manages marketing rights for both the LA28 Games and Team USA. "Salesforce will enable Team USA and the LA28 Games to connect with fans in the most personal way, curating connections and content like never before."