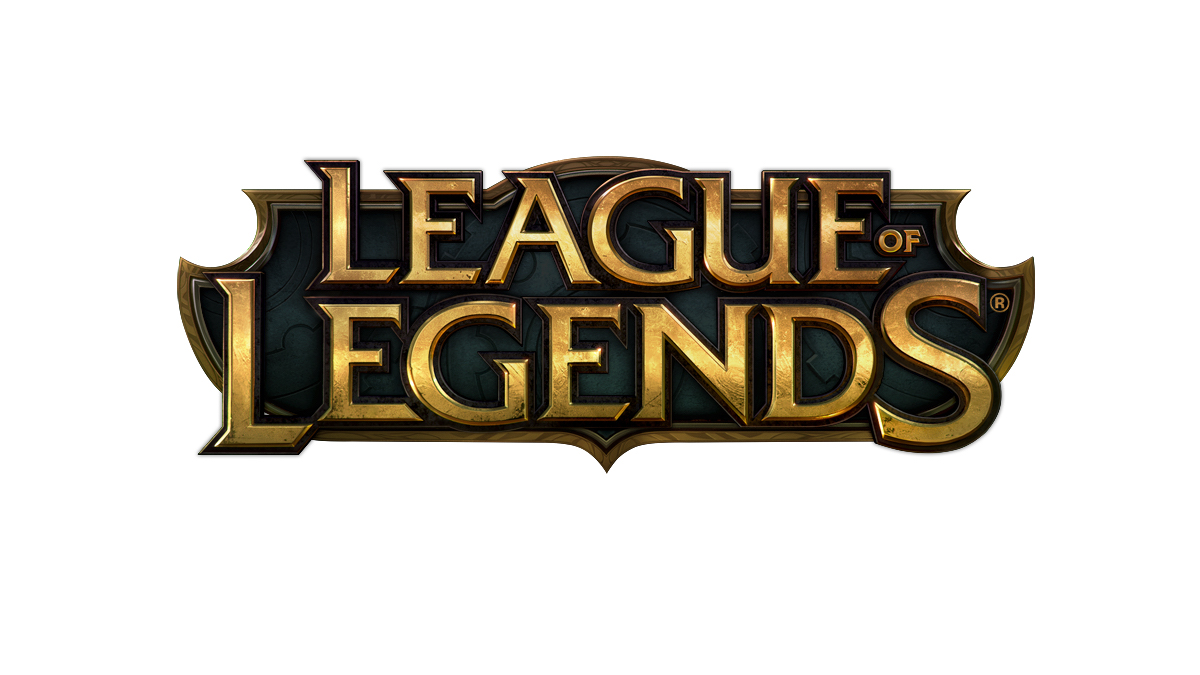 Riot Games will have the 2020 and 2021 League of Legends World Championships in Shanghai, the company announced. The 2020 event will be held at Shanghai Pudong Football Stadium from September 25 through October 31 in one site instead of a tour as it traditionally has been organized.
We're excited to celebrate the 2020 World Championship this September in China! #Worlds2020

See this video message from Riot Games CEO Nicolo Laurent and Global Head of Esports John Needham about our current plans: pic.twitter.com/c8trp4x8LD— LoL Esports (@lolesports) August 1, 2020
The 2021 event will be a full country tour as is tradition, but it will be in China instead of North America as was scheduled. North America will host the 2022 world championship event. Hosting the event in a single site will reduce travel throughout the tournament and allow organizers to control the environment amid COVID-19.
"We continue to use the guidance from various health organizations and local and national authorities to prioritize safety for our players, fans, and everyone involved with bringing Worlds 2020 to life," the organization said in a statement. "While we want to keep our plans for the show a surprise, rest assured that we're committed to bringing our unique visceral live sporting experience throughout the event to you digitally — in true League of Legends Esports style."
The stadium is the home of local soccer team Shanghai SIPG F.C. and will be the host of the 2023 AFC Asian Cup. Riot Games said that if local guidelines allow them to have an audience at the event, "information about tickets and safety protocols for those wanting to attend will be shared later this summer."