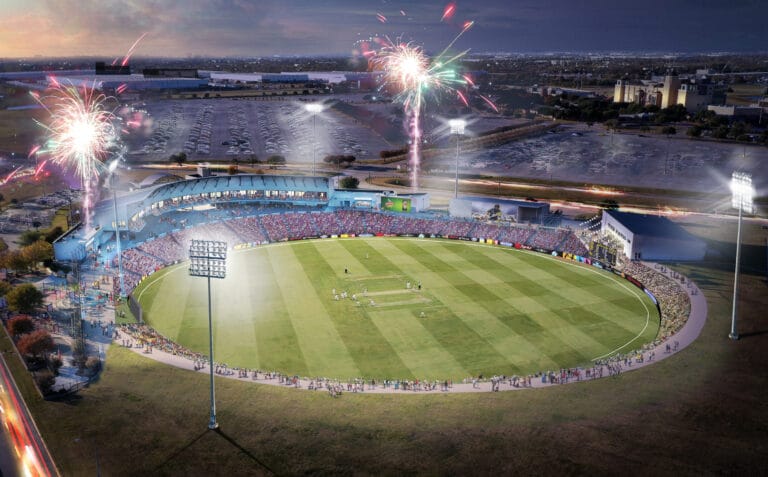 As the sport of cricket continues to build momentum in the United States, another huge step is being taken to bring the world's second-most popular sport into the spotlight.
Major League Cricket has announced it has completed an initial close of a $44 million Series A and A1 Fundraising Round, led by a group of business leaders. With an additional commitment of $76 million in further fundraising over the next 12 months in place, MLC plans to deploy more than $120 million to launch the country's first professional Twenty20 cricket league and open a new era for cricket in the United States.
"The significant funding committed by an outstanding group of investors will allow Major League Cricket to build first-class facilities and accelerate the sport's development across the country, bringing world-class professional cricket to the world's largest sports market," said Sameer Mehta and Vijay Srinivasan, co-founders of Major League Cricket. "This investor group comprises leading business executives and successful tech entrepreneurs who have led some of the world's most prominent companies. They bring tremendous experience and expertise in support of MLC's plans to launch a transformative Twenty20 league and establish America as one of the world's leading homes for international cricket events."
The $120 million investment into MLC will primarily be dedicated to building cricket-specific venues and training centers to develop a new generation of American cricketers. MLC hopes this infrastructure investment will transform the landscape for professional cricket and enable the United States to host global events over the next decade and beyond.
Another major development in the cricket world came Tuesday when it was announced that Paraag Marathe will conclude his tenure as USA Cricket Chairman that began in 2018. A long-time executive of the San Francisco 49ers as well as vice chairman of Leeds United Football Club, Marathe was one of the inaugural directors of USA Cricket selected by the International Cricket Council-appointed NGC in October 2018.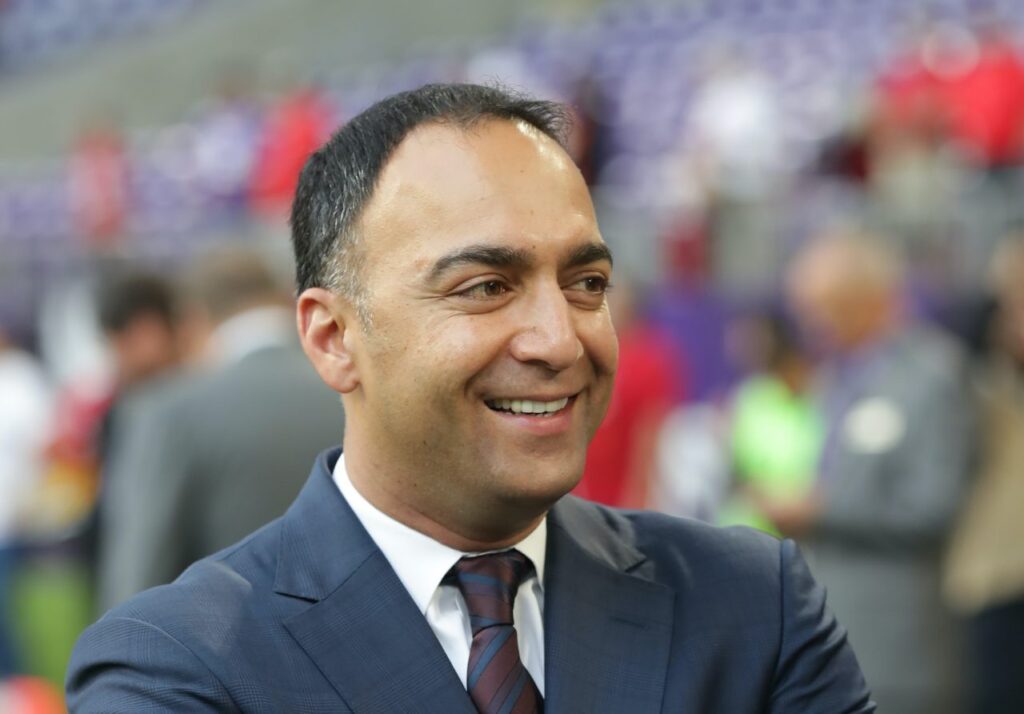 "Thank you to everyone associated with USA Cricket for their commitment to building a strong foundation for the sport in the United States through collaboration over the last three-plus years," Marathe said. "I am pleased with the direction that has been set for cricket in this country, especially in light of the many unforeseen challenges we've faced, and the time is right for new leadership to see through the next phase of growth for the sport."
The search for new independent director of USA Cricket will begin immediately.