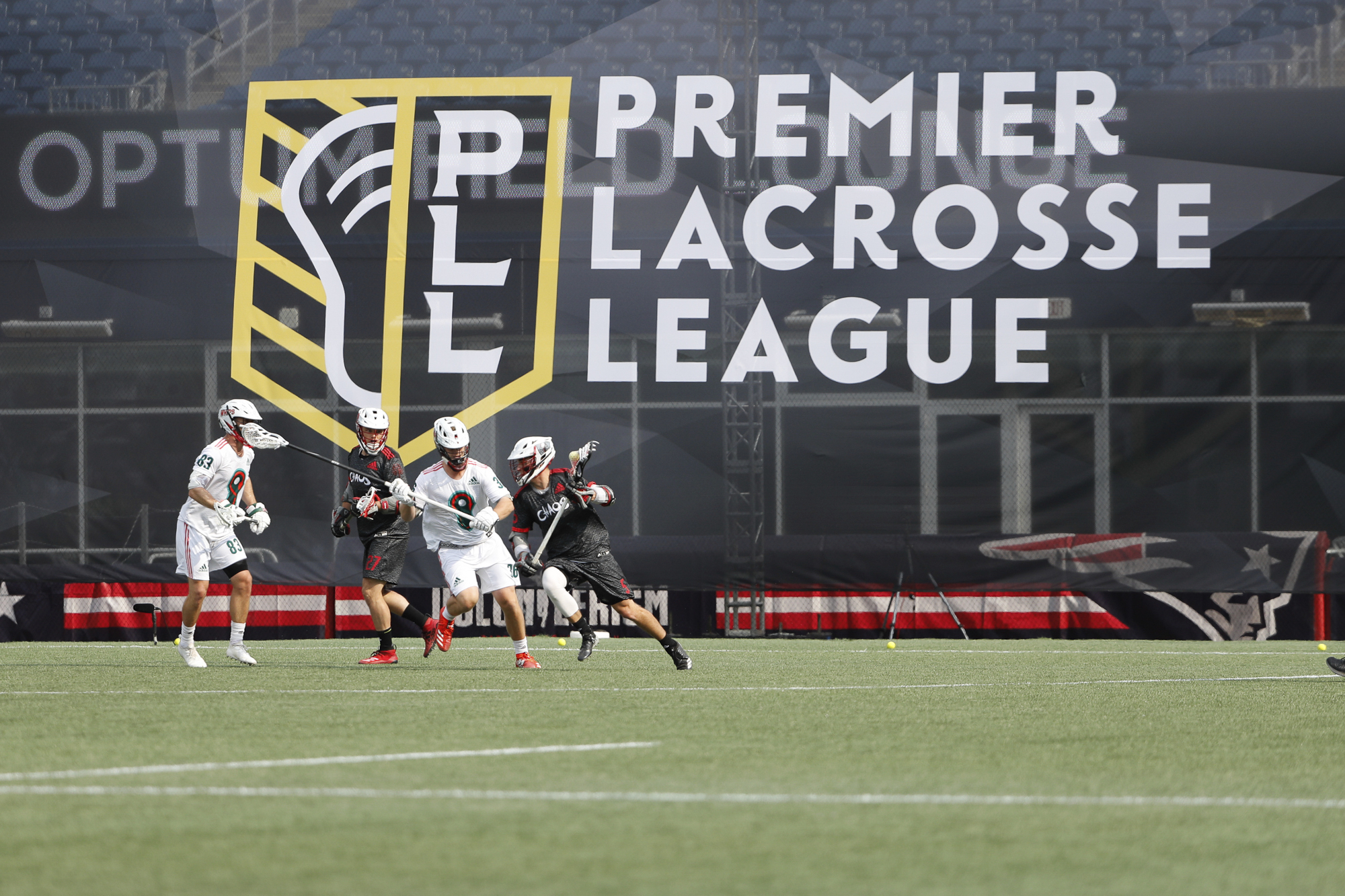 The Premier Lacrosse League powered by Ticketmaster has announced locations for the 2023 season with Subaru Park in Philadelphia hosting the championship for the third time in league history.
The 2023 season will follow the same format as last season including 10 regular season weekends, three postseason weekends and the all-star weekend. Regular season weekends will feature four games, with all eight teams playing once per weekend.
"Several returning markets – Albany, Fairfield, Baltimore, and Denver – were sellout markets in 2022," said Co-Founder and Chief Executive Officer Michael Rabil. "We've seen the appetite for pro lacrosse continue to grow with ticket sales revenue up 24% year-over-year."
The season will start June 2 in Albany, New York, before heading later that month to Charlotte, North Carolina, and Columbus, Ohio and Ohio State's lacrosse stadium. July will see events in Minneapolis, Minnesota, and Fairfield, Connecticut before the All-Star Game at a location to be announced and another regular-season weekend in Dallas.
The second half of the season sees August events in Baltimore and Denver before heading to Tacoma, Washington, and Salt Lake City, Utah to end the regular season. Gillette Stadium (Boston) will host all three quarterfinal matchups. James M. Shuart Stadium (Long Island) will host the semifinals before Philadelphia hosts the championship at the home of Major League Soccer's Philadelphia Union.
"The 2023 season will bring pro lacrosse to every corner of the country, from Boston to Charlotte to the Pacific Northwest," said Co-Founder and President Paul Rabil. "We're fired up for our first trip to the brand new state-of-the-art lacrosse facilities at the Ohio State University."