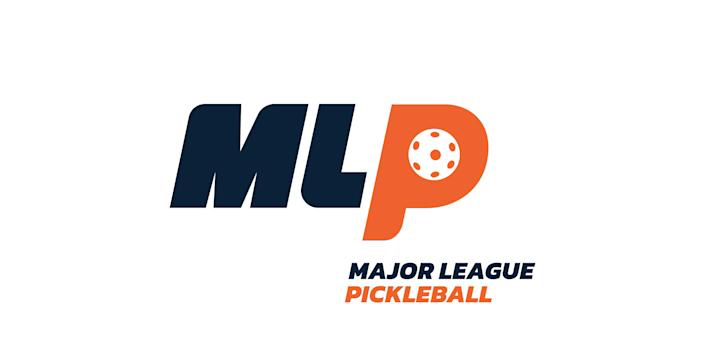 Major League Pickleball, a professional pickleball league that showcases professional pickleball players in a unique team format, has announced an expansion to 12 teams for 2022 and new team owners including entrepreneur Gary Vaynerchuk. Eight teams took part in the league's first season in 2021.
The league has also confirmed that the 2022 MLP Draft will take place at the USTA Billie Jean King National Tennis Center in New York on May 28, an invitation-only event that will be live-streamed on MLP channels including MajorLeaguePickleball.net, MLP YouTube and Facebook.
The Draft will set the teams for MLP's first 2022 team competition, which will be held at Dreamland in Dripping Springs, Texas, June 3­–5. The event will feature 48 of the world's best professional pickleball players — 24 women and 24 men — who will compete to win the  competition, with the finals to be televised on CBS Sports Network.
"MLP is the most exciting brand in pickleball, a sport that I'm very excited to be coming into at such an important stage of its development," said Vaynerchuk. "I've been watching the growth of the sport over the last couple of years, and waiting for the right opportunity to jump in. What MLP is creating is precisely what I think pickleball needs — innovation, equality, great competition and a central focus on the social community that this sport creates."
"MLP's inaugural team competition in 2021 raised the bar for professional pickleball, and in 2022 we will continue to set new standards," said MLP Commissioner Jenny Klitch. "For 2022 we start MLP's second year with some very exciting news, including welcoming new team owners, who are eager to draft and support the world's best pro pickleball players."
The 2022 MLP Draft reveal will be staged during the APP New York City Open at Flushing Meadows May 25–29, 2022. The Draft uses a "snake" format, ensuring each team has a balanced roster of two women and two men.