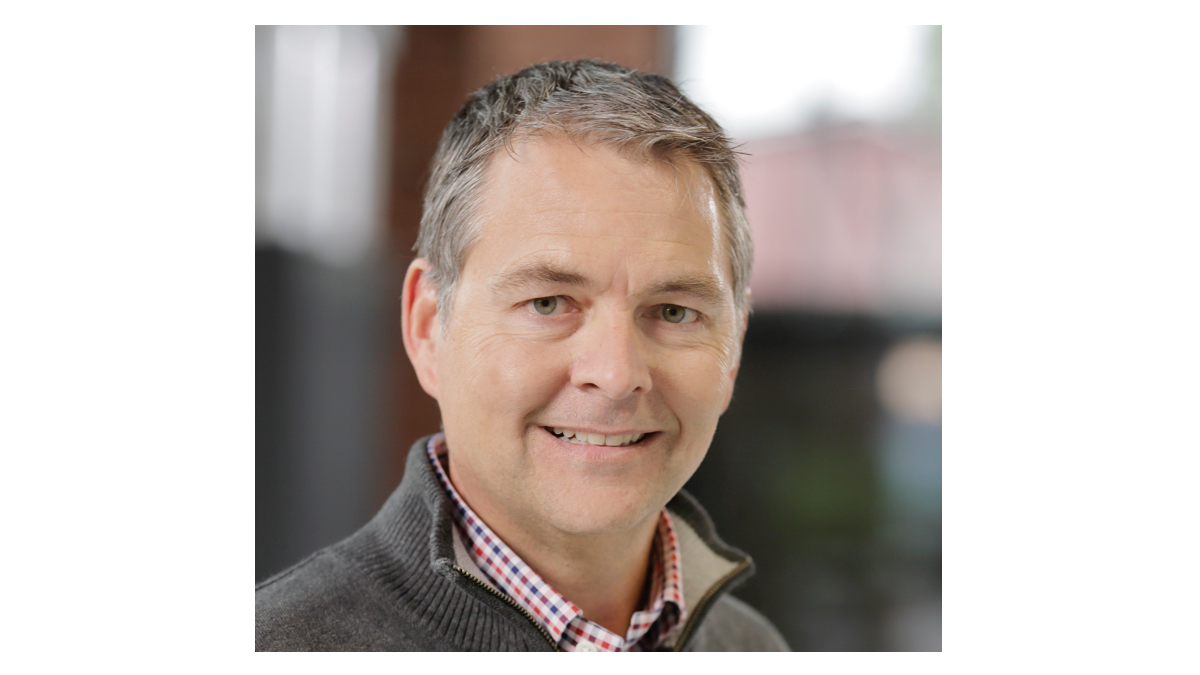 Michael Dowse, who led the United States Tennis Association through two years of the COVID pandemic during which the U.S. Open was preserved and participation in the sport rebounded, will step down as chief executive officer effective March 1, 2022.
Dowse, who was named USTA chief executive officer and executive director in October 2019 after leading Wilson Sporting Goods Co., led the USTA through a restructuring and the implementation of a new strategic plan. Dowse will assist with the transition with his successor. During that time, the USTA Board will conduct a search for a new chief executive officer and finalize succession plans.
"The USTA is now in a strong position for the future," said Dowse, "and I am confident I will be leaving it in good hands and well-positioned for success. I want to thank our board, the USTA staff, our many volunteers, and the wide community of people who love and play tennis, for making possible the success we have had. Working together, we demonstrated that tennis is the model sport, not only for safe and fun recreation during a pandemic but also for a lifetime."
A Tennis Industry Association report showed key industry categories showed a significant increase in the first six months of 2021. Tennis participation increased by 22 percent in 2020 versus 2019 and the first half of 2021 saw a 40.5 percent increase in total racquet shipments.
"We want to thank Mike for his deep commitment to tennis and the steady hand he showed at a time of extraordinary challenge and uncertainty," said USTA Chairman of the Board and President Michael J. McNulty III, adding Dowse "led the creation of Tennis Industry United, which will benefit the entire tennis ecosystem by expanding diversity and inclusion and engaging with people at all levels and in all communities."