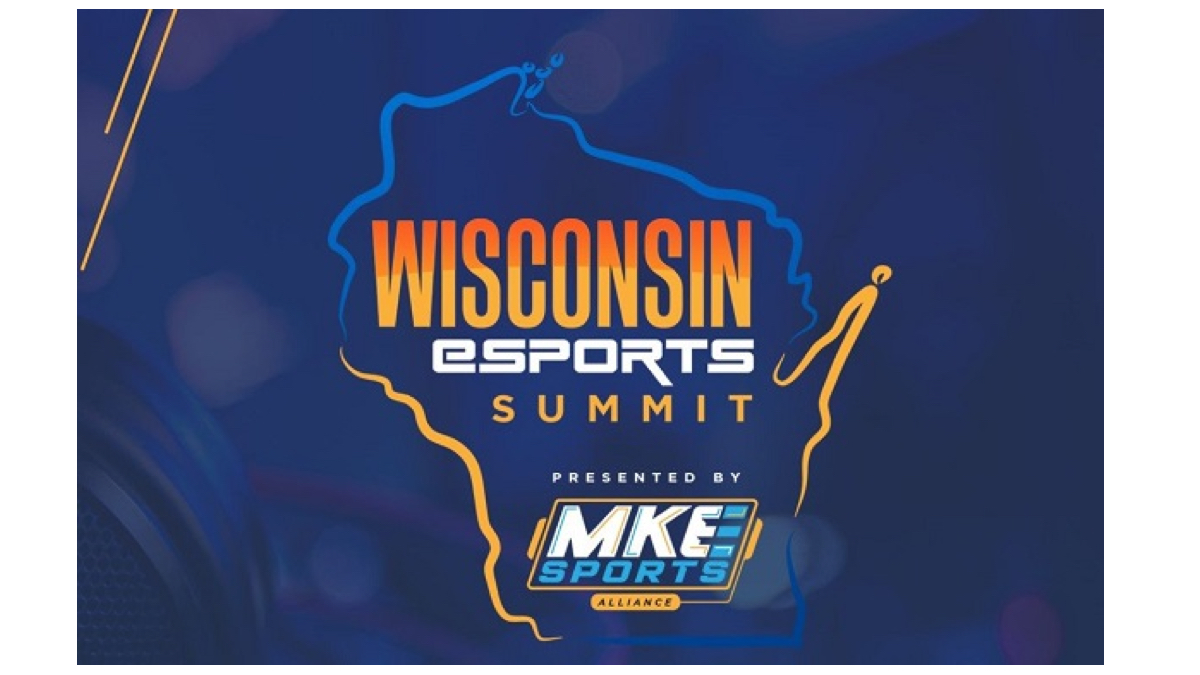 The first Wisconsin Esports Summit will be held March 10, featuring more than 100 esports influencers and leaders discussing issues affecting the industry. The event will be held at The Mecca Sports Bar & Grill in Milwaukee's Deer District and will be presented by the MKEsports Alliance.
"The global esports — electronic sports — economy is now in the billions of dollars, demonstrating a worldwide interest and love of gaming," said MKEsports Alliance's Brandon Tschacher. "Business Insider Intelligence says esports viewership will grow to 646 million. Deloitte says esports investments doubled in 2018."
Milwaukee officials expect to see impact on their community from esports as well.
"Over $330 million is added to our local economy thanks to Wisconsin's growing video game industry," Tschacher said. "Couple this with Milwaukee's tech hub reputation as well as the city's tech talent, and we are in a perfect position to dominate the esports market."
The aim of the MKEsports Alliance for the event is to bring individuals and organizations together around the present and future of esports in the region. In addition to networking and gameplaying, the event will feature panel discussions and breakout sessions.
Sports Milwaukee is a sponsor of the event, and Sports Milwaukee Director Marissa Werner will be a featured speaker.
"Milwaukee has played host to esports events for over two decades now from the Midwest Gaming Classic to the Midwinter Gaming Convention," she said. "That is in addition to the solid gaming presence grown by local businesses, regional groups, and organizations such as the MKEsports Alliance. Our esports scene is not only burgeoning, it's thriving, making the Wisconsin Esports Summit a perfect fit for Milwaukee."