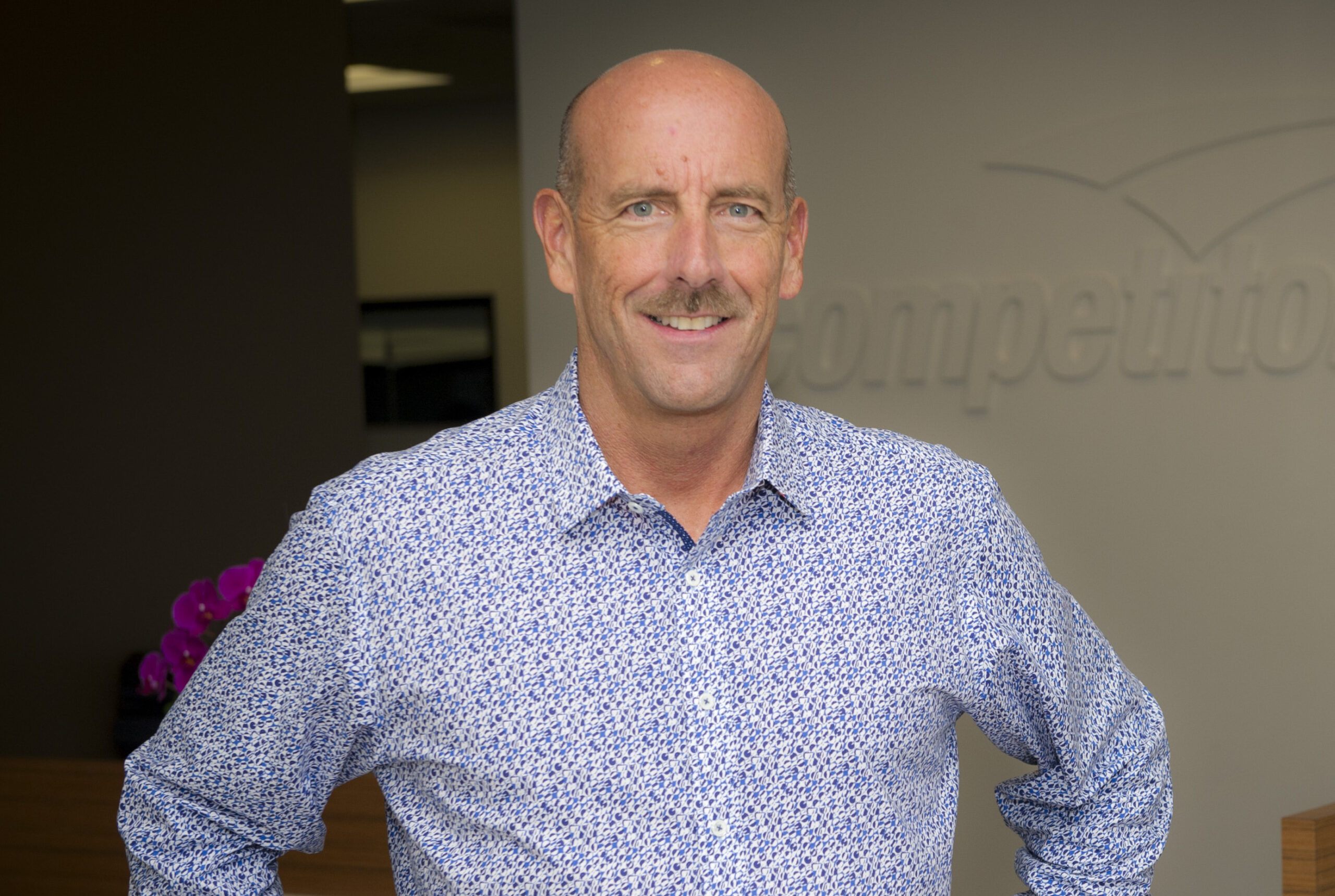 Motiv Group has named industry veteran John Smith as senior vice president of strategy and partnerships.
Smith will drive new partnerships while expanding the organization's event platform and overall offerings. Motiv owns and operates 12 events including the Long Beach Marathon, Shamrock Run Portland, Surf City Marathon, Philadelphia Love Run Half Marathon and Golden Gate Half Marathon in San Francisco.
"Coming out of the pandemic, there are thousands of new runners participating in our sport and I am energized about the opportunity for our events and partners to create unique experiences for these runners," said Smith. "This is an exciting time for the industry and Motiv is a company poised for significant growth. Running was one of the few sports people were able to participate in during the pandemic and has emerged as a clear factor in supporting positive physical and mental health."
In his career spanning more than three decades in the industry, Smith has worked with Toyota, Humana, Garmin, Brooks, Cliff Bar and Gatorade. Smith previously served as vice president of partnerships for Gannett Media's event portfolio, Ventures Endurance. During the pandemic, he launched a number of virtual runs raising over $1 million for St. Jude Children's Research Hospital. He was senior vice president at Competitor Group, Inc. and after Ironman's acquisition of CGI in 2017, Smith was responsible for driving partnerships for all of Ironman Group's event properties in running, triathlon and mountain biking.
"Running has proven to be a versatile, dependable and recession-proof activity and I couldn't be more excited to launch new platforms like the Golden State Run Series and expand our portfolio over the next 4–6 years," Smith said.