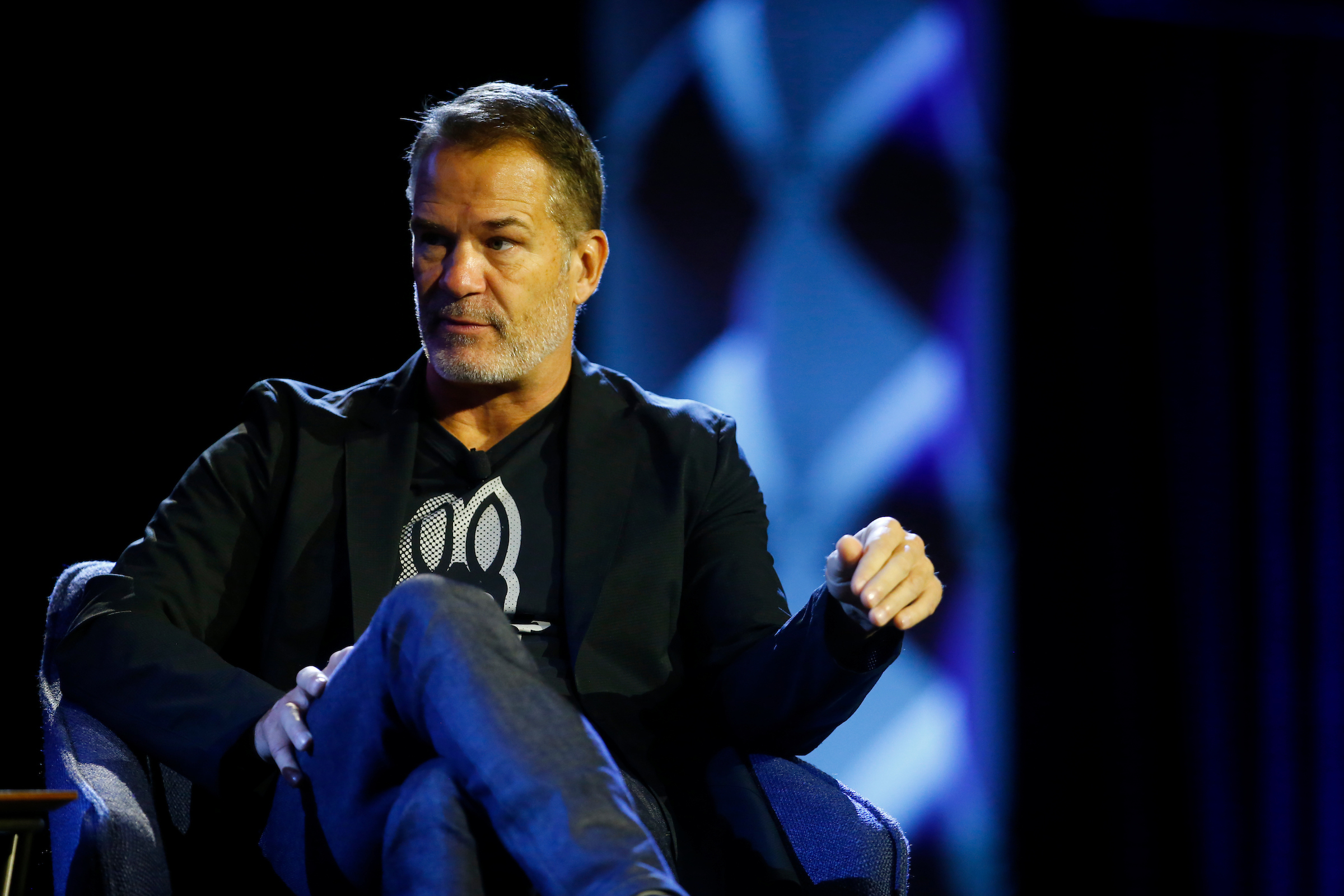 Madison Square Garden Sports Corp. announced Chris Overholt has been named senior vice president of global partnerships, effective March 27.
Overholt joins MSG Sports from Overactive Media, where he was the president and chief executive officer. Overholt will oversee all global partnership sales efforts for MSG Sports and Madison Square Garden Entertainment Corp.
"Chris brings more than 30 years of industry experience across several professional sports leagues, where he has focused on multiple areas of business operations including sponsorship, marketing, licensing and media," said David Hopkinson, president and chief operating officer for MSG Sports. "We look forward to having him as a part of our leadership team and are confident that his ability as a marketer, brand builder and leader will provide incredible value as we continue to evolve and explore opportunities both domestically and internationally."
While at Overactive, Overholt helped establish the organization as a leader in the esports industry. He was leading the development for a planned 7,000-seat performance venue at Toronto's Exhibition Place. Prior to joining Overactive Media, Overholt was chief executive officer for the Canadian Olympic Committee.
"Madison Square Garden, its teams, venues and people collectively represent the worlds' preeminent sports, media and entertainment platform," Overholt said. "I could not be more honored to be asked to join such an esteemed organization. I look forward to contributing to the already incredible work being done each day by this dynamic team of leaders."
Earlier in his career, Overholt held various positions in the sports industry, including with the Miami Dolphins, Florida Panthers and Maple Leaf Sports & Entertainment.