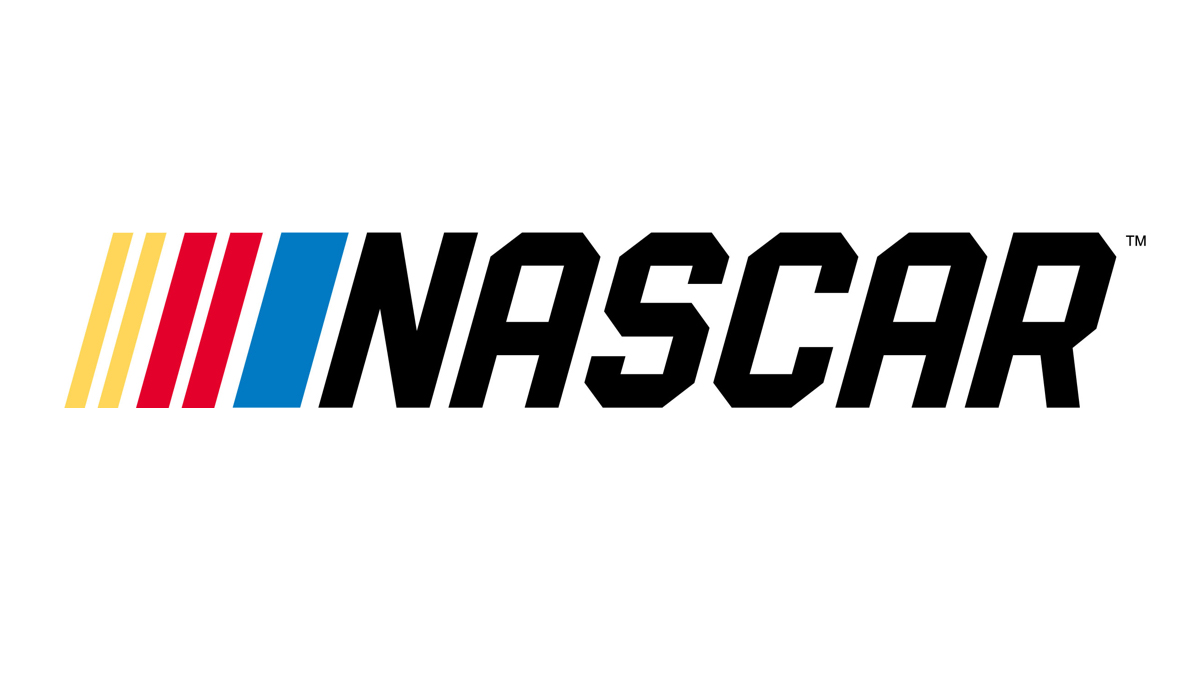 NASCAR has made the decision to ban the Confederate Flag from being displayed anywhere at its events as the sports-event world continues to make public stands against racial injustice and racism in general.
"The presence of the confederate flag at NASCAR events runs contrary to our commitment to providing a welcoming and inclusive environment for all fans, our competitors and our industry," the series said in a statement. "Bringing people together around a love for racing and the community that it creates is what makes our fans and sport special. The display of the confederate flag will be prohibited from all NASCAR events and properties."
The flag, long displayed throughout infields and on shirts at NASCAR races, has been a source of controversy for years within the auto racing industry and especially so in the past two weeks. Bubba Wallace, the Cup Series' lone African-American driver, wore a shirt that said "I Can't Breathe/Black Lives Matter" before Sunday's race in Atlanta and publicly called for the banning of the flag's display at NASCAR events on Monday.
NASCAR is scheduled to race Wednesday night at Martinsville, Virginia, and Wallace's Richard Petty Motorsports team will have Wallace's car compete in a special paint job for the event with #BlackLivesMatter on its side. The first test of the new policy with fans at NASCAR events will be June 14 when 1,000 military personnel are allowed to attend a race at Homestead-Miami Speedway, followed by a race June 21 at Talladega Superspeedway that will have up to 5,000 fans in the stands.
Tomorrow night at @MartinsvilleSwy, @BubbaWallace will run a special #BlackLivesMatter paint scheme promoting racial equality. #CompassionLoveUnderstanding

Learn more: pic.twitter.com/MHWwNzIzFJ— Richard Petty Motorsports (@RPMotorsports) June 9, 2020
Wallace's stand against the flag has been echoed recently throughout NASCAR. During media sessions earlier this week, drivers from Martin Truex Jr. to Denny Hamlin and Ryan Blaney each said the flag should be banned.
"NASCAR's going to continue to make changes and I'm sure they'll look at what flags they want to fly in the infield," Hamlin said. "If you look at all the haulers each and every weekend, they've got the American flags flown all over the top of them. That's what we salute when we do the national anthem."