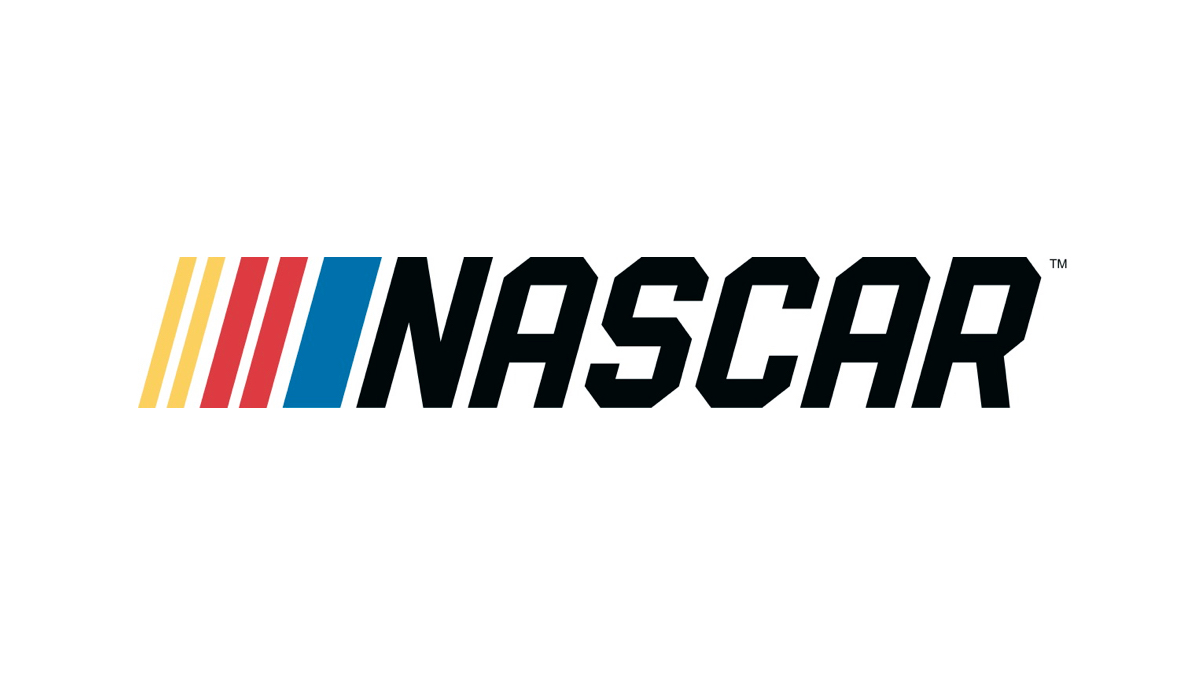 For the first time in five decades, the top series in NASCAR will be without a title sponsor.
NASCAR has announced that instead of a naming rights sponsor for its top series, it will be known as the NASCAR Cup Series with four 'Premier Partners' in Busch Beer, Coca-Cola, Geico and Xfinity.
"This has been a monumental year for our sport, one highlighted by significant changes in our business model to ensure long-term viability and growth," said NASCAR President Steve Phelps. "As we begin this new chapter, we are joined by four incredible brands with deep-rooted histories across all levels of our sport. We are honored to have this elite group represent our NASCAR Cup Series for years to come."
NASCAR's top series was sponsored for the first time in 1971 by Winston, and the Winston Cup Series became known nationally as the series expanded from its Southern roots. That sponsorship lasted until 2003 and the top series has since had Nextel, Sprint and Monster Energy as title sponsors.
The new model includes premium assets for each partners, and each partner will collectively own a presence connected to the Cup Series championship race and All-Star race. Additionally, all four will be prominently featured on broadcast, NASCAR digital and social channels, event entitlements, in-market promotions and at-track activations.
"This new model will provide our Premier Partners with a heightened level of integration and visibility across all aspects of our sport," said Daryl Wolfe, NASCAR executive vice president and chief sales and operations officer. "Each of these partners have demonstrated their commitment to our brand-loyal fan base and we are excited about how these brands will elevate the NASCAR Cup Series."
The Busch Pole Award will continue throughout its partnership and Busch will sponsor a NASCAR Cup Series event in 2020. Coca-Cola has been sponsoring NASCAR for 50 years and will be the presenting sponsor of the Cup series championship trophy, while Geico has been involved with the sport for more than a decade and will be presenting partner for part of the season's points race.
Xfinity started its partnership with NASCAR in 2015 with a 10-year naming rights deal to the series that often runs in conjunction with the Cup Series. Xfinity will maintain its Xfinity Series sponsorship and will also sponsor the Championship 4 elimination race of the 2020 NASCAR Cup Series playoffs at Martinsville Speedway.
"The first five years of our partnership with NASCAR has exceeded our expectations and the season-long national platform has provided increased exposure for the Xfinity brand and allowed us to demonstrate how our products and services enhance the way race fans enjoy this great sport," said Matt Lederer, vice president of brand partnerships for Comcast, which owns Xfinity.