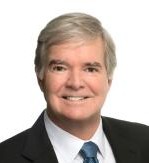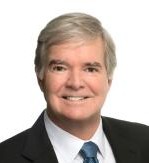 The NCAA Board of Governors has extended NCAA President Mark Emmert's contract for an additional three years. The move extends Emmert's employment as the NCAA's chief executive until October 2020, with an option to extend an additional year to 2021.
"Mark has done an incredible job leading the association through an unprecedented period of change and transformation," said Kansas State University President Kirk Schulz, chair of the Board of Governors. "I and the board feel strongly that Mark is integral in leading the association forward as we navigate the complex and challenging way ahead, while better supporting student-athletes."
The board approved Emmert's contract extension January 16 during its quarterly meeting at the NCAA Convention, which was held in San Antonio. Emmert has led the NCAA since October 2010, when he became the association's fifth chief executive. He was previously president of the University of Washington for six years before coming to the NCAA.
"I appreciate the Board of Governors' unwavering support and partnership during this transformative time in college sports," Emmert said. "I look forward to continuing to work together with colleges and universities, conferences and students as we further enhance the experience for our college athletes in the classroom, on the field and in life after sport."