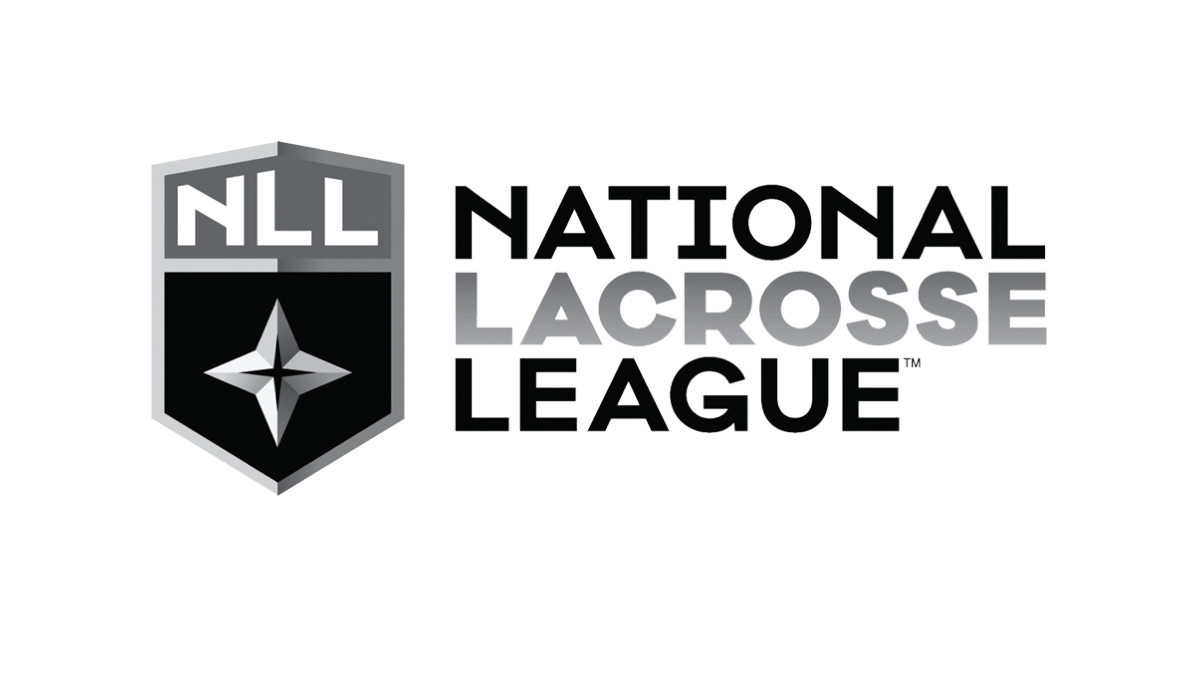 National Lacrosse League Commissioner Nick Sakiewicz has announced he will resign from the position to pursue other interests but will continue to advise the league until June 30, 2022. Deputy Commissioner Jessica Berman will assume the commissioner role while the indoor lacrosse league begins its search for a new leader.
Under Sakiewicz's term as commissioner, which began in 2016, the league has seen considerable growth, financial success, new media partnerships and team expansion.
"The National Lacrosse League has seen transformative change and is poised for both future growth and success, thanks to Nick's leadership during the past six years," said Matt Hutchings, COO and executive vice president at Kroenke Sports & Entertainment, owner of the Colorado Mammoth, and chairman of the NLL Board of Governors. "On behalf of the NLL Board of Governors, we thank him and the league staff, for all they have done to put the NLL in this position and look forward to seeing what he does next.
"We understood the importance of having a strong team to carry on when the organization's success provides opportunities for its leaders. Therefore, several years ago, we very intentionally empowered Nick to strengthen our management team with the deputy commissioner position. Jessica Berman has done a wonderful job in her short time in this role, and the league is in great hands with her and our experienced management team supporting her efforts."
Sakiewicz said his decision to leave was a personal one. During his tenure, the NLL expanded to 15 teams, from nine. The league also secured its two largest media rights deals, partnering with B/R Live, Turner's live streaming service, for all games to be streamed on the platform starting with the 2018–2019 season, and later with ESPN in the United States and TSN in Canada, in a multiyear deal that began in December 2021.
"I have enjoyed my time leading the NLL, and want to thank the lacrosse community, NLL's amazing fans, players, our board, owners, partners and league staff for the support that has led us to the point where we are now, poised for greatness in the years ahead," Sakiewicz said. "Through thoughtful and strategic business planning the league expanded with the right investors, embracing the digitally native fan and expanding our media reach now with both ESPN and TSN for the first time in league history, the NLL and the sport of lacrosse on every level, is in a much better place with a brighter future than ever before."