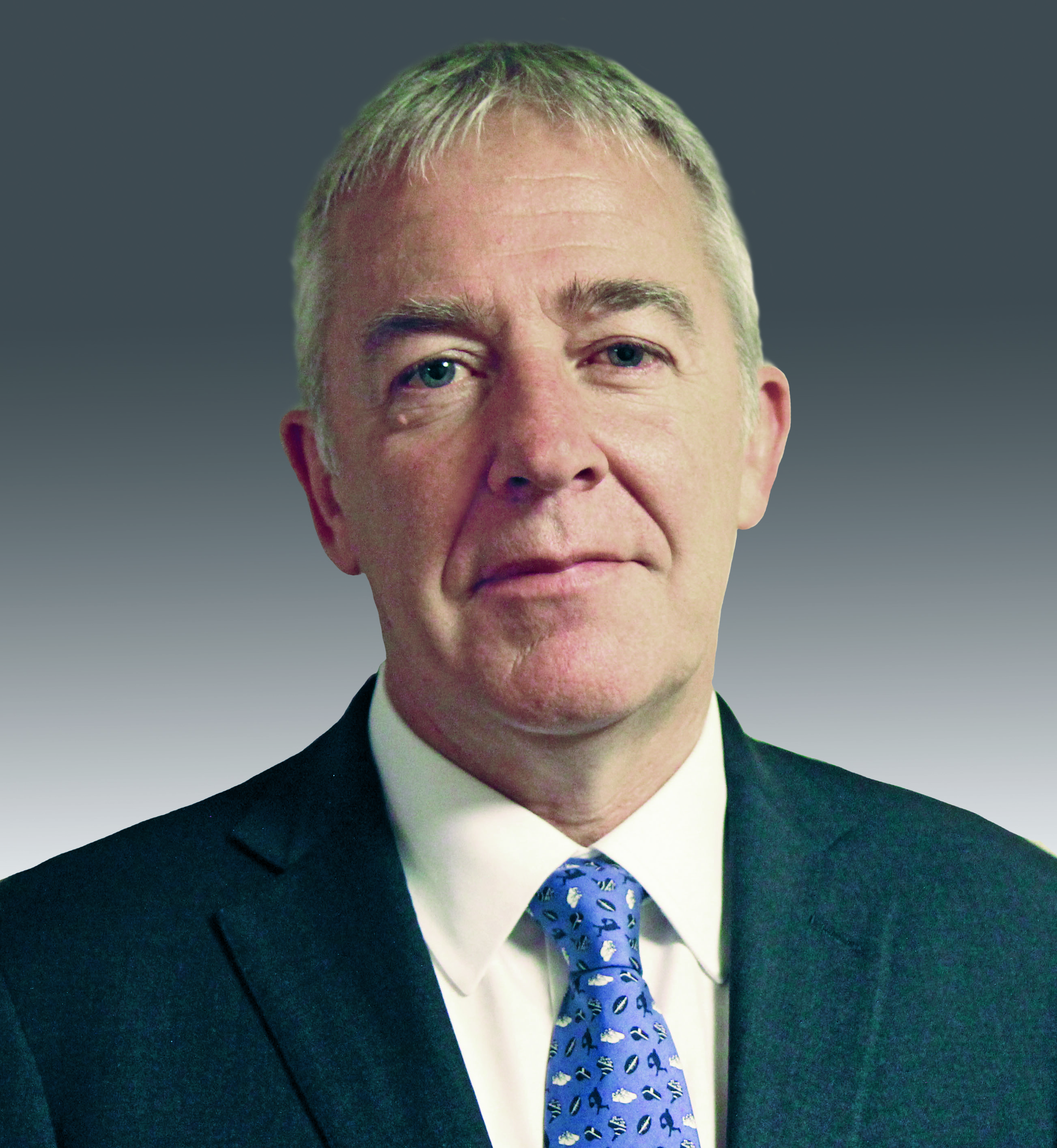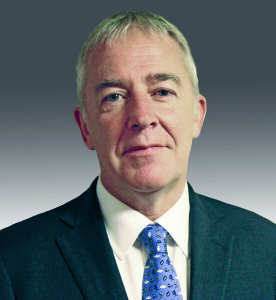 USA Rugby has announced that Nigel Melville will step down as chief executive officer effective June 30, 2016, to become director of professional rugby for the Rugby Football Union in England. In March, Melville had agreed to transition his role to become CEO of Rugby International Marketing, or RIM, the new commercial arm of USA Rugby. A search for a new CEO of USA Rugby is underway and a search for a new leader for RIM will begin as well.
Melville is the longest tenured chief executive in USA Rugby history, having served nearly 10 years with the national governing body. During his tenure, rugby became one of the fastest-growing team sports in the United States and has seen record-setting membership levels. He is credited with creating the Rookie Rugby program for boys and girls ages 6–12; starting the USA Rugby Olympic residency program at the Olympic Training Center in Chula Vista, California; and overseeing the recent qualification of both the men's and women's national teams for the 2016 Olympic Summer Games, where rugby sevens will make its debut. Under Melville's watch, USA Rugby also recently won the bid to host the Rugby World Cup Sevens 2018 in San Francisco.
"It has been a singular pleasure to work so closely with Nigel over the decade that he has held the dual roles of USA Rugby CEO and president of rugby operations," said Bob Latham, USA Rugby chairman of the board. "He has propelled USA Rugby forward on every level. He leaves with our everlasting gratitude, our blessings and our expectations that he will remain a friend of USA Rugby in his new position."
While Melville will officially leave USA Rugby at the end of June, the search for his replacement has already received 150 applicants, according to USA Rugby, since the announcement in March that he would transition from the role.
"It has been an honor to serve the USA Rugby community through these exciting times," said Melville. "We have made great progress together and the game continues to grow at every level. I wish everyone continued success and look forward to continuing to support the efforts of USA Rugby in the future.
Rugby International Marketing Chairman Chad Keck said, "On behalf of the board and stakeholders in Rugby International Marketing, we would like to thank Nigel Melville for getting us off to a very strong start. While he will be missed, we look forward to bringing in a new leader to drive the vision forward."