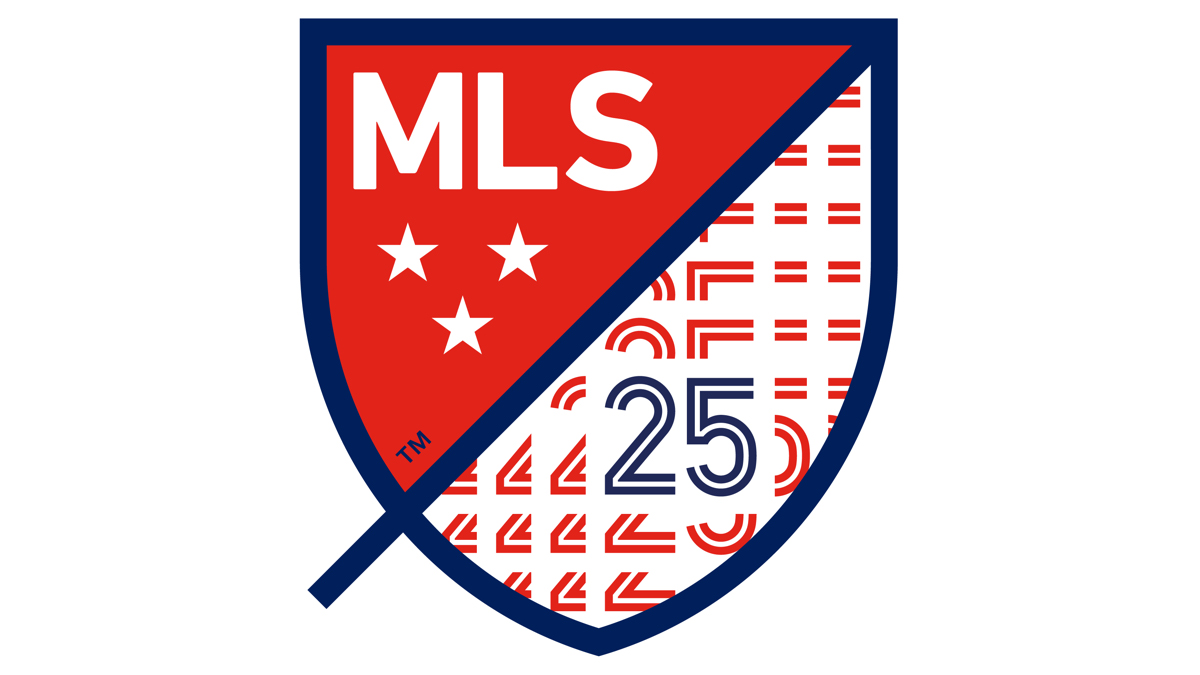 Major League Soccer announced the schedule for its 25th season and one of the notable highlights is the move of four New York City Football Club matches from one Major League Baseball ballpark to its in-city rival.
NYCFC, which plays its home games at Yankee Stadium, will have four games at the New York Mets' Citi Field for the upcoming season as part of what the club is promoting as the "Citi Field Series," so that games will be played on Saturdays instead of Wednesday nights, which have traditionally seen lower attendance. The games will be April 26 against Nashville, July 25 against Montreal, August 8 against Philadelphia and September 26 against DC United.
"We are committed to delivering the best fan experience to our dedicated and passionate supporters and we have heard from them that midweek games are less convenient than weekend matchups," New York City FC Chief Executive Officer Brad Sims said. "Additionally, we believe that reducing the number of occasions where we play three games in eight days will be a great competitive benefit for our players. While Yankee Stadium remains our home, Citi Field has emerged as an incredible alternative venue for us and moving four dates from midweek to weekends is the best option for our fans and players alike.
NYCFC has played home games at Yankee Stadium since its inaugural season in 2015, but has had to move to other venues in the past. In 2017, it played home games at Rentschler Field in Hartford, Connecticut, to avoid a conflict with a rescheduled Yankees home game, then finished the regular season with a game at Citi Field while the Yankees were in the American League playoffs. NYCFC played at Citi Field again in the 2019 MLS playoffs, losing in the conference semifinals.
"The atmosphere created by our fans at Citi Field has been really special recreating the home-field advantage we enjoy at Yankee Stadium," Sims said. "We hope this more balanced schedule will provide further flexibility and value for our fans and we are excited to play more games in front of our passionate and loyal fan base in Queens."
The MLS season will open February 29 with teams playing 34 games through the regular season finale on October 4, including expansion teams Nashville SC and Inter Milan CF. The league will have 67 matches broadcast nationally between ABC, ESPN, ESPN2, FOX and FS1, including the All-Star Game on July 29 against the Liga MX All-Stars at Banc of California Stadium in Los Angeles. To celebrate its inaugural match 25 years ago on April 6, 1996, between DC United and the San Jose Clash (now Earthquakes), the two teams will play on April 11 in an ESPN broadcast.