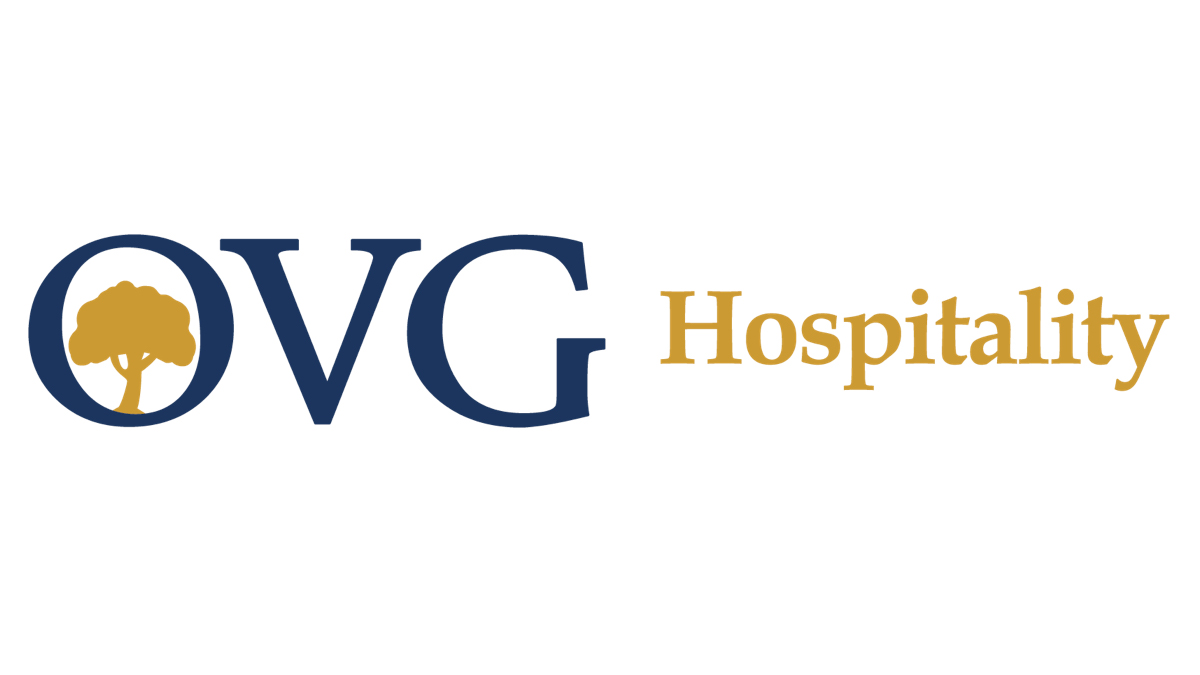 Oak View Group has acquired Spectrum Catering, Concessions & Event Services to grow its OVG Hospitality division.
Spectrum, headquartered in Houston, has overseen the hospitality experience at major sporting events, such as the PGA Tour, NCAA Final Four March Madness Festivals, Davis Cup tennis, and the USA Diving national championships.
"Hard work and integrity are hallmarks of Spectrum's successful operations and it became clear very quickly in our initial discussions with Oak View Group that our teams would work seamlessly together," said Dave Smalley, Spectrum founder and chief executive officer. "We have consistently delivered some of the highest per caps and the highest revenues of any concert concessions company, and we look forward to continuing those achievements with OVG Hospitality."
The announcement comes eight months after OVG's acquisition of Spectra to create a full-service live events company.
"The fact that Spectrum's growth has been driven by referrals, word-of-mouth, reputation and top talent speaks to the stellar organization Dave Smalley has built over the last thirty years," said OVG Hospitality President Ken Gaber. "After meeting Dave five years ago, I became a fast fan of his work. … Bringing on the Spectrum team will allow OVG Hospitality to grow our business in non-traditional avenues."