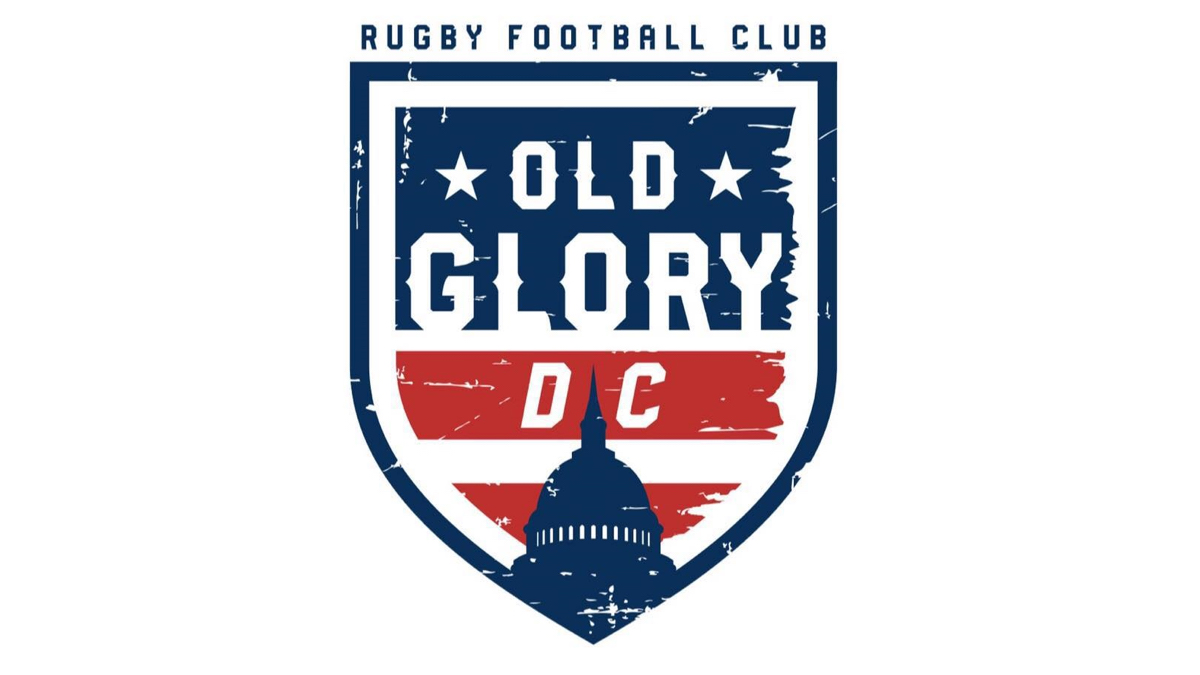 Old Glory DC, a member of Major League Rugby, will play its 2024 home matches at the Maryland SoccerPlex in Germantown.
The team is entering its sixth season and is coming off an Eastern Conference championship appearance in 2023 and championship series playoff berth.
"If you happened to catch the Collegiate Rugby Championship there this past spring, you know that the SoccerPlex has really stepped up its ability to present the unique game of rugby in a top-quality environment," said Old Glory Chairman Chris Dunlavey. "There's a vibe there that really taps into the rugby community's culture and spirit. We look forward to providing Old Glory fans this environment once again."
Matches will be played at Maureen Hendrick's Field at Championship Stadium, which features seating for 3,200 fans and a grassy area for general admission seating. Fans will enjoy a beer garden, improved food and beverage concessions and concourse areas connected with views of the field of play.
"We are excited at the SoccerPlex to be the new home of Old Glory DC," said Matt Libber, executive director of the Maryland Soccer Foundation and Maryland SoccerPlex. "We plan to be the best facility in Major League Rugby. Bringing the highest level of rugby in the U.S. to Maryland raises the profile of professional sports in the state. This is also another step to show the world that we are more than a soccer facility."