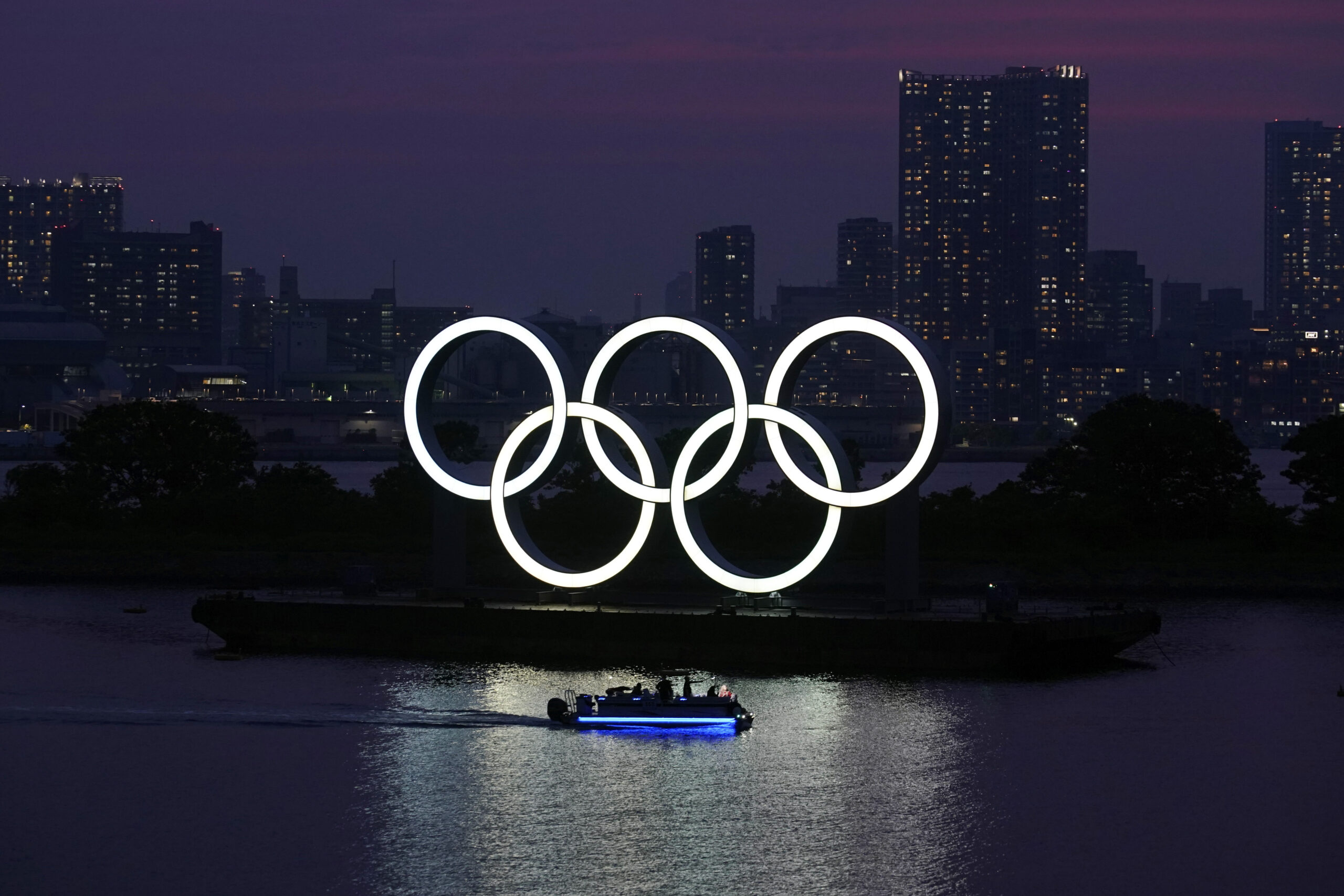 Tokyo 2020 continues to move forward with plans for a downsized Olympic Summer Games in 2021, releasing a new timeline for operations planning that calls for an agreement on new service levels by July.
The postponement to 2021 continues to have hundreds of moving parts, including the need to secure all 41 venues that had been part of the plan for 2020. But while officials with Tokyo 2020 said they are searching for ways to simplify the Games with the International Olympic Committee, details of how that might look have yet to be determined.
"We together with the IOC, we have begun to review the service levels that we originally planned for," said Tokyo 2020 CEO Toshiro Muto. "We are in the process of identifying more than 200 items (where) simplification could exist."
As for the status of venues, Muto said negotiations are still underway. "There are certain areas where the negotiations still remain and have not concluded. Also, the standards of progress in the negotiation is dfferent depending on the venue owner. But I can safely say a considerable number of venue owners have shown their understanding."
Meanwhile, Olympic Games Executive Director Christophe Dubi said the IOC is working on those 200 items in coordination with Tokyo 2020. The Games will no doubt have a different feel than past events as service levels across the board are expected to be reduced.
"From previous Games, we see that we over-plan and under-consume," Dubi said.
He said discussions are taking place across all levels of operation, from the number of test events and ancillary events that may be eliminated or reduced to transportation at the Games. "Which service levels are absolutely necessary versus those that can simplify?" he said. "You change a parking lot to a drop off and it makes a huge difference in the space, the security you need, the technology you need to support it, the energy you need to support it."
IOC Dedicates Money to Postponed Games
The IOC previously announced that it is setting aside up to $800 million to cover additional costs for the postponed Olympic and Paralympic Summer Games in Tokyo. The new funding will include $650 million to cover operational costs in Tokyo, while another $150 million will be available in the form of an aid package to international federations, national Olympic committees and IOC-recognized organizations to support their activities in the interim.
"This crisis has had very severe financial effects on the world and society and governments, and also on the Olympic Games, the entire Olympic movement and, in particular, the IOC," IOC President Thomas Bach said. "As you can imagine, this is not easy because planning in these days is so difficult because of all the uncertainties you have. Nobody knows how the world will look like tomorrow."