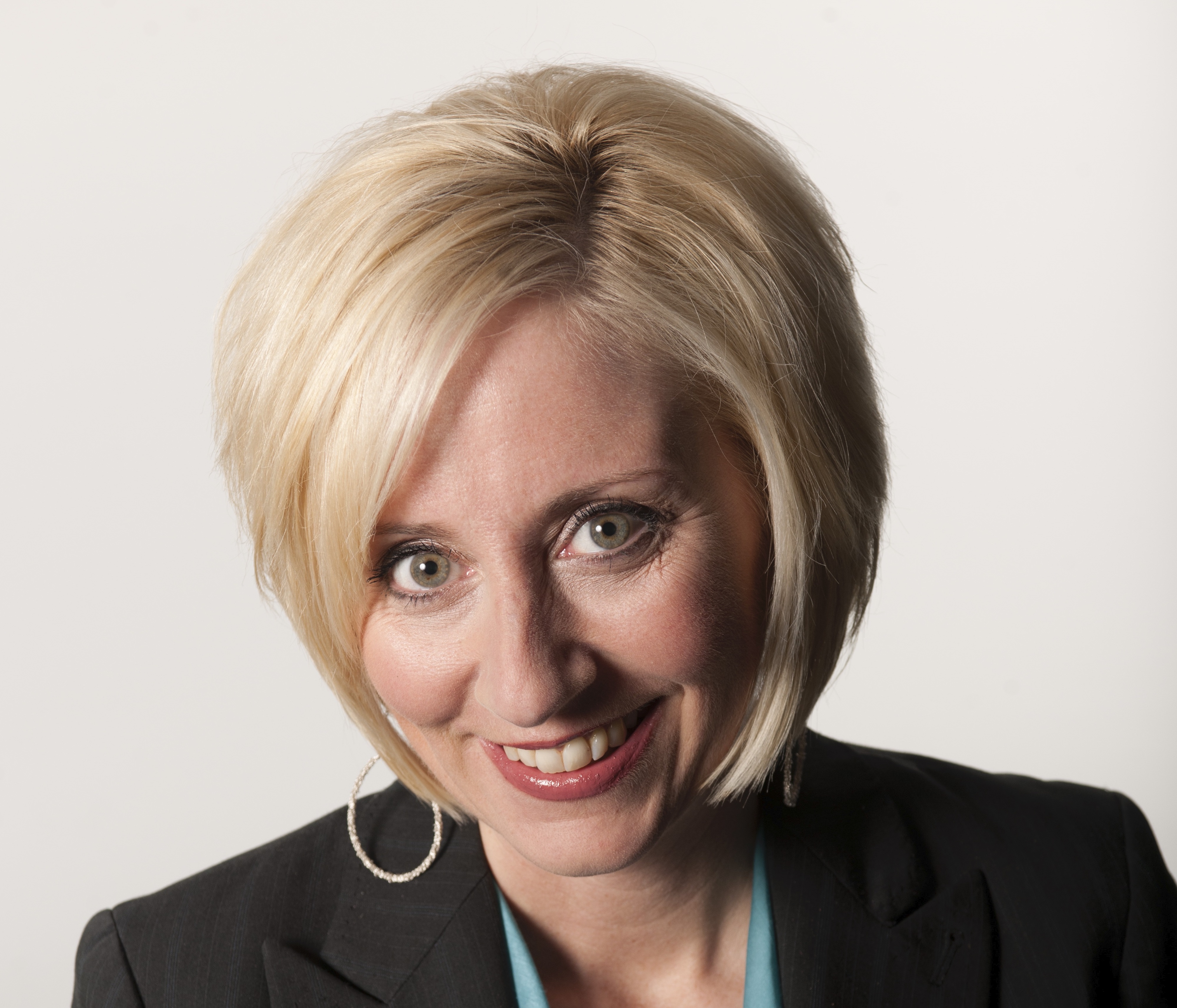 As Milwaukee prepares to host the 2020 Ryder Cup at nearby Whistling Straits, Visit Milwaukee has named Marcus Hotels & Resorts executive Peggy Williams-Smith as its new chief executive officer.
Williams-Smith is the first woman to lead the organization. She was selected from a national field of candidates in a search led by Omar Shaikh, chair of the Visit Milwaukee board of directors.
Williams-Smith is a Milwaukee native who attended the University of Wisconsin-Milwaukee and has been with Marcus Hotels & Resorts since 1997. She has co-chaired the citywide United Performing Arts Fund campaign and is a member of Professional Dimensions and Tempo Milwaukee. The Milwaukee Business Journal named her as a "40 under 40" winner in 2010 and a "Woman of Influence" in 2017.
"Peggy is well known in the Milwaukee community as a leader and as a woman who makes things happen, so she was a natural choice for the role," said Shaikh. "Ultimately, the search committee was impressed with her vision for Visit Milwaukee and her passion for the destination."
Williams-Smith, a senior vice president for Marcus Hotels & Resorts, will start at Visit Milwaukee on November 18. She replaces Paul Upchurch, who is leaving to pursue other opportunities.
"I could not be more excited to take the reins at Visit Milwaukee as we go headfirst into a very busy and exciting year, featuring national events such as the DNC, USA Triathlon, The Ryder Cup and the 140th annual meeting of Northwestern Mutual Agents," said Williams-Smith. "It is an honor to be selected to lead this organization into the next decade."