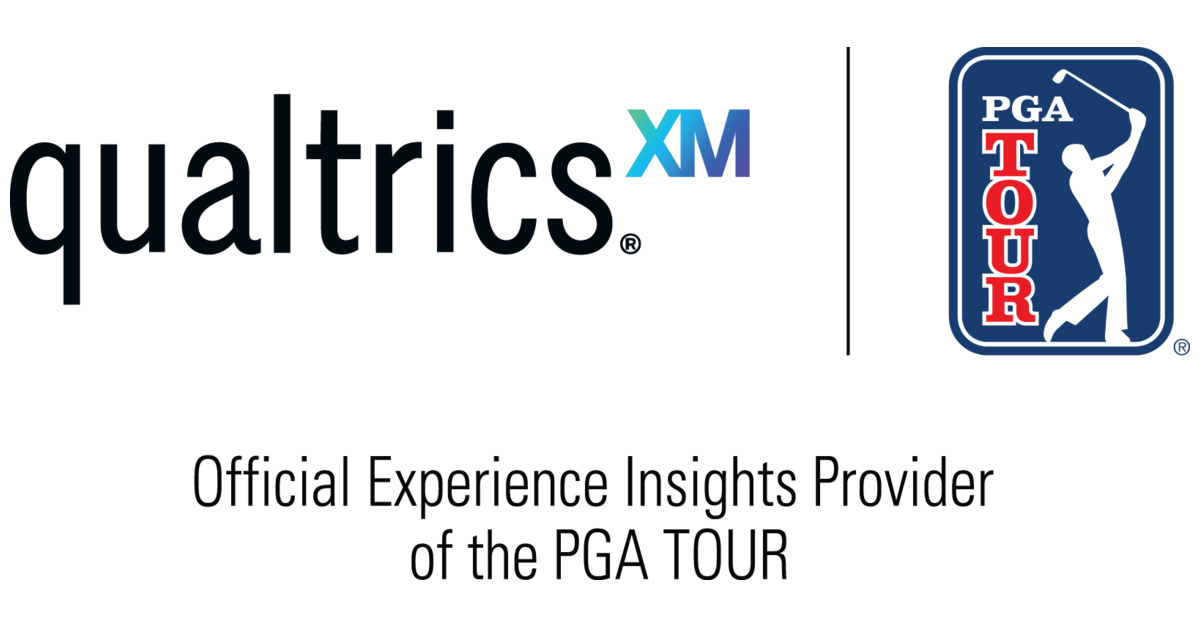 The PGA Tour and Qualtrics have announced a new multi-year relationship that designates Qualtrics as the Official Experience Insights Provider of the PGA Tour and the Champions Tour.
Qualtrics — co-headquartered in Seattle, Washington, and Provo, Utah — uses an experience management platform to analyze fan, player and partner feedback across multiple channels and act on real-time insights to ensure a world-class tournament with ticketing, concessions and special events. The partnership will enable the Tour to build deeper relationships with fans, players and sponsors, while identifying opportunities to engage new fans.
"We are excited to welcome Qualtrics to the PGA Tour and look forward to using their industry-leading XM platform to understand fan insights," said Travis Trembath, PGA Tour vice president of fan engagement. "Our fans are at the heart of what we do at the Tour and Qualtrics will allow us to communicate and engage with them in a more meaningful and relevant way. We look forward to working with Qualtrics to enhance the PGA Tour experience for fans as well as other key stakeholders."
The Qualtrics XM platform will provide fan insights in real-time throughout the tournament experience via surveys, social media, online reviews and QR codes. The tour will use these fan experience insights to optimize each touchpoint of the tournament.
"As the world's premier membership organization for professional golf, the PGA Tour understands the importance of creating exceptional experiences for fans and players both on and off course and attracting new fan demographics," said Brad Anderson, Qualtrics' president of products and engineering. "With Qualtrics, the PGA Tour will never miss an opportunity to engage with fans and provide its employees with insights to build deeper relationships that inspire the next generation of fans, players, partners and communities worldwide."