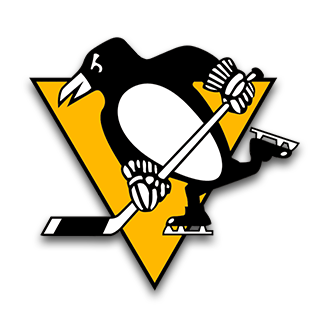 The Pittsburgh Penguins and First National Bank have agreed on a major partnership agreement that includes a significant FNB presence at PPG Paints Arena.
Beginning with the 2020–2021 National Hockey League season, fans can watch games from a premium seating club on the west side of the arena and will enter through the branded entrance gate. FNB will provide on-site access to banking services and information through three ATMs and a new digital center.
"Our partnership with FNB unites two organizations that share a dedication to excellence and to improving the quality of life in the city we both call home," Penguins President and CEO David Morehouse said. "We are excited to work together to continue building a transformational partnership to show our appreciation, give back to our fans and invest in the local community."
FNB also will establish a presence at the UPMC Lemieux Sports Complex in Cranberry Township, Pennsylvania.
Signage conversion at PPG Paints Arena will be in place for the start of the Penguins' preseason.
"The Penguins are a premier sports organization and are part of the spirit of our headquarters city," said Vincent J. Delie, Jr., chairman, president and chief executive officer of FNB Corporation. "We are proud to support such a valuable cultural asset and to add this partnership to our extensive commitment to Pittsburgh and the organizations, projects and experiences that make it so unique."