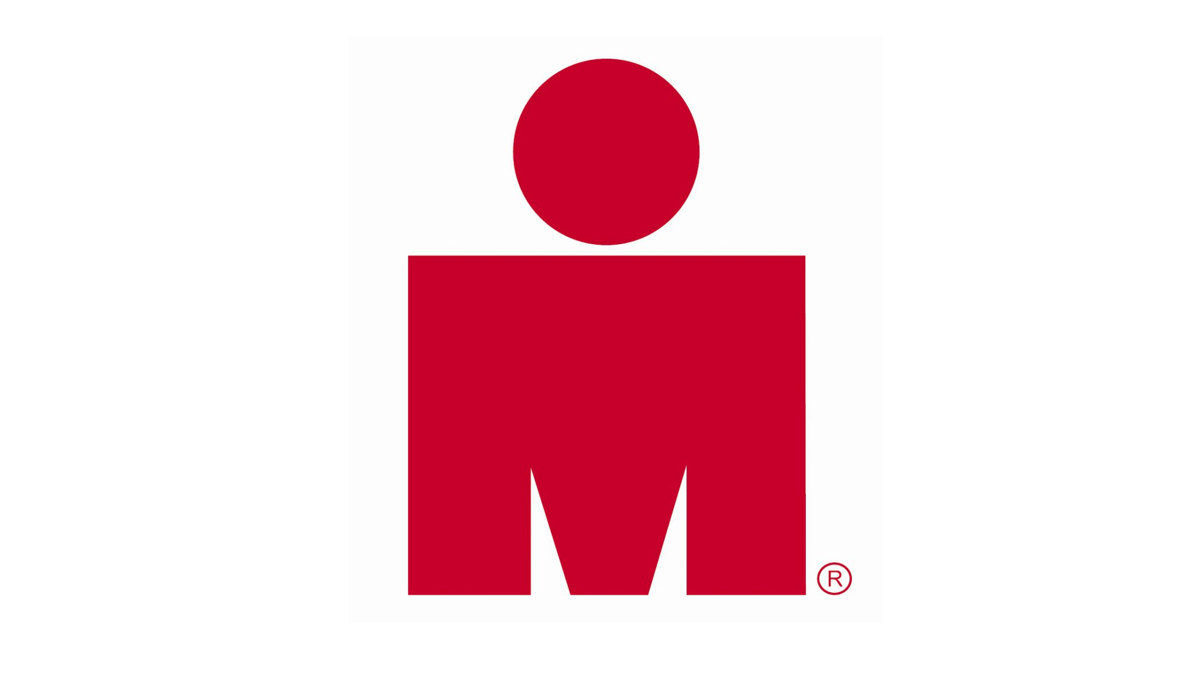 Qatar Airways and Ironman have entered a long-term global partnership, making Qatar Airways the Official Airline Partner of Ironman's Global and 70.3 Series through the 2025 season.
In addition, Qatar Airways will be the title partner of the 2022 editions of Ironman 70.3 Sunshine Coast, Ironman Maryland, Ironman 70.3 Washington and Ironman 70.3 Western Sydney triathlons and will connect athletes, officials, and fans via Brisbane Airport, Dulles International Airport, Seattle-Tacoma International Airport, and Sydney Airport, respectively. Qatar Tourism will also be promoted to athletes and spectators across the global series as part of the partnership.
"Providing our athletes with an unmatched race experience is at the core of what we do, so we're thrilled to partner with an airline that reflects our customer centric approach and is committed to the highest standards in everything they do," said Andrew Messick, president and chief executive officer for The Ironman Group. "Our Ironman events have long brought together different communities and cultures through their love of endurance sport, so how better to continue doing this than with the world's fastest growing airline. This is the beginning of an exciting partnership for both of us, our athletes, and future athletes and supporters who we hope to welcome at an event in the near future."
As part of the partnership, athletes traveling to Ironman events using Qatar Airways will have access to a range of benefits, such as promotional fares. Athletes who have completed an Ironman or an Ironman 70.3 event within the last 12 months will also be eligible to other unique benefits.
"Our partnership with The Ironman Group is a natural fit for our brand, where human endeavour proves that anything is possible," said Qatar Airways Group Chief Executive and Qatar Tourism Chairman Akbar Al Baker. "We admire the relentless effort and dedication of the athletes, attributes we strive to reflect in the way we serve our customers. "