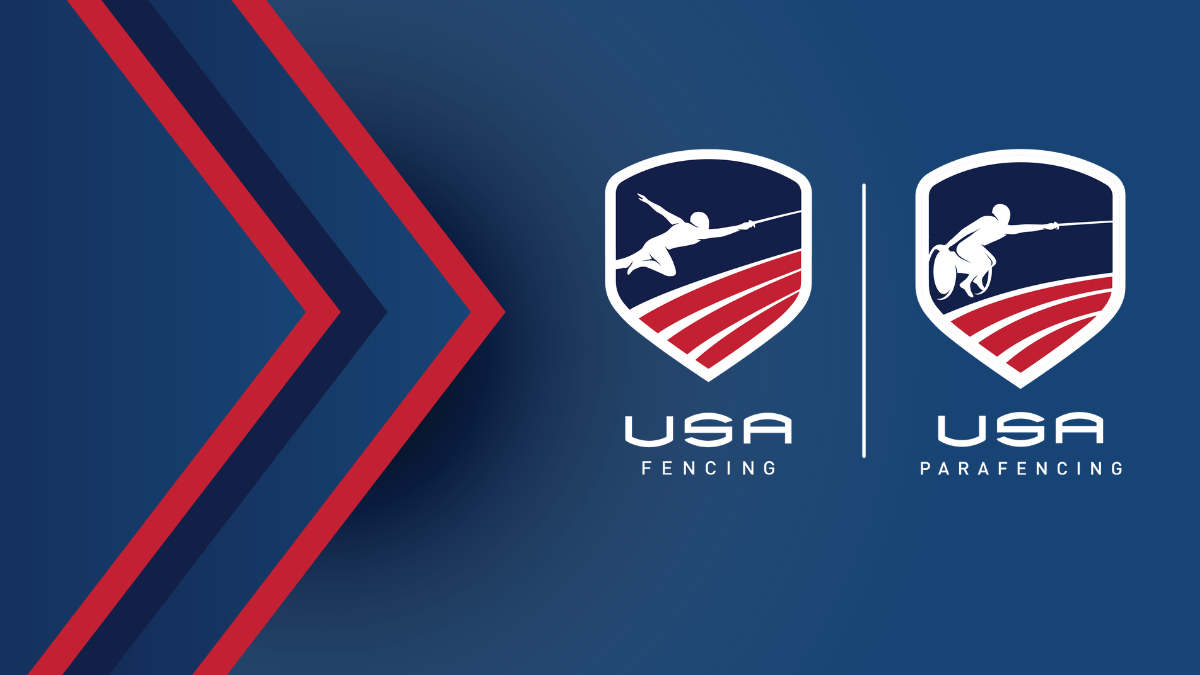 The International Fencing Federation has voted to allow Russian and Belarusian athletes to return to competition at a FIE Extraordinary Congress meeting held online, a decision that USA Fencing Chief Executive Officer Phil Andrews has expressed disappointment in.
The FIE decision will start in the second half of April 2023 ahead of July's World Championships in Milan. The vote was 85-51 in favor of allowing Russians and Belarusians to compete, with three abstentions. Allowing Russian and Belarusian officials to attend international events was passed by a vote of 88-48 with two abstentions. The Paris 2024 qualifying period runs from April 3, 2023, through April 1, 2024.
"USA Fencing is disappointed, frustrated and disturbed — though not all that surprised — at the outcome of today's vote," Andrews' statement starts. "This vote comes just over 100 days after 77% of the members of this same body voted to extend the ban. What has changed in those 104 days? Many will speculate, but one thing is painfully clear: Russia has not ended its unlawful and immoral assault on Ukraine — an invasion that has resulted in thousands of senseless deaths, an unprecedented refugee crisis and the destruction of Ukraine's sporting infrastructure, notably including the evacuation of its fencing athletes."
The issue of Russian and Belarusian athletes and officials being part of Paris 2024 has been a hot-button topic within international sport and politics. European Union lawmakers recently condemned the International Olympic Committee's decision to set a path for some athletes from Russia and Belarus to try to qualify. IOC President Thomas Bach in response seemed more defiant than ever that he will be proven right, saying, "history will show who is doing more for peace."
Russians and Belarusians were banned in February 2022 by most international sports federations after an IOC recommendation once Russia invaded Ukraine. But as qualification events for the 2024 Paris Games approach, Bach and the IOC have faced backlash from Ukraine, including President Volodymyr Zelenskyy, and its allies since setting out a path last month for some athletes from Russia and Belarus to return to competition.
"A white or any neutral flag is impossible for Russian athletes. All their flags are stained in blood," Zelenskyy has said.
Zelenskyy told a summit of sports officials from 36 countries that Russian athletes have "no place" in Paris while the invasion of Ukraine continues and political leaders of Poland and the Baltic states have said there could be Olympic boycotts if the IOC forges ahead with its plan. Paris Mayor Anne Hidalgo, who has visited Kyiv, has said Russian and Belarusian athletes should be barred from the Olympics in her city.
Whether Russian and Belarusian fencers can compete under their own flag at FIE events will depend on the IOC's recommendations.
"Today's "yes" vote by more than 80 delegates, while not a direct endorsement of Russia's war, does send a message to the world that a majority of the international fencing community is ready to look the other way and welcome back fencers funded by and supported by the Russian government," Andrews' statement read. "Some of these fencers have direct ties to the military, and many have not publicly condemned the atrocities of their government. … USA Fencing looks forward to a day where we can welcome Russian and Belorussian fencers back to the piste under peaceful times. We believe that day has not yet arrived."