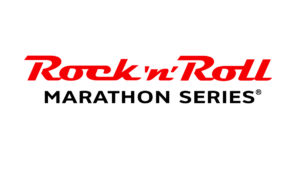 The Rock 'n' Roll Marathon Series has announced a new event in Clearwater, Florida, the first time in seven years that the series will hold an event in the state. The inaugural Rock 'n' Roll Clearwater Half Marathon will be staged October 24–25, 2020.
"We are thrilled to bring the Rock 'n' Roll Marathon Series to our backyard and there's no better setting for it than Clearwater," said Elizabeth O'Brien, managing director of North America for the Rock 'n' Roll Marathon Series, which is owned by Tampa-based The Ironman Group. "The amazing beaches and incredible running community makes Clearwater the perfect destination for a Rock 'n' Roll Marathon Series event. In addition, this announcement brings one of our amazing events within driving distance of The Ironman Group's global headquarters based in Tampa, Florida, making this announcement a truly special one for our entire team. We look forward to showcasing to the world our own amazing beachside coastal gem through our core principles of running, music and community."
The Clearwater race weekend will feature a half marathon and a 5K presented by Brooks. Participants will be able to take on the "Remix Challenge" by running both Saturday and Sunday to earn the Remix Challenge medal in addition to each race's finisher medals. Race week will begin October 22 with the Health & Fitness Expo, which is open to the public.