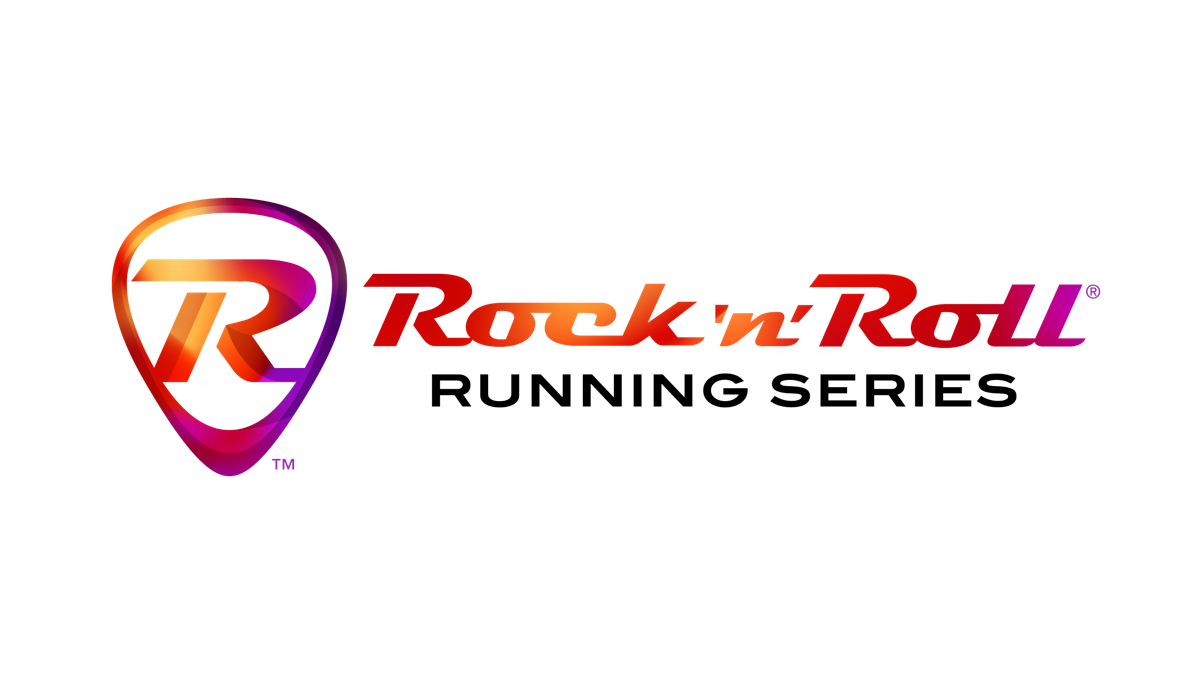 The Rock 'n' Roll Running Series and Sports Salt Lake have announced that Salt Lake will become the newest destination in the series in 2023. As part of the announcement, the Utah Sports Commission will also join as the event's presenting partner.
The event will be staged August 17–19, 2023 and will include a half marathon, 5K and KiDS ROCK race.
"We are excited to expand our Rock 'n' Roll Running Series by adding beautiful Salt Lake City to the schedule of events for 2023," said Elizabeth O'Brien, managing director of North America for The Ironman Group, owners of the Rock 'n' Roll Running Series. "We are incredibly grateful to Sports Salt Lake for their instrumental partnership in bringing this event to fruition. We are also thrilled to welcome Utah Sports Commission as a presenting partner for this event, extending our relationship from Ironman events hosted in the Greater Zion region. Utah's track record for being an outdoor destination, in addition to accolades such as the 2002 Winter Olympic Games, made the capital, Salt Lake City, the next bucket list location for the Rock 'n' Roll Running Series."
The event is expected to generate an estimated economic impact of $4 million in its first year.
"For almost 20 years we have worked with The Ironman Group to help make Utah and Southwest Utah a premier destination for triathlon and other endurance events," said Utah Sports Commission President and Chief Executive Officer Jeff Robbins. "Having a major destination event like the Rock 'n' Roll Running Series take place in Salt Lake City will strengthen what is an already vibrant running and endurance sport culture that exists in our state. We are excited to partner with the Rock 'n' Roll Running Series and to welcome runners from around the world to Utah in 2023."