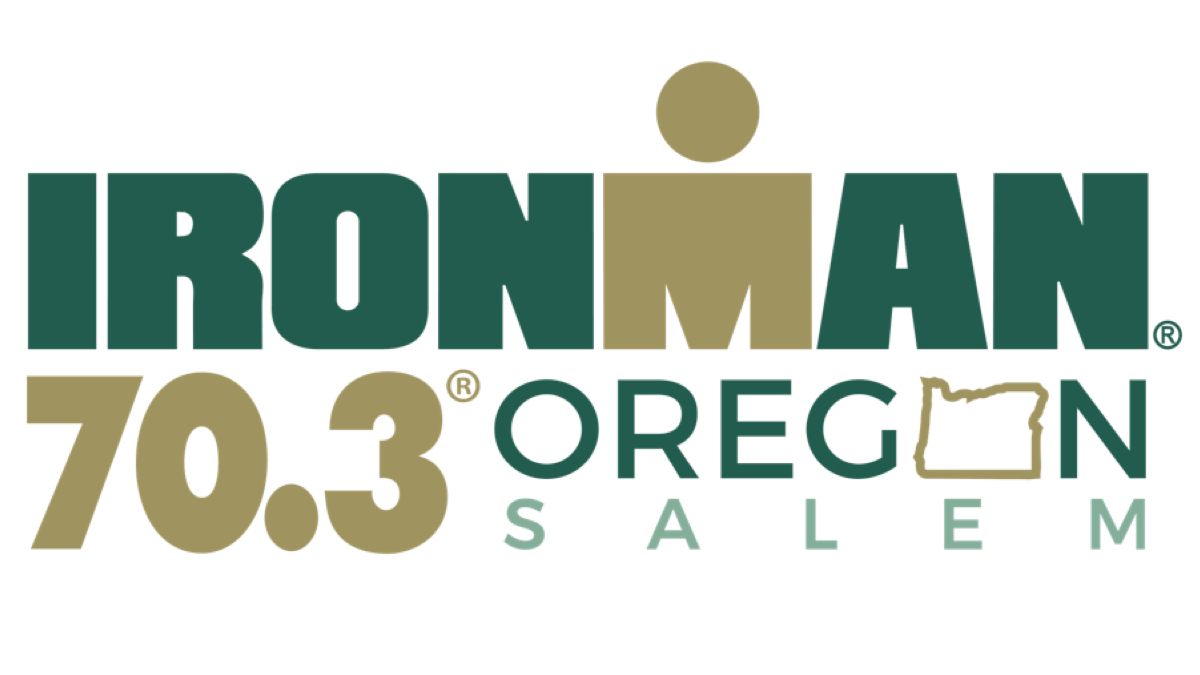 Ironman and Travel Salem have agreed to a five-year extension to keep the Ironman 70.3 Oregon triathlon in the destination through 2028. The event, which has sold out every year since it was first announced in 2021, is next scheduled for July 21, 2024.
"We are thrilled to continue our partnership with Travel Salem for five more years," said Tim Brosious, northwest regional director for The Ironman Group. "The Ironman 70.3 Oregon event continues to be one of the most sought-after race experiences in our portfolio and the demand for this event is incredible. Athletes also continue to vote Ironman 70.3 Oregon as one of the best courses in North America with good reason. The flat and fast course with a swift downriver swim makes it a great event for athletes looking for their next personal best.
"We are honored to work with our partners at Travel Salem and the Willamette Valley Visitors Association to continue to offer an Ironman 70.3 triathlon in this scenic and beautiful Pacific Northwest community."
The Ironman 70.3 Oregon triathlon takes place in Oregon's capital city. The course features a 1.2-mile downriver swim in the Willamette River, followed by a 56-mile ride through wine country and a 13.1-mile run. The 2024 Ironman 70.3 Oregon triathlon will offer age group qualifying slots to the 2025 Ironman 70.3 World Championship triathlon.
"We're so excited that Salem will continue to serve as the host city for Ironman 70.3 Oregon," said Travel Salem Chief Executive Officer Angie Villery. "The past three years have been outstandingly successful, infusing more than $31 million in estimated economic impact into the local economy. We look forward to showcasing our region's natural beauty and premier recreational assets to the visiting athletes and their families each year."
The 2023 edition of Ironman 70.3 Oregon took place on July 23 and featured more than 2,500 athletes. American Danielle Lewis won the women's professional race with a time of 3:59:41, while Canadian Lionel Sanders topped the podium in the men's professional race with a time of 3:33:37.