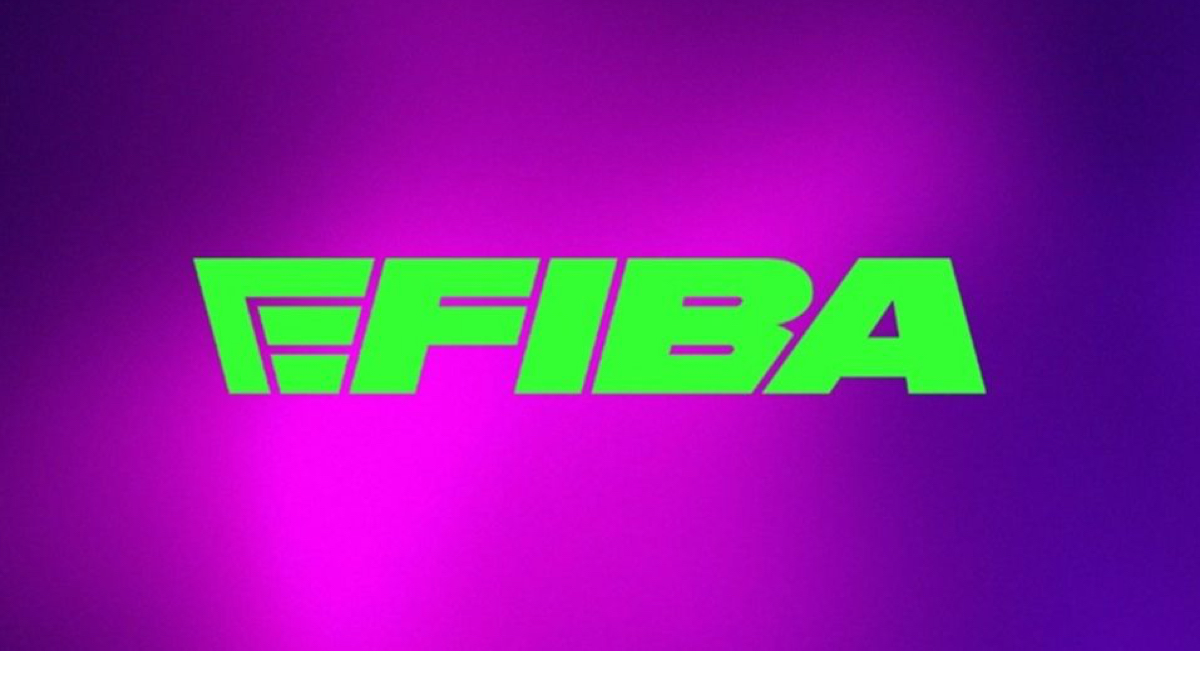 The second season of eFIBA, the official NBA 2K24 tournament organized by the international federation for basketball, will have 61 nations participating in a series of events.
Beginning October 3, national federations across seven regional areas will battle in the Pro-Am game mode to secure a spot in the inaugural in-person eFIBA World Finals at DreamHack Winter from November 25–26 in Elmia, Jonkoping, Sweden, and a share of the more than $60,000 prize pool.
"After a successful inaugural season and eFIBA's successful participation in the Olympic Esports Series, we are prepared to make the upcoming eFIBA Season 2 a landmark international event," said Frank Leenders, FIBA media and marketing services director general. "eFIBA allows us to reach new basketball enthusiasts and build a global community of players and fans who share a passion for the game."
Of the competing nations, Europe has the most with 26, followed by Africa with 14, North America with 6, Southeast Asia (5), South America (4), Middle East (4) and Oceania (2). The event includes online Regional Qualifiers from October 3 to November 2 and Regional Finals from November 7–9 across Southeast Asia, Oceania, Middle East, Africa, North America, South America and Europe.
The winning nation from each Regional Final and the top two from Europe will secure a spot in the eFIBA Season 2 World Finals 2023 at DreamHack Winter. The Regional Qualifiers and Regional Finals of eFIBA Season 2, as well as the eFIBA World Finals, will be streamed on Tuesdays and Thursdays on Twitch and YouTube channels of both eFIBA and FIBA.
"The significant growth of participating National Federations and the incredible feedback we have received from players and the community shows that eFIBA is on the right track to become a great offering to the NBA2K community," said Roger Lodewick, president of sports games at ESL. "Together with FIBA, we have crafted a bold and innovative sporting concept that serves the esports community and connects with basketball fans. We are thrilled to tip off the second season."