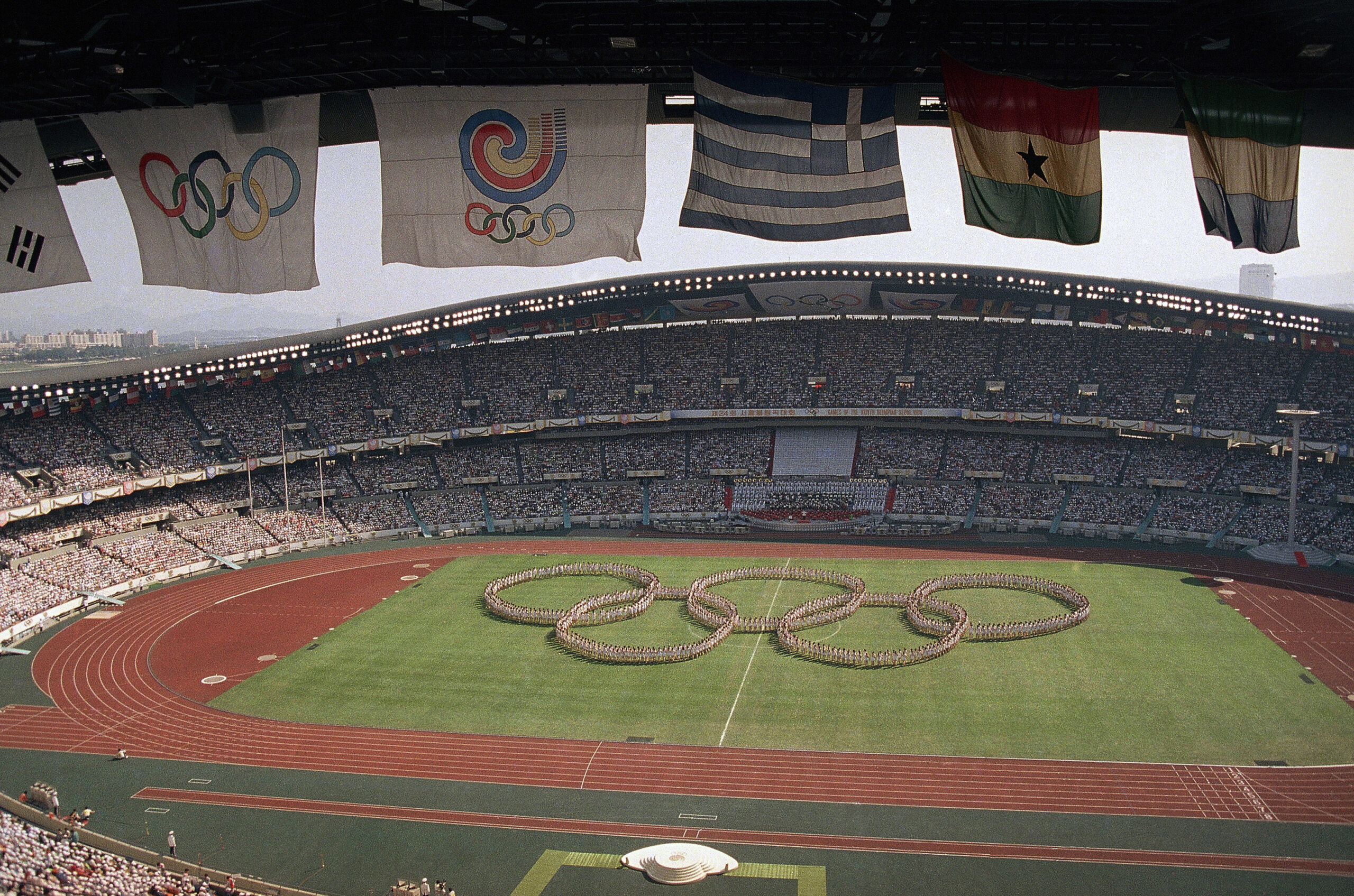 Seoul Mayor Oh Se-hoon told Reuters that the South Korean capital will pursue a bid for the 2036 Olympic and Paralympic Summer Games without having North Korea as a co-host.
"I think the strategy for 2032 was doomed to failure because of unpredictable inter-Korean relations," Oh told Reuters, referencing a proposal that would have Pyongyang join Seoul in a bid to host in 2032. The proposal was sent to the International Olympic Committee in 2021 before Brisbane was named as the host for 2032 and came shortly after the 2018 Winter Games in Pyeongchang, during which athletes from both Koreas marched under a unified flag at the opening ceremony and fielded a combined women's ice hockey team.
At the time, the proposed joint bid was hailed by IOC President Thomas Bach as a "historic initiative" but relations between the two Koreas are anything but smooth lately. North Korea has tested a record number of ballistic missiles in the past year and U.S. officials say North Korea may be preparing to resume nuclear weapons testing for the first time since 2017.
Interest in hosting the 2036 Olympics has been expressed by officials in countries including Mexico, Egypt, England, India, Indonesia and Qatar. Another South Korean city, Busan, has indicated interest in bidding; an official with the Korean Sport and Olympic Committee told Reuters it has not received formal statements of intent from either Seoul or Busan on a 2036 bid.