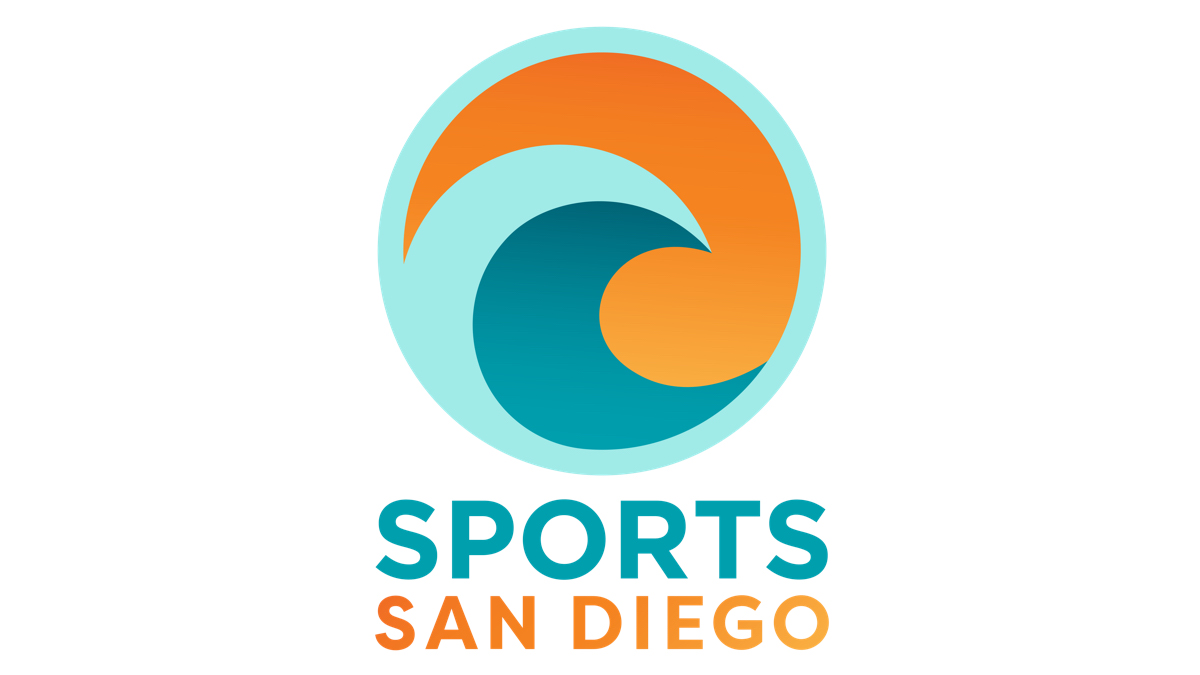 Sports San Diego will take over management of the California State Games, bringing the competition under its umbrella of sports properties that includes the Holiday Bowl college football postseason game and Rady Children's Invitational college basketball tournament, as well as serving as the region's sports commission.
San Diego will host the 2024 State Games of America, a biennial Olympic-style youth competition that features medalists from State Games throughout the country. The California State Games and San Diego Tourism Authority partnered on the successful bid in 2020 to bring the Games to San Diego. More than 18,000 athletes are expected to compete in the competition across multiple venues from July 17-21, 2024. San Diego last hosted the State Games of America in 2011.
"We are very excited to be the lead organization behind the California State Games and The State Games of America," said Sports San Diego Chief Executive Officer Mark Neville. "They will both be a tremendous opportunity to showcase all that San Diego has to offer. The participants and their families will enjoy the 70 miles of beaches, world-class attractions and beautiful weather."
As a community-based member of the United States Olympic Committee, the California State Games has hosted the largest amateur sports festival in the state since 1988. The California State Games includes both a winter and summer competition comprised of over 20 sports and over 10,000 athletes. California is one of 27 states that conduct similar types of statewide competitions through the National Congress of State Games.