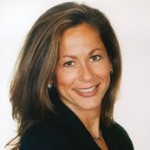 SportsTravel Magazine Drafts NFL's Frank Supovitz
to Contribute Column as Resident "Event Doctor"
There are those rare individuals you meet in the sports-event industry who truly understand that there is no "I" in team. The NFL's Frank Supovitz is one of those people. Frank, who manages a team that is responsible for events that include the Super Bowl, the Pro Bowl and the NFL Draft, knows that staging successful events is all about collaboration—whether it's with athletes and teams, host-city partners, industry suppliers or event volunteers. He is also amazingly giving to his colleagues in the sports-event industry when it comes to sharing his knowledge.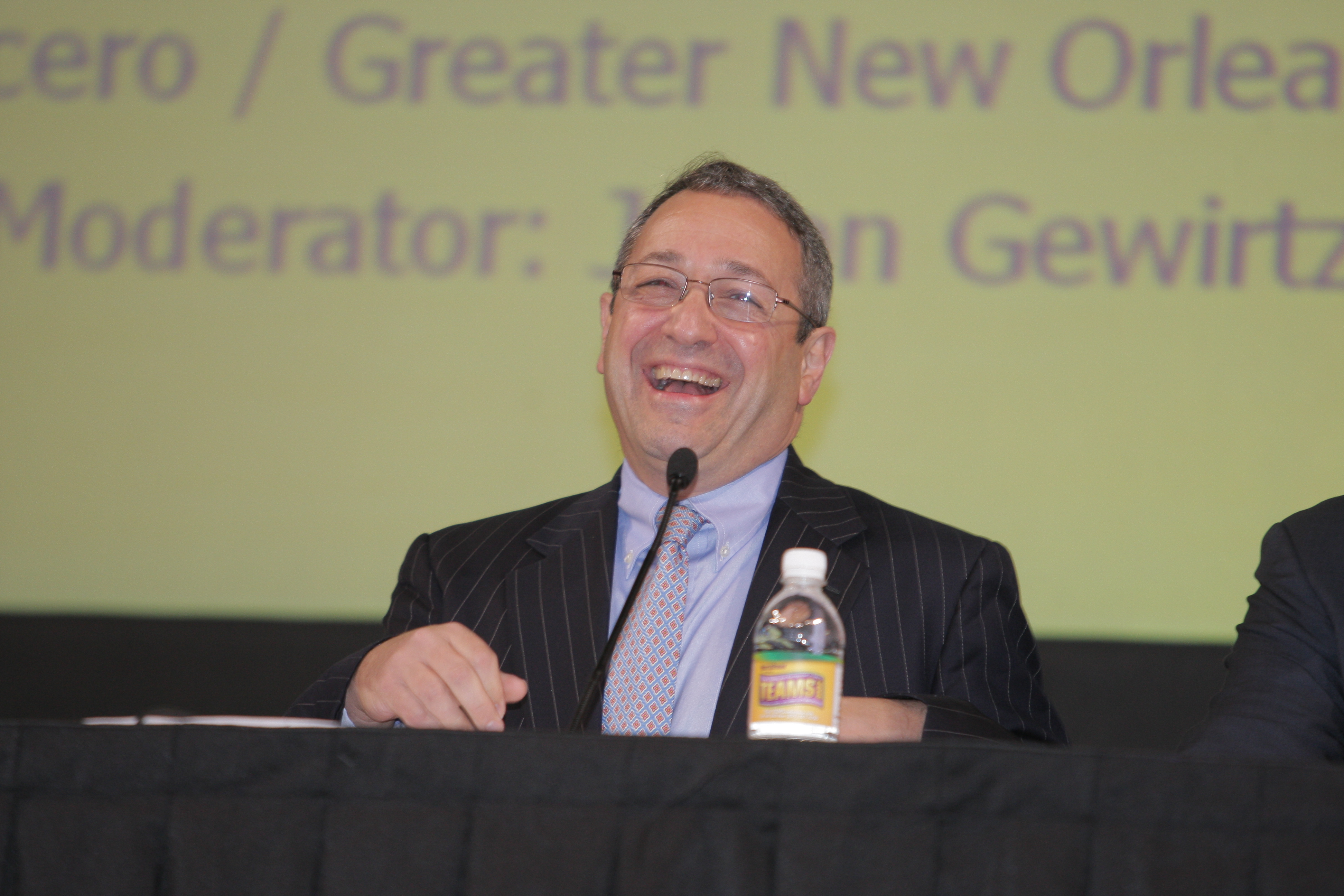 It is my great pleasure to announce that Frank will be serving as the new "Ask The Event Doctor" columnist in SportsTravel magazine and on SportsTravelMagazine.com. To see the press release, please click here.
The September installment of "Ask The Event Doctor" is being previewed on SportsTravelMagazine.com, where readers can post their comments and pose their own questions for Frank.
Respect, gratitude and humility are my three favorite qualities and Frank embodies them all. It's an honor to welcome him to the pages of SportsTravel.