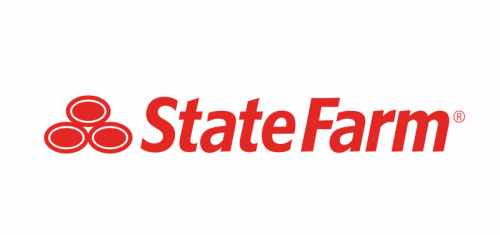 State Farm will extend its sponsorship of League of Legends esports through 2021, including support for the LCS, three global events (World Championship, Mid-Season Invitational and All-Star Event) and the LoL College Championship.
State Farm was one of the first non-endemic brands to embrace League of Legends in North America when it began its support in 2018. The extension will include the 2021 World Championship, which will be staged in North America.

"We're proud to announce that State Farm is extending their sponsorship with League of Legends esports and the LCS, reaffirming the unparalleled value and opportunities that our sport delivers to brands," said Naz Aletaha, head of esports partnerships at Riot Games, publishers of League of Legends. "State Farm has a rich history of sponsoring some of the biggest sports and athletes in the world and we were thrilled to be their first-ever sponsorship in the esports space at the start of our 2018 season. This sponsorship has been extended earlier than anticipated as we are both eager to expand and build on our many fan-centric activities up through the 2021 League of Legends World Championship taking place in North America."
Among the highlights of the sponsorship extension are the State Farm Analyst Desk for LCS broadcasts and all English-language global broadcasts of global events and the League of Legends College Championship. State Farm will also receive digital "Cheerboard" printers at all LCS home and away events, including the most recent LCS Spring Finals in St. Louis. The insurance company will also remain the presenting sponsor of the League of Legends College Championship.
"Last year, we introduced State Farm as the first-ever sponsor of the League of Legends College Championship," said Michael Sherman, program lead for Collegiate League of Legends Esports. "Since then, the College League of Legends competitive field has grown to more than 350 schools. We're thrilled to have State Farm on board as we continue down our path of making League of Legends an inclusive, generational, college sport."