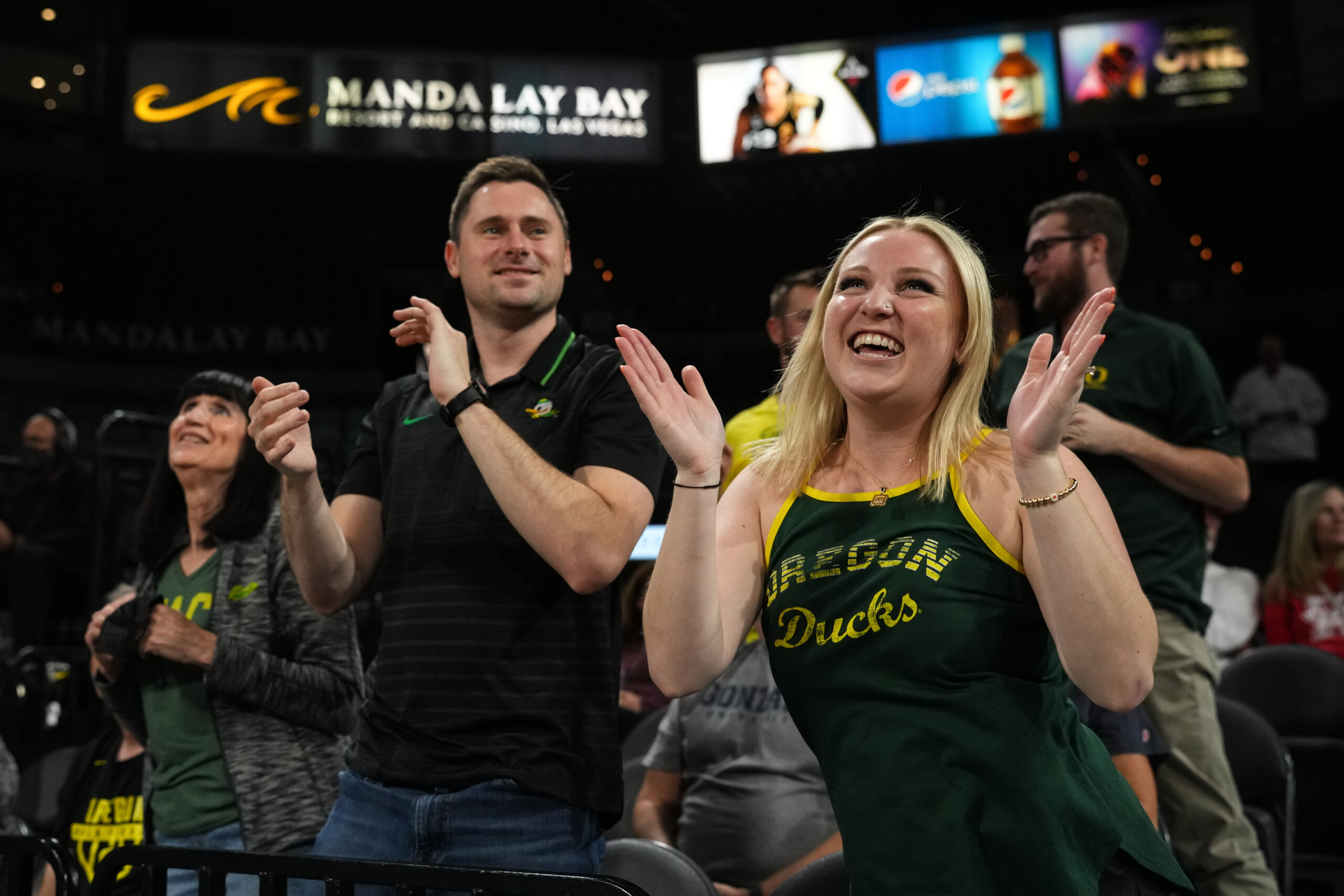 After taking its lumps during the depths of the pandemic, sports-related travel had a direct economic impact of $39.7 billion in 2021 — gaining back nearly all of what it lost from historic highs in 2019 — according to results from the latest State of the Industry Report commissioned by the Sports Events & Tourism Association.
The survey, sponsored by the Northstar Meetings Group and conducted by Tourism Economics, covers data from 2020 and 2021 and follows a baseline report the association issued in 2019 that set a benchmark for the economic height of the industry. Final results, released during the Sports ETA Symposium in Fort Worth, Texas, revealed that sports-related travel nearly rebounded from the $45 billion in direct economic impact recorded in 2019.
Among the survey's highlights:
The impact of direct spending on sports-related travel took an expected dip in 2020 to $21 billion, but rebounded 89 percent to $39.7 billion in 2021.
The top three areas of direct spending were $9.7 billion on transportation, $8.4 billion on lodging and $7.5 billion on food and beverage.
The $39.7 billion in direct spending generated $22 billion in indirect expenditures and $30.1 billion in indirect expenditures, resulting in a total economic impact of $91.8 billion
In 2021, sports-related travel generated 66.5 million room nights, down from a historic high of 69 million in 2019.
More than 175 million people reported traveling for amateur or collegiate sports in 2021, up 82 percent from 96 million who reported traveling for sports in 2020.
The industry supported 635,000 jobs in 2021, although 34 percent of destinations reported their sports-related staff had decreased from 2019 to 2021.
The industry produced more than $12 billion in tax revenue, including more than $6 billion at the local level.
Key Takeaways
One of the key numbers in the report reflects the number of people reporting that they traveled for sports. In 2019, considered the high-water mark for that figure, there were 179 million sports-related travelers. That number dipped to 96 million the pandemic depths in 2020 but rebounded to 175 million in 2021 — an 82 percent year-over-year increase.
That increase, however, comes with a caveat: The way people are traveling showed signs of change. One key takeaway in the survey's final results is more people were traveling for the day compared to overnight, and many more were driving instead of flying, at least in the lowest parts of the pandemic, said Greg Pepitone, senior economist for Tourism Economics.
"There was a larger number of day visitors in 2020 compared to 2019," he said. "If they had to drive 70 miles for an event, they might opt to go for the day instead of sending the night. Someone that is going 400 miles to an event, instead of hopping on a plane, they might instead opt to drive that distance."
But one positive for the industry is that sports fared quite well compared to other aspects of the travel industry, including leisure travel.
"When you look at leisure travel in general, sports — and I think we've heard this a lot — rebounded more quickly than leisure travel in general, which is what we're seeing here," Pepitone said.
Nonetheless, that travelers were coming back in strong numbers in 2021 suggests those numbers should continue to trend upward in 2022 as well. But unknowns such as the impact of inflation and increases in gas prices may yet be a wild card in a full recovery, said Jennifer Stoll with Stoll Strategies, who consulted with Sports ETA on the report. "We could see this hold for completely unrelated reasons," she said.
Budgets and Staffing
The results also paint a cautious picture when it comes to budgets and staffing for sports sales employees at sports commissions and convention and visitor bureaus. From 2019 to 2021, nearly 50 percent of destinations reported a decrease in their overall budget. Another 28 percent reported their budgets remained the same, while 23 percent reported their budgets had increased.
When it comes to staffing, nearly 60 percent of destinations reported their sports sales staff remained the same from 2019 to 2021. But 34 percent reported a decrease in staffing over that time compared with just 9 percent that reported an increase. Overall, destinations reported an average of 7.1 total staff in sports-related sales including full-time, part-time, seasonal staff and interns.
A key purpose of the report is to provide information for destinations to use as they make decisions about their programs in the future.
"Part of it is being prepared," Stoll said. "If some of these travel patterns turn into trends that make our industry different like how long they're staying, we need to know that so we can adjust."