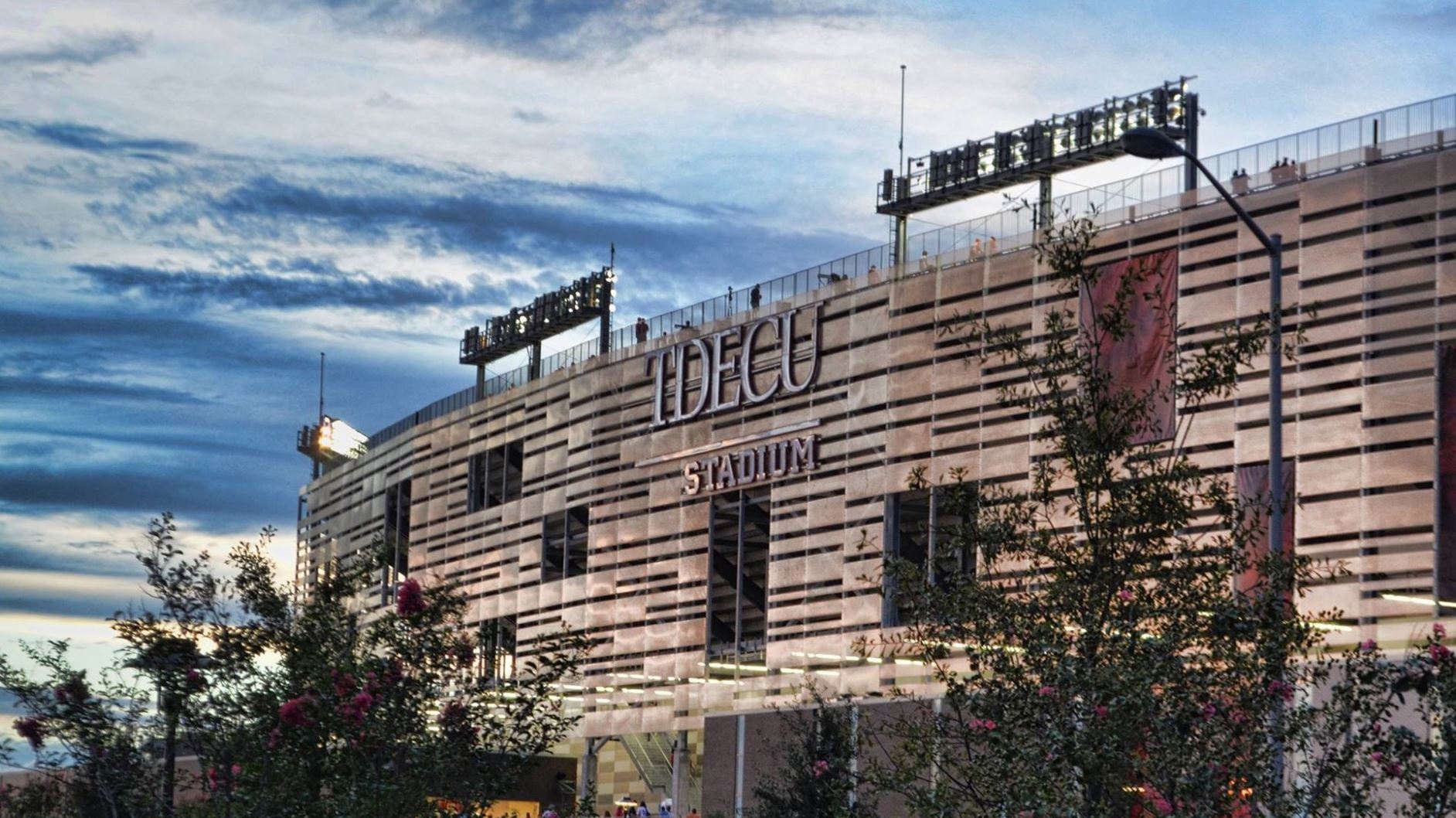 The University of Houston football stadium will remain TDECU Stadium through at least 2034 with a new financial investment exceeding $20 million, the school and financial credit union announced over the weekend.
The agreement marks the most significant of its kind in the history of Houston athletics and broadens TDECU's commitment to the University, Houston Athletics, and the surrounding community.
"We consider this a win, win for both organizations," said Isaac Johnson, TDECU president and chief executive officer. "We're growing to help more people navigate their financial journeys, and UH is growing to a larger national stage."
The renewal builds on a partnership established nearly a decade ago. The stadium itself opened in 2014 and has a capacity of 40,000.
"This long-term commitment and investment by TDECU's leaders demonstrate their vision, confidence and belief in our university and athletics program and will serve as an invaluable catalyst for our Houston Rise campaign as we move into the Big 12," said Houston Vice President for Athletics Chris Pezman.
The Houston Rise campaign is a $150 million fundraising drive as the Cougars will soon become part of the Big 12 Conference. BYU will join the league along with Houston, Cincinnati and Central Florida starting with the 2023–2024 season.