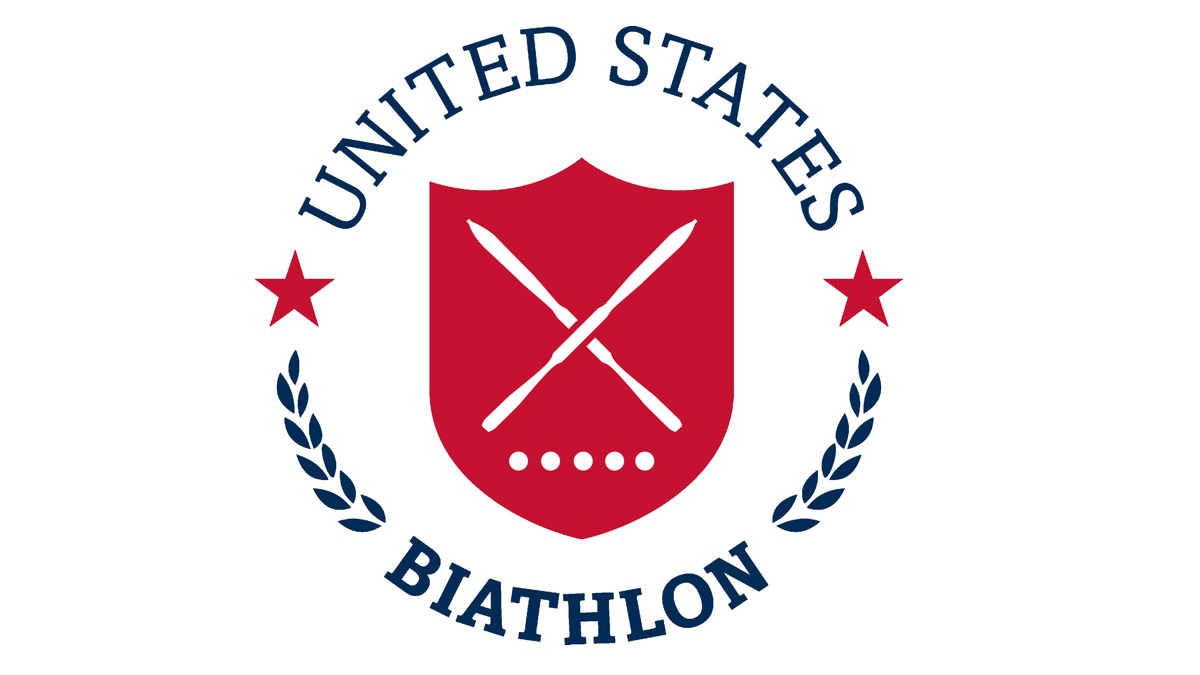 The United States Biathlon Association will move its headquarters to Soldier Hollow Nordic Center in Midway, Utah, which hosted the sport during the 2002 Olympic Winter Games and has since hosted a number of other international events.
The move of HQ was approved by the board of directors this week. Lake Placid, New York, will remain the home of the U.S. Biathlon National Team and the Olympic Regional Development Authority will continue to host the team at Mt Van Hoevenberg and the Olympic & Paralympic Training Center. Bozeman, Montana, will remain the home of the U.S. Biathlon Junior National Team and U.S. Biathlon Paralympic Team.
"We are excited to expand our footprint westward and join the Utah Olympic community," said U.S. Biathlon President and Chief Executive Officer Jack Gierhart, who has been leading the organization since March. "Our presence in Midway directly supports our 2030 strategic plan to grow the sport of biathlon in the United States, recruit and develop top talent and support our athletes on their journey to the Olympic podium. We are looking forward to engaging with the greater Heber Valley and Utah community and expanding our support of the vibrant and growing biathlon communities around the country."
Since the 2002 Games, Soldier Hollow has hosted the 2019 IBU World Cup, 2022 IBU Youth and Junior World Championships, 2023 FIS Para Nordic World Cup and is scheduled to host the 2024 IBU World Cup. The complex broke ground in June on a $13.5 million project will add 19,115 square feet to the current competition building to supplement an overhaul of 7,670 existing square feet.
"Welcoming U.S. Biathlon's headquarters to Utah and Soldier Hollow Nordic Center aligns our organizations' goals and objectives – including expanding interest and participation in biathlon, and supporting U.S. Biathlon's goal of competitive excellence at the highest levels of the sport," Soldier Hollow General Manager Luke Bodensteiner said. "We look forward to providing Soldier Hollow's world-renowned trails and grooming, world-class shooting range and rollerski trail, and our new competition and training center to these Team USA athletes. Their presence will inspire Soldier Hollow to build upon and reach a new level of providing exemplary Nordic skiing experiences, resources and facilities to our local community."
U.S. Biathlon is committed to growing its presence through already prominent Nordic skiing communities and introducing the sport to a new generation of athletes, and the International Biathlon Union considers the U.S. as a key market for growth. The Utah Olympic Legacy Foundation has invested in the growth of its cross-country and currently, Team Soldier Hollow and the Soldier Hollow Charter School program combine for over 500 local kids engaging in cross-country skiing at least twice per week during the winter.
"Establishing the United States Biathlon Association headquarters in our state will strengthen Utah's commitment to its Olympic and Paralympic legacy," said Utah Sports Commission President and Chief Executive Officer Jeff Robbins. "Since the Salt Lake City 2002 Olympic Winter Games, Utah has evolved into The State of Sport as we continue to welcome the world's greatest athletes and events and become home to now four National Governing Bodies' headquarters: U.S. Ski & Snowboard, US Speedskating, USA Climbing, and now U.S. Biathlon."
New England and Maine will remain important areas of the biathlon community with the venue in Fort Kent, Maine, scheduled to host the 2024 U.S. Biathlon National Championships.