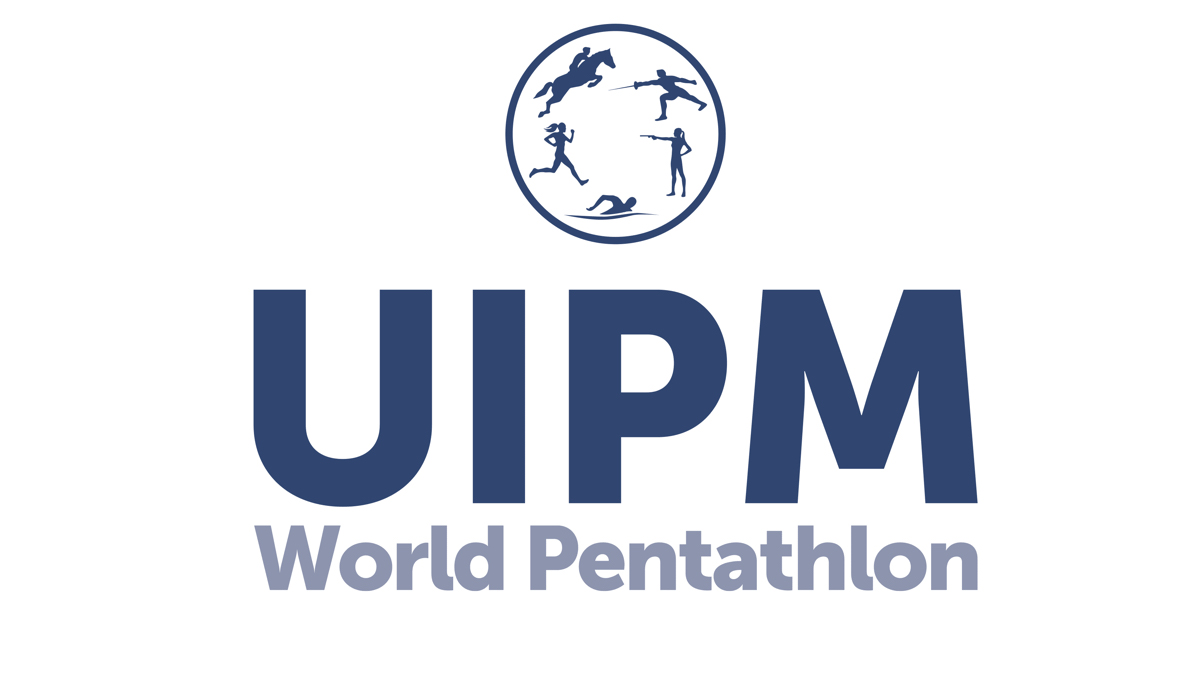 The Union Internationale de Pentathlon Moderne will create a seven-person working group charged with formalizing UIPM's integration of World Obstacle with meetings scheduled to begin in November.
The working group will be chaired by UIPM President Dr. Klaus Schormann and is the next step in the process to deliver on the Memorandum of Understanding signed by the presidents of the two organizations in August. This agreement will enable UIPM to oversee the global obstacle sports movement, following the integration of obstacle as a discipline of Modern Pentathlon, with the aim of increasing audience and participation numbers.
The working group will include Schormann, UIPM Vice President Joel Bouzou, NORCECA Confederation President Rob Stull, UIPM Secretary General Shiny Fang, FISO President Ian Adamson, Alberto Agra and Panna Utpaul.
Obstacle was introduced as a Modern Pentathlon discipline in the UIPM 2023 Junior, U19 and U17 World Championships. The new discipline was then integrated into numerous regional and national Modern Pentathlon competition and UIPM co-hosted the FISO 2023 Ninja World Cup USA and FISO 2023 OCR World Championships.