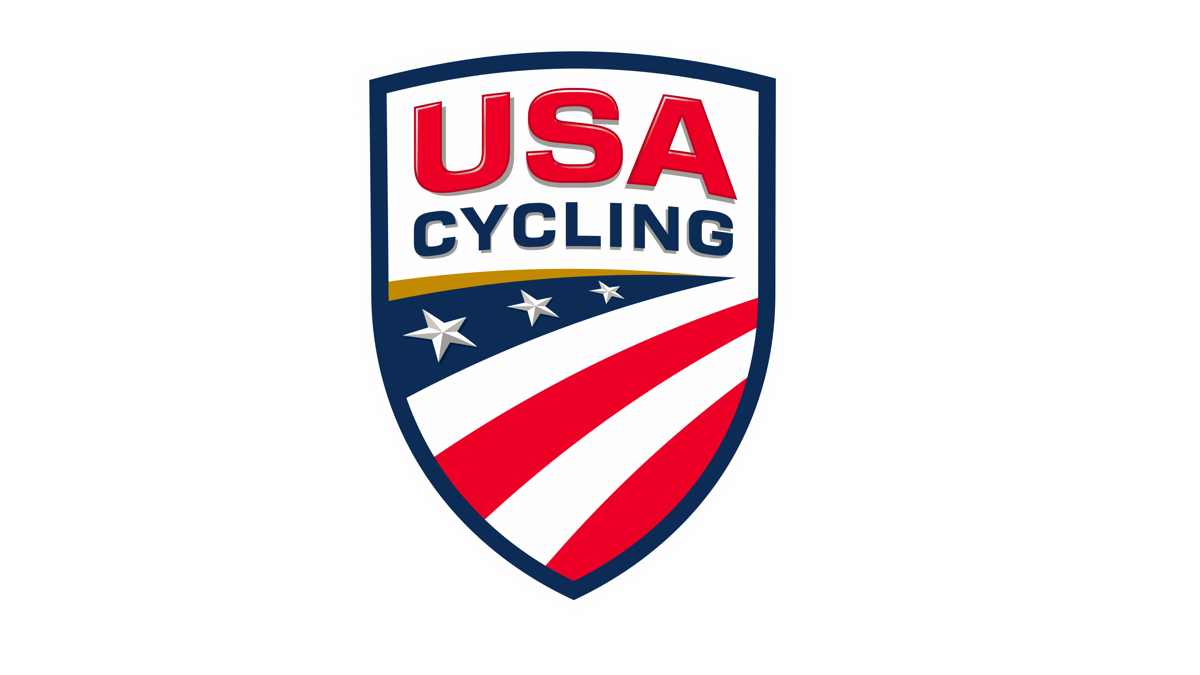 A new high school championship is among the highlights of the 2021 National Championships event calendar unveiled by USA Cycling. While releasing dates and locations of its premier events, the national governing body also noted that all dates and locations will be subject to change depending on the status of the COVID-19 pandemic.
The new High School Cycling Festival will be staged July 8–11, 2021, in Winter Park, Colorado. The festival will be open to all high school riders and their families, provide opportunities to participate in ride events, seminars and clinics, and offer participants the chance to meet college and university representatives. Athletes will also represent their schools in the High School Mountain Bike National Championships.
"Youth cycling is a major initiative for USA Cycling, and we are excited to embrace and leverage our position as champions for the sport to produce an event that supports high school riders in charting their path forward," said USA Cycling CEO Rob DeMartini. "Adding the High School Cycling Festival to our calendar is an important step forward in USA Cycling's mission to provide events, opportunity and development for young riders."
The high school event will coincide with the Mountain Bike Nationals, which will return for a second year to Winter Park Resort, July 9–18. Colorado will also host the Collegiate Mountain Bike Nationals, scheduled for Purgatory Resort in Durango on October 14–17.
The following events will make up the 2021 National Championship calendar:
| | | |
| --- | --- | --- |
| Event | Date | Location |
| 2021 USA Cycling Elite BMX National Championship | TBA | TBA |
| 2021 USA Cycling Collegiate BMX National Championship | TBA | TBA |
| 2021 USA Cycling Collegiate Road National Championship | May 7-9 | Augusta, GA |
| 2021 USA Cycling Pro Road National Championship | June 17-20 | Knoxville, TN |
| 2021 USA Cycling Amateur Road National Championship | June 24-27 | Clay County, FL |
| 2021 USA Cycling Elite, Junior and Para Track National Championship | July 1-7 | VELO Sports Center, CA |
| 2021 USA Cycling Para Road National Championship | July 8-11 | Boise, ID |
| 2021 USA Cycling Mountain Bike National Championship and High School Festival | July 9-18 | Winter Park Resort, CO |
| 2021 USA Cycling Gran Fondo National Championship | July 18 | Asheville, NC |
| 2021 USA Cycling Masters Road National Championship | TBA | TBA |
| 2021 USA Cycling Marathon Mountain Bike National Championship | TBA | TBA |
| 2021 USA Cycling Collegiate Track National Championship | September 9-11 | Major Taylor Velodrome, IN |
| 2021 USA Cycling Masters Track National Championship | September 14-19 | Valley Preferred Cycling Center, PA |
| 2021 USA Cycling Freestyle BMX National Championship | TBA | TBA |
| 2021 USA Cycling Collegiate Mountain Bike National Championship | October 14-17 | Purgatory Resort, CO |
| 2021 USA Cycling Cyclocross National Championship | December | TBA |