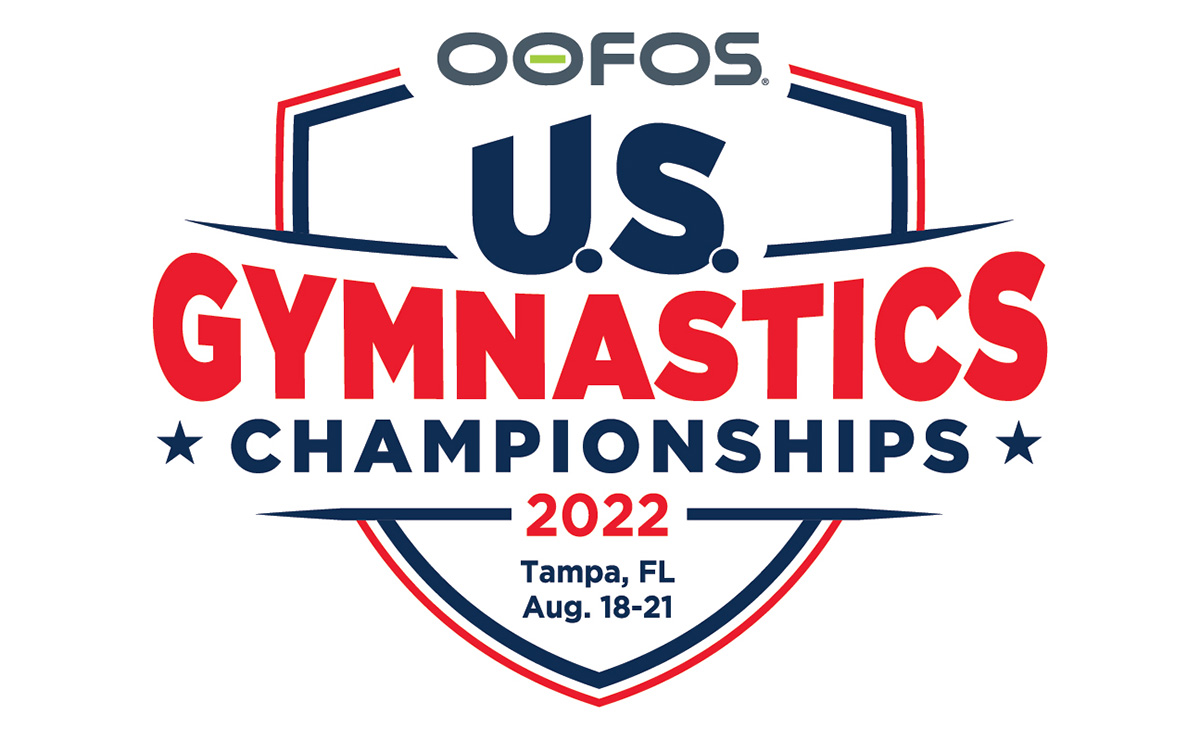 USA Gymnastics has named footwear providier OOFOS as the title sponsor for the 2022 U.S. Gymnastics Championships and as the official recovery footwear supplier of the national governing body.
"We are pleased to partner with OOFOS on our biggest event of the year," USA Gymnastics President and Chief Executive Officer Li Li Leung said. "OOFOS' commitment to making a difference in the lives of athletes and the community as a whole aligns with our own mission. We look forward to the championships, as well as the rest of the season, with OOFOS as our partner."
The 2022 OOFOS U.S. Gymnastics Championships will take place August 18-21 at Amalie Arena in Tampa, Florida. Crowning all-around and individual event national champions in artistic gymnastics, it serves as the selection event for the U.S. Women's and Men's National Teams.
"The physical conditioning required to perform in gymnastics is truly amazing. As such, gymnasts understand the importance of recovery for coming back day after day to train and compete at their best." says Darren Brown, head of marketing at OOFOS. "We look forward to supporting and celebrating these incredible athletes as we watch the next great USA Gymnastics National Team take shape."