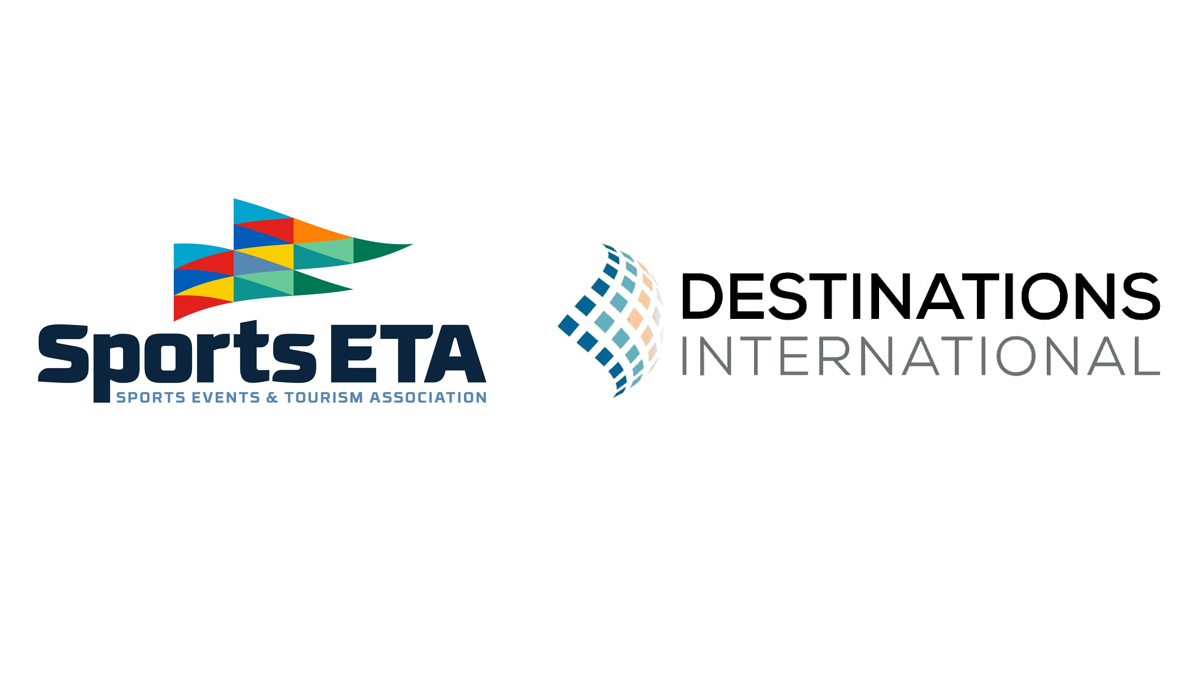 The Sports Events and Tourism Association and Destinations International have announced a two-year partnership with a focus on educational programming and industry research.
Sports ETA is the professional trade association for the sports events and tourism industry, while Destinations International is the world's largest resource for official destination organizations and convention and visitors bureaus.
"Sports ETA and Destinations International share a common goal of empowering our members with resources to improve the communities they serve," said Al Kidd, president and CEO of Sports ETA. "Our new partnership will continue our collaboration among a number of important areas for our sports events and tourism industry."
The sports events and tourism industry is one of the largest sectors in the travel and tourism industry. According to Sports ETA's annual State of the Industry Report, sponsored by Northstar Meetings Group, the sports tourism sector's direct spending impact is $39.7 billion, which generated a total economic impact of $91.8 billion, supporting 635,000 full-time and part-time jobs and generating $12.9 billion in taxes in the United States.
"Destinations International and Sports ETA have enjoyed a collaborative relationship for a number of years," said Don Welsh, president and chief executive officer of Destinations International. "This new strategic partnership will elevate our work to support the sports events and tourism industry and both of our membership bases across our education and research efforts."
The partnership between Sports ETA and Destinations International will include the following:
Education Initiatives: Sports ETA will serve as the exclusive partner for sports tourism-related education content for Destinations International.
Equity, Diversity and Inclusion: Sports ETA will integrate Destinations International's robust EDI programming into its membership offerings.
Research Initiatives: Sports ETA and Destinations International will collaborate on jointly produced reports, case studies, and white papers.