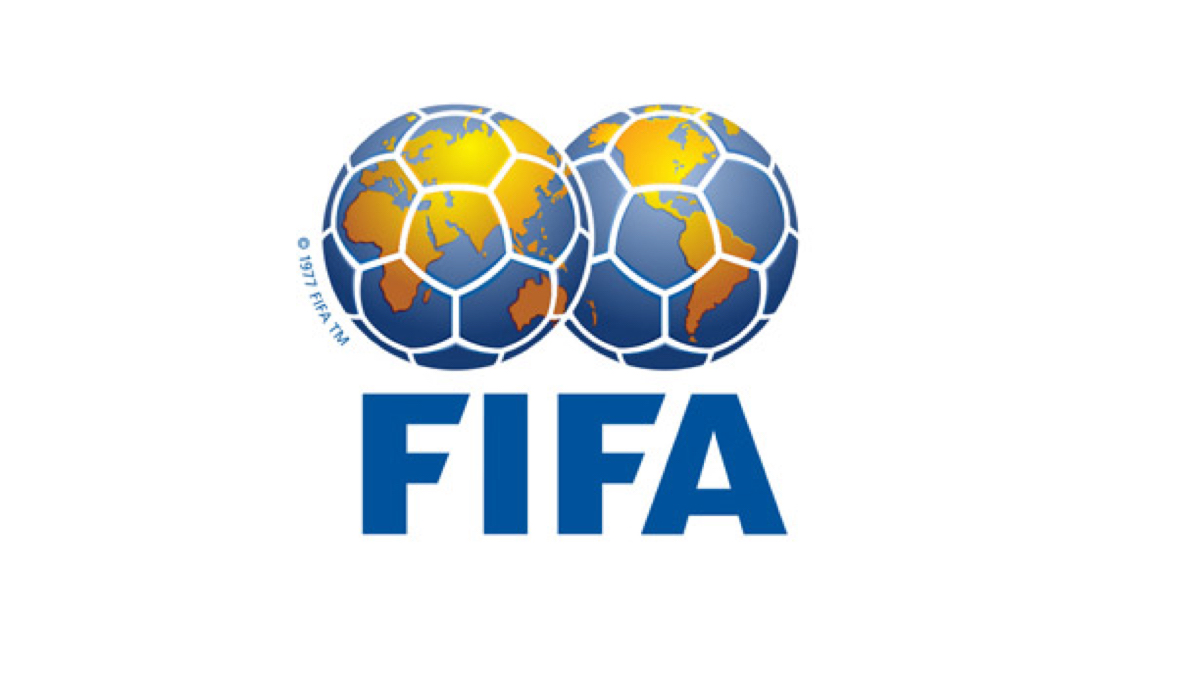 The official brand of the 2026 FIFA World Cup will be unveiled on May 17 in Los Angeles with special guest performances on FIFA+ along with events and digital amplifications across the other host cities in Canada, Mexico and the United States.
Each host city will have its own bespoke brands launched May 18. The 2026 FIFA World Cup has been billed as the biggest ever with 48 teams, three countries and more host cities than ever before — and FIFA has approved keeping with the traditional four-team group stage, which will increase the number of games and length of the tournament greater than first proposed. Multiple sources within the World Cup process have indicated a schedule could come as soon as September.
The four-team group approval will make the group stage grow from 80 matches to 104, significantly increasing the potential revenue for FIFA — which, to be blunt, has always been the goal with both a larger World Cup in terms of teams participating but also with being in North America. FIFA's next step will be to announce how many group stage games each city will be in North America plus which cities will host knockout round games in each of the single-elimination stages.
"The Official Brand introduces fans to the tournament's new emblem, typeface and striking colour palette, three exciting elements that will bring this tournament to life in the coming months and years," said FIFA Chief Business Officer Romy Gai. "It also goes beyond that, as we open countless opportunities to local communities and our partners to integrate their own story. A local football fan, a global superstar or a famous location, the brand will spotlight distinctive aspects and highlight the inclusive and diverse aspect of the first FIFA World Cup featuring 48 teams."