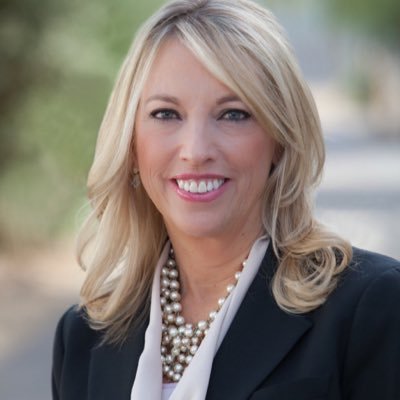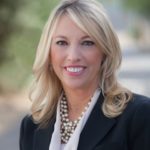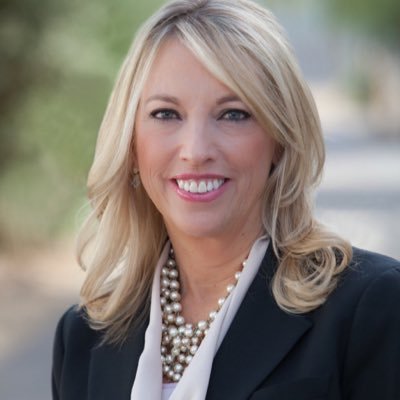 Jay Parry will step down from her role as chief operating officer of the Women's National Basketball Association on April 30. She will be succeeded by Ann Rodriguez, senior vice-president of WNBA league operations. Parry will continue to serve as a senior adviser to WNBA President Lisa Borders and become principal adviser at KenCreative, a branding firm in Emeryville, California.
"This was a very difficult decision as I have thoroughly enjoyed my time at the WNBA, working with Lisa, my colleagues at the league and teams, and the incredibly talented players," Parry said. "I am deeply grateful for having the opportunity to play a role in growing the league and its business. I am excited about my move back to the West Coast while remaining connected to the WNBA."
Parry started at the WNBA in May 2016 and has led the league's business and strategy functions. She previously served as president and CEO of the Arizona Super Bowl Host Committee, overseeing all aspects of planning and executing Super Bowl XLIX in 2015 at University of Phoenix Stadium. Parry also served as senior vice-president of brand and business development for the NBA's Phoenix Suns, president and chief operating for the WNBA's Phoenix Mercury and executive vice-president at Bank of America.
"I want to express my appreciation and admiration to Jay as she has been instrumental in the WNBA's growth," said Borders. "Jay's extensive experience in sales and strategy helped our league accomplish so much during her tenure and it was a pleasure to work with her and have her be part of our executive team. I am pleased she'll be continuing to advise us and I am looking forward to working more closely with Ann in her new role as we enter our 22nd season with tremendous momentum and anticipation. Ann's strong track record in management and operations will be key as we look at innovative ways to grow our business."
Rodriguez, who joined the WNBA in August 2017, will become the league's new COO upon Parry's departure. As senior vice-president of league operations, Rodriguez oversaw all on-court basketball operations and directed the management of referee operations and the administration of player-related policies and programs. She currently serves on USA Basketball's Women's National Team Steering Committee, which reviews basketball matters related to the participation of the USA Women's National Teams in the FIBA 2018 World Cup and the 2020 Olympic Summer Games. Rodriquez also served as vice-president of business operations at Major League Soccer's Atlanta United FC, senior vice-president of NextGen Angels and vice-president of sales and marketing for MLS' San Jose Earthquakes.
"Since joining the WNBA, I have been fortunate to work with a very special group of owners, league and team staff and players who are dedicated to growing women's basketball around the world," said Rodriguez. "I am excited to begin my new role and appreciate Lisa's confidence in me to lead our business operations and strategy at an important stage in our league's growth."