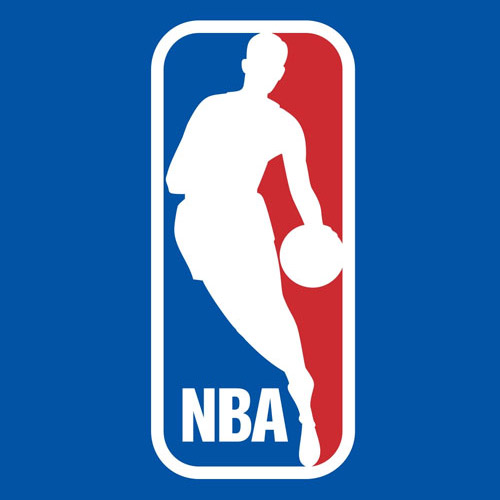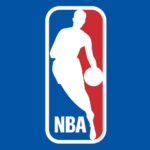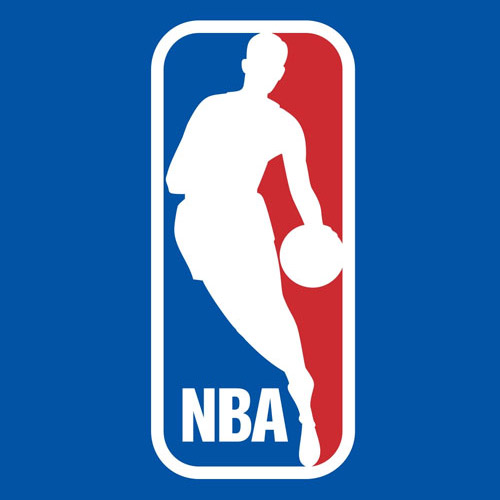 The National Basketball Association has announced a multiyear partnership with YouTube, making YouTube TV the first presenting partner of the NBA Finals. The live TV streaming service will also serve as the presenting partner of the WNBA and NBA G League Finals.
"Our presenting partnership of the NBA Finals marks another first in our longstanding and innovative history with YouTube," said Dan Rossomondo, NBA senior vice-president of global media and business development. "The NBA Finals on ABC, as well as the WNBA Finals and NBA G League Finals, are pinnacle events, and with YouTube TV we are excited to provide fans with new ways to experience the excitement of these championship series."
As part of the agreement, "The Finals presented by YouTube TV" logo will be featured prominently during all NBA Finals games. YouTube TV will be featured in ABC commercial spots and in-game call outs and have a presence across the NBA's digital and social media assets. The NBA Finals have been broadcast live on ABC since 2003 and the 2018 event will again be broadcast live on the network starting on May 31. During the NBA Finals, fans will have access to ABC and every game through YouTube TV.
"Partnering with the NBA is a slam dunk for YouTube TV members, with more basketball content and the first-ever presenting partner of the NBA Finals," said Angela Courtin, global head of YouTube TV and originals marketing. "YouTube TV was built for fans, and we are excited to bring to life our cable-free live TV service during one of the most watched sports events of the year."
The NBA and YouTube partnership traces back more than a decade. Earlier this month, the NBA added its 24-hour network, NBA TV, to YouTube TV members' base package at no additional cost. In the coming months, the league's premium out-of-market live game service, NBA League Pass, will be available for YouTube TV member for an extra fee.