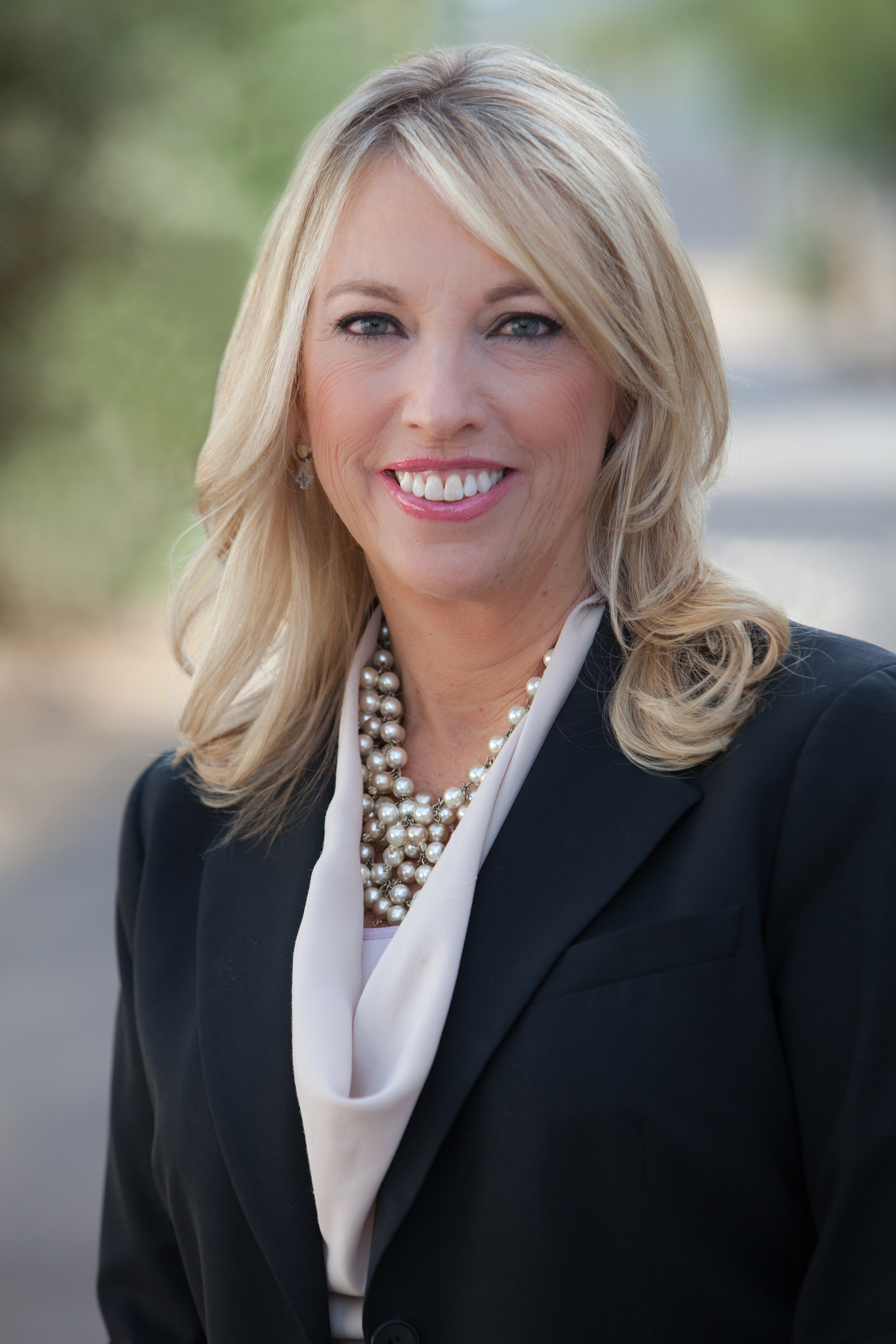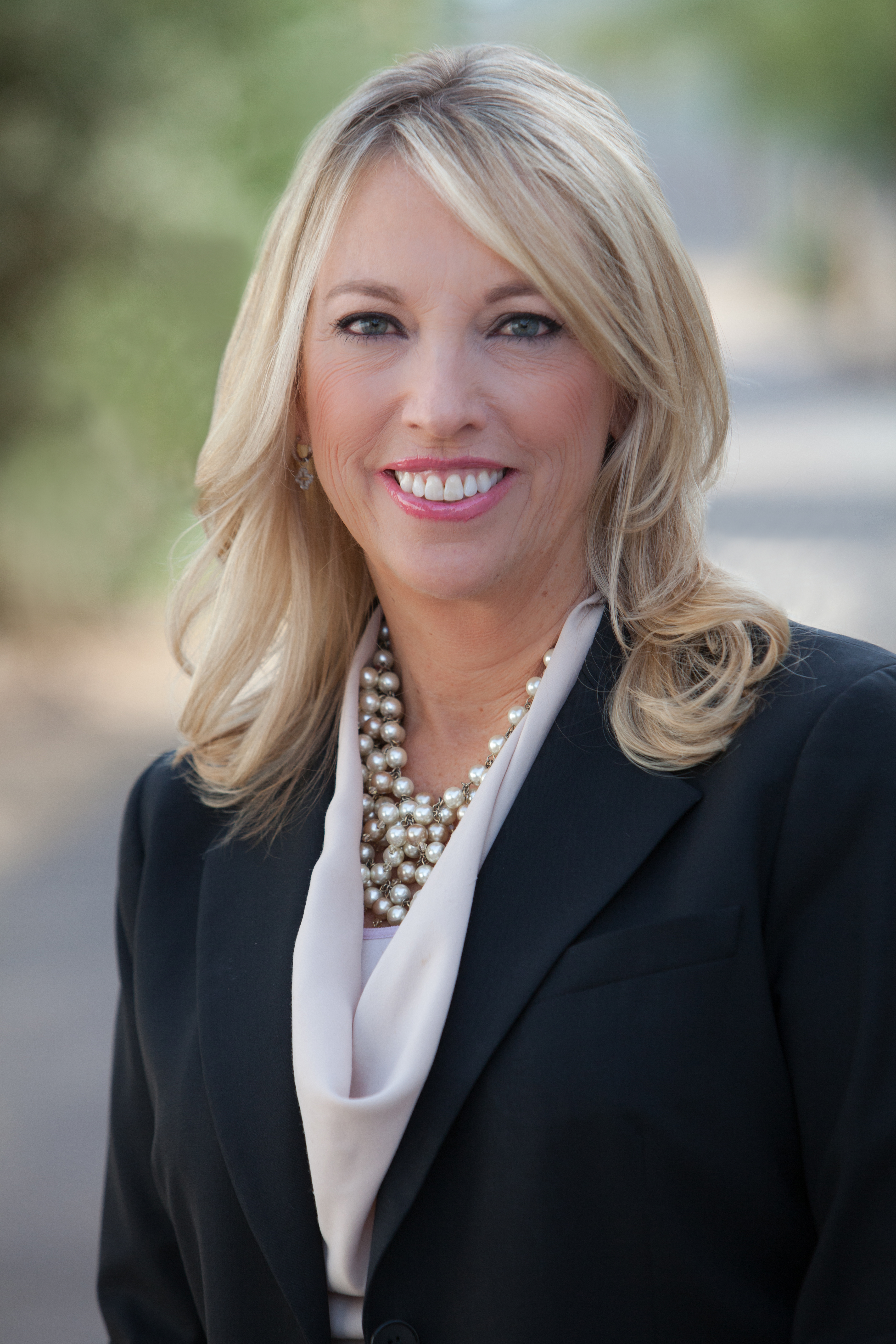 The Women's National Basketball Association has announced the appointment of industry veteran Jay Parry as its new chief operating officer, effective May 2. The move comes shortly after the organization's appointment of President Lisa Borders on March 21.
"We are fortunate to have Jay join our executive leadership team at such a significant time in WNBA history," said Borders. "Jay brings a strong sports and business acumen to the league. Her extensive experience and solid record of accomplishment in strategy, marketing partnerships and sales will be of great value as the league focuses on growing its revenue opportunities and fan engagement."
Parry most recently served as president and CEO of the Arizona Super Bowl Host Committee, overseeing all aspects of planning for Super Bowl XLIX in 2015. Before the Super Bowl, she served as senior vice-president of brand and business development for the Phoenix Suns. Prior to the Suns, Parry spent seven years as president and chief operating officer of the WNBA's Phoenix Mercury. The team won championships in 2007 and 2009 under her watch. Before the Mercury, Parry worked for 17 years in executive roles for Bank of America.