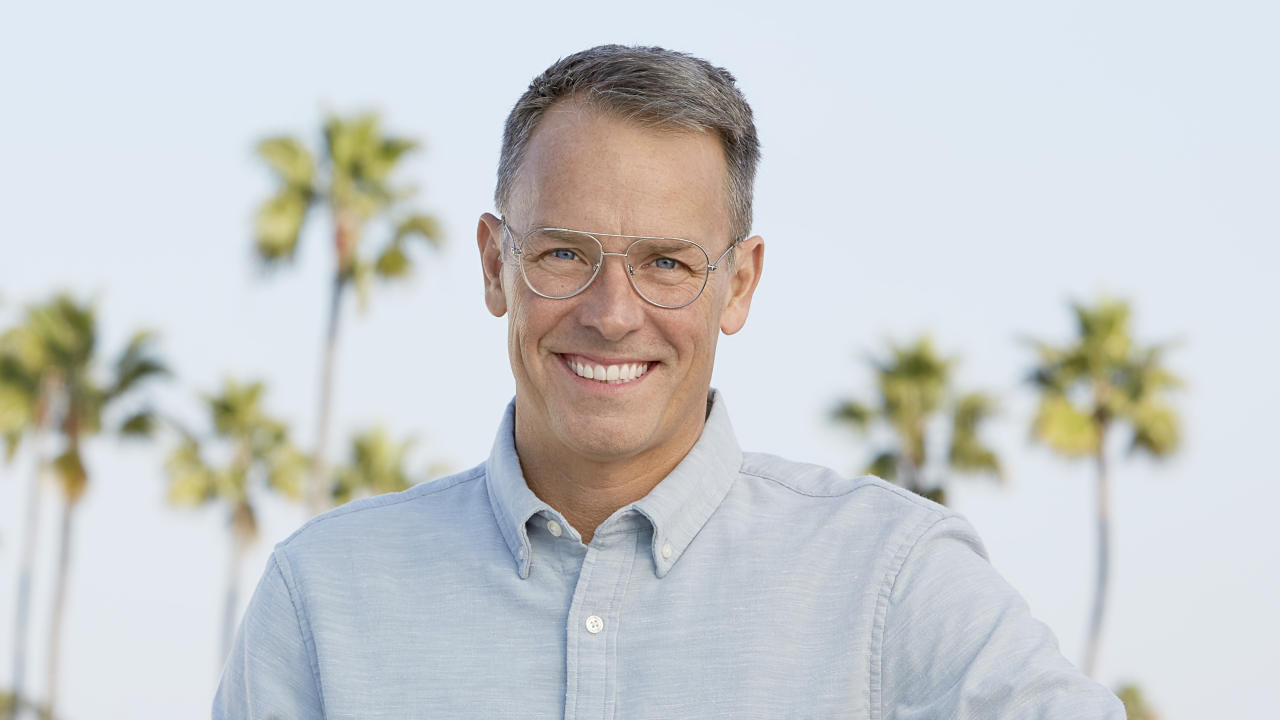 Sophie Goldschmidt has stepped down as CEO of the World Surf League and will be succeeded by Erik Logan, the league's president of content, media and studios.
"Sophie has had a huge impact on the WSL," said Dirk Ziff, WSL owner and board member. "She is responsible for transforming both our business capabilities and culture in her tenure as CEO. With the converging trends in sports, media and entertainment, we mutually agreed it was time to make a change. Erik Logan is a proven leader and a world-class media executive with a profound personal connection to the sport of surfing. We are excited about what he will accomplish as CEO."
Goldschmidt had been CEO since 2017 and led several significant changes to the organization, including the institution of equal prize money for men's and women's events and the signing of a first-of-its-kind Facebook partnership to distribute the league's events. In addition, the league began hosting events on her watch at the Surf Ranch, a man-made wave venue in Lemoore, California, that the league purchased from a company created by surf legend Kelly Slater.
"It's been a privilege to collaborate with the caliber of colleagues, athletes, partners and communities around the world that I have during my time at the WSL," Goldschmidt said. "Surfing is unique, captivating and inspiring and leading the WSL has been a professional highlight for me. With the WSL now ready to become a more focused content and media company, the board and I have mutually agreed it is the right time to make a change. Having worked closely with Erik, he is the right person to lead the WSL into its next era. I am excited about what lies ahead for the organization."
Following the transition, Goldschmidt will continue to help the company and join its Advisory Board.
Logan previously served as president of the Oprah Winfrey Network (OWN) and as executive vice president at Harpo Studios. He has operated in his current role at WSL since February 2019, revamping the organization's live broadcasts and leading the development of off-platform content including its first non-scripted TV series.
"The World Surf League is the most exciting, inspiring and promising opportunity I have ever encountered," Logan said. "The power of the organization's platform, the history of championing the world's best surfers, the global fan base and the opportunity to accelerate the WSL as an international sport and media powerhouse is absolutely incredible."