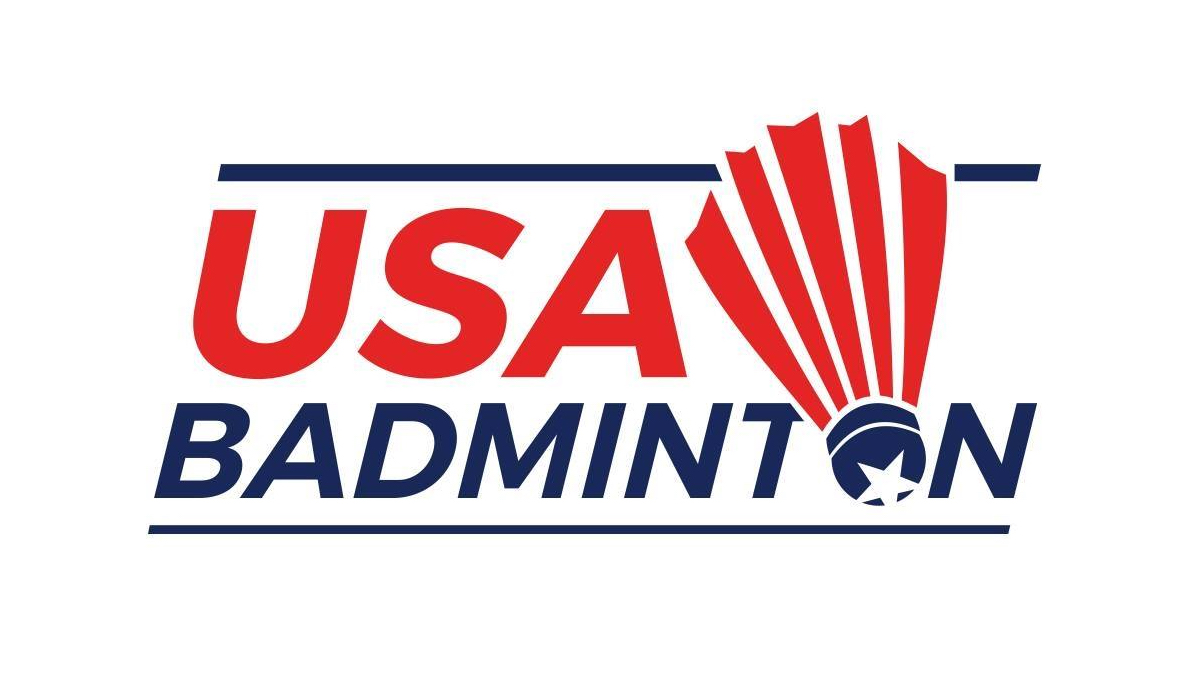 The 2023 Yonex U.S. Open Badminton Championships will be held July 11-16, 2023 in Council Bluffs, Iowa, which will host the Super 300 level tournament on the Badminton World Federation Tour, a circuit of 27 tournaments held globally.
Competition will be held at the Mid-America Center, 10 minutes from the Omaha airport. USA Badminton has partnered with the Omaha Sports Commission and local leaders from the Council Bluffs Convention and Visitors Bureau to host the championships, which returns after a three-year hiatus, carrying on a tradition that began in 1954.
"We are delighted to bring the U.S. Open back to our competition schedule this year, since it allows our athletes to compete at the highest level while enjoying the advantage of competing at home," said Linda French, USA Badminton chief executive officer. "We anticipate a high-level of competition in Council Bluffs because we've already had significant interest from many of the world's top athletes."
This year's event will be the 58th edition of the championships organized by USA Badminton, which was founded in 1937.
"We are thrilled to host this international competition, adding to our area's rich history with the sport of badminton," Lindsay Toussant Brown, executive director and president of the Omaha Sports Commission. "OSC and the Council Bluffs CVB are excited to welcome athletes from all over the world, showing them what Council Bluffs and our metropolitan has to offer."