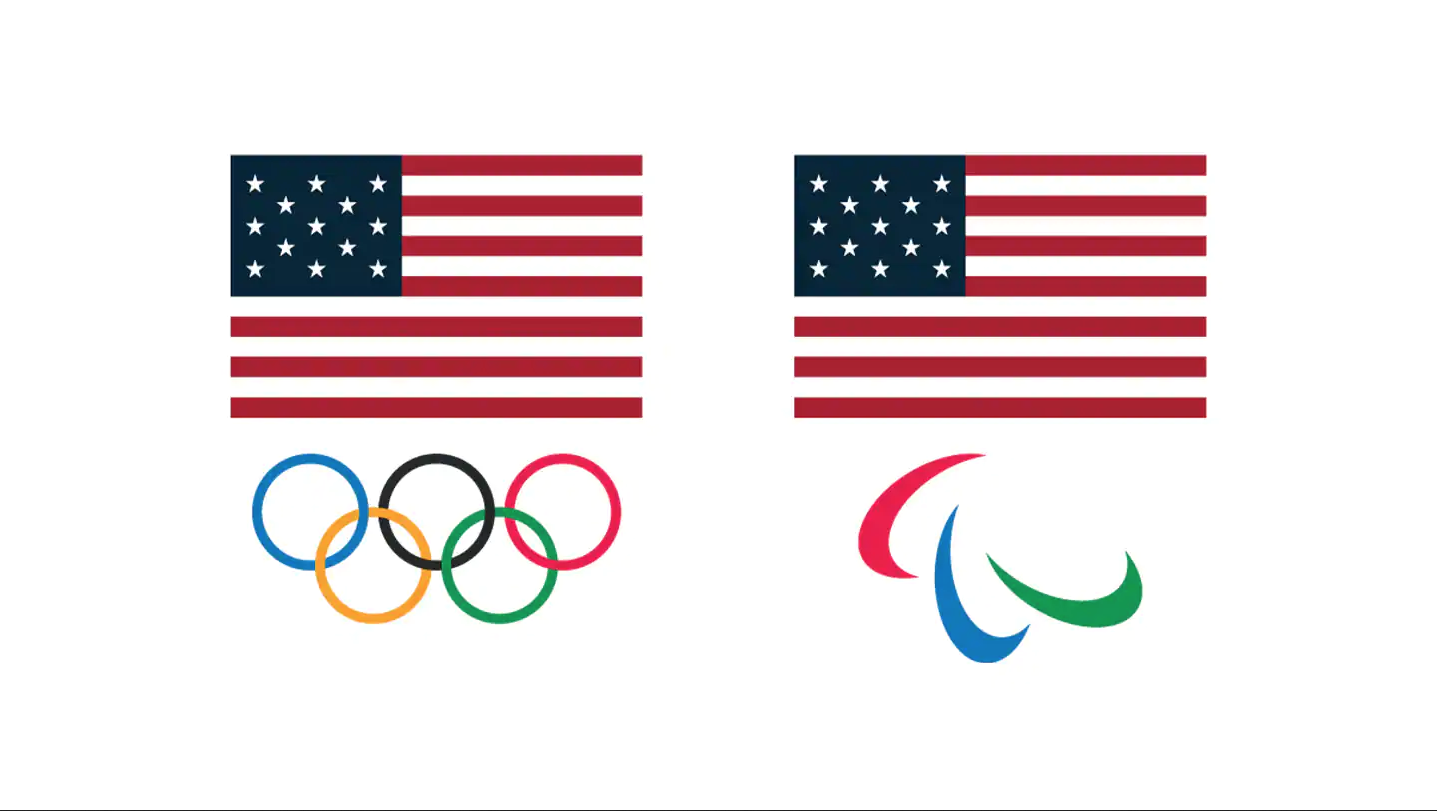 The 2024 U.S Paralympic Team Trials for para swimming will be held in Minneapolis, Minnesota, while the trials for para track and field will be held in Chula Vista, California.
Both events will bring together nearly 200 athletes competing for a spot on the U.S. Paralympic Team ahead of the 2024 Paralympic Summer Games in Paris, which take place from August 28 through September 8. The U.S. para swim trials in Minneapolis will be June 27-29 and the para track and field trials in Chula Vista will be July 18-21.
For the second consecutive time, the 2024 team trials for para swimming will be held at the University of Minnesota's Jean K. Freeman Aquatic Center, a 1,350-capacity venue known for hosting 28 Big Ten and NCAA Championships. Completed in 1990, the venue features an 8-lane 50-meter competition pool with a separate diving well.
"Making the U.S. Paralympic team for the 2020 Tokyo Paralympic Games was a dream come true," said Paralympian and University of Minnesota swimmer Summer Schmit. "I am excited to once again compete for a spot to represent Team USA during the Paris 2024 Paralympic Games. To do so in front of family and friends in my home state of Minnesota is truly an honor."
For the first time, the Chula Vista Elite Training Center will host the para track and field trials. The complex contains sports venues and support facilities for over a dozen Olympic and Paralympic sports, including many resident athletes on the current Paralympic track and field national team. Chula Vista recently hosted the 2023 U.S. Paralympics Track & Field National Championships.
"I am ready to push and challenge myself during the upcoming trials in Chula Vista," said Lex Gillette, five-time Paralympic silver medalist and four-time world champion in long jump. "Training at the Chula Vista Center for the past 15 years has allowed me to be in a good position to compete. It is my goal to compete at my sixth Paralympic Games next year, and I couldn't be happier that the trials for the 2024 Paralympic Games are being held here."
"The Chula Vista Elite Athlete Training Center has a history of Paralympians and hopefuls training and living on the campus since 1995," said George Bauernfeind, chief sales and marketing officer. "We are honored to host the 2024 U.S. Paralympic Track & Field Trials."
For marathon qualification, wheelchair racers will head to New York on November 5 as the New York City Marathon will serve as the trials for the Paris 2024 Games.