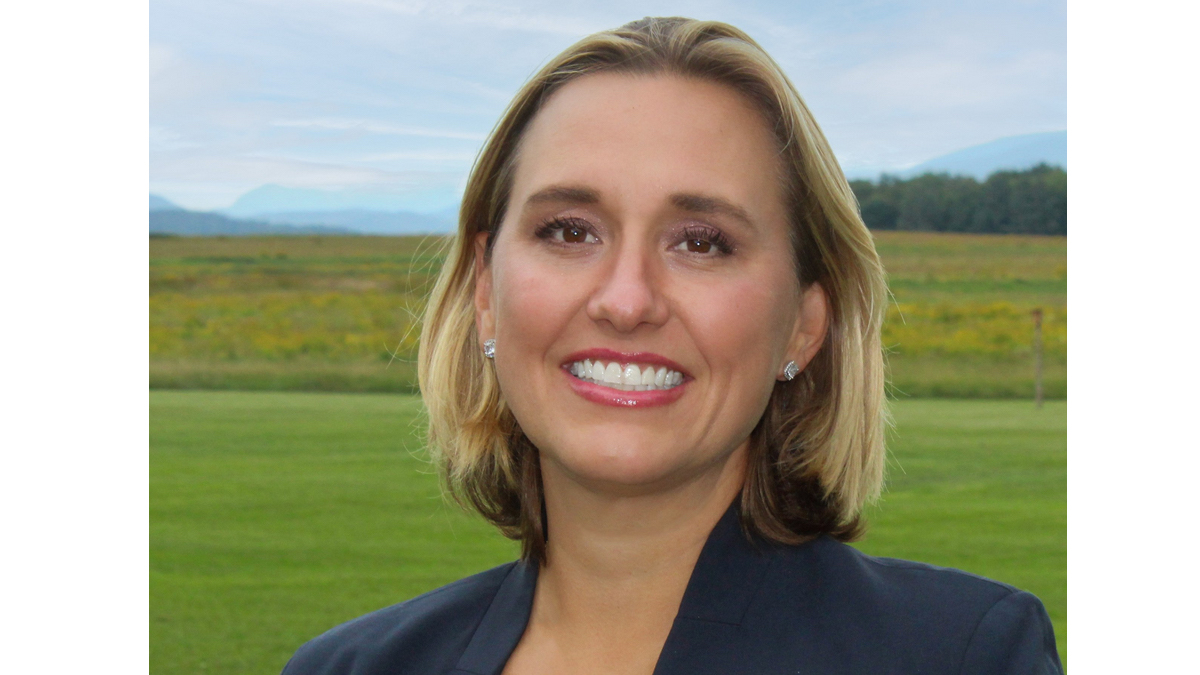 Tracy Smith has been named the executive director of the Adirondack Sports Council, succeeding Ashley Walden, who in August was named president and chief executive officer of the Olympic Regional Development Authority.
Smith takes on her new role after serving as the ADKSC's director of brand, marketing and communications for the Lake Placid 2023 FISU World University Games. She was responsible for developing and overseeing the Games' strategy, planning and delivery of seven functional areas to include brand look, communications, marketing, sponsorship, ticketing and merchandising, ceremonies and sustainability and legacy. She was also a primary liason with the International University Sports Federation and other local, state and national authorities related to the planning and delivery of the multi-sport winter competition and cultural festival.
"The ADKSC is excited to welcome Tracy Smith as its new dxecutive director," said James McKenna, chair of the ADKSC board. "Tracy's leadership, experience and passion will lead the Sports Council to new levels using sports tourism as an economic driver throughout the Adirondacks and beyond. We thank Ashley Walden for her leadership with the ADKSC and the World University Games as we eagerly look forward to working with her as CEO of the NYS Olympic Regional Development Authority."
Smith, a longtime Lake Placid resident, will be responsible for leading the ADKSC's efforts to attract and assist national and international sporting events in the Adirondack Region. Last winter, the ADKSC served as the local organizing committee to the 31st FISU World University Winter Games as collegiate athletes ages 17-25 and delegates from 50 nations and almost 600 universities participated in 12 winters sports and 86 events throughout Lake Placid and the north country region. Since then, the ADKSC has become the official organizing committee to the Empire State Winter Games and the Wilmington Whiteface 100k and 50k Mountain Bike Race.
"I consider it a great honor to step into the role of Executive Director of the ADKSC," said Smith. "Inspired by Ashley's remarkable track record, I am eager to advance her legacy of success. It is my goal to ensure that the north country region and the State of New York continue to serve as a beacon for national and international sports events."