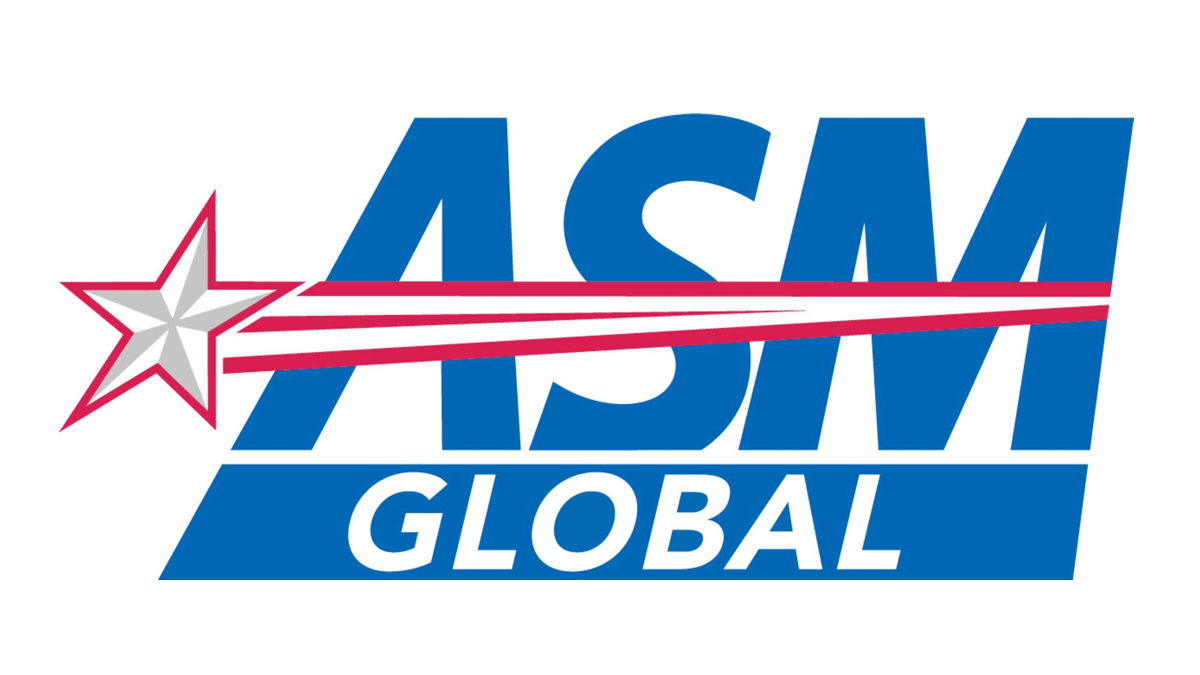 ASM Global has been acquired by Legends in a merger of two massive industry organizations that will combine venue management with hospitality and premium live event experiences under one umbrella. Financial terms of the transaction were not disclosed.
"We're thrilled to join Legends, which shares our client-first approach and advances our goal of offering our partner organizations a truly seamless experience while driving the growth of their businesses," said Ron Bension, ASM Global president and chief executive officer. "Our clients will benefit from Legends' robust services, innovation, technology and global partnerships which, combined with ASM Global's venue management and content and event booking expertise, will provide our clients with locally tailored solutions and cutting-edge technologies to achieve outstanding fan experiences and improved venue owner results."
ASM Global manages a portfolio of live event venues worldwide with clients spanning five continents including Sydney Convention Center, Avicii Arena in Stockholm, OVO Arena Wembley in London and State Farm Stadium in Glendale, Arizona.
Legends provides venue planning and project management plus sales, hospitality and sponsorship services to clients including Real Madrid, SoFi Stadium, Dallas Cowboys, FC Barcelona, Notre Dame, New York Yankees and the Ryder Cup, as well as leagues and properties such as the NFL, MLB, NASCAR, PGA of America and FIFA World Cup. Sixth Street, a global investment firm, is the majority investor in Legends in partnership with YGE Holdings, LLC, an affiliate of the New York Yankees, and the Jerry Jones family, owners of the Dallas Cowboys.
"Legends and ASM Global are both deeply client-centric and fan-focused and together we will deliver maximum value for our global client roster with even greater support and service options," said Shervin Mirhashemi, chief executive officer of Legends. "Welcoming ASM Global to Legends is a capstone achievement in our 15-year journey toward becoming the world's trusted partner for connecting people with the brands and communities that matter most to them, and for helping our clients create memorable moments that keep their fans and patrons returning time and again."
As part of the transaction, current ASM Global equity holders Onex and AEG will sell their ownership interests. ASM Global will continue to serve existing and in-development AEG venues. Moelis & Company LLC and BofA Securities, Inc. are serving as financial advisors to Legends, and Ropes & Gray LLP is serving as its legal counsel. ASM Global's financial advisors are Goldman Sachs and Jefferies, and its legal advisors are Latham & Watkins LLP, Hogan Lovells, and Arnold & Porter.