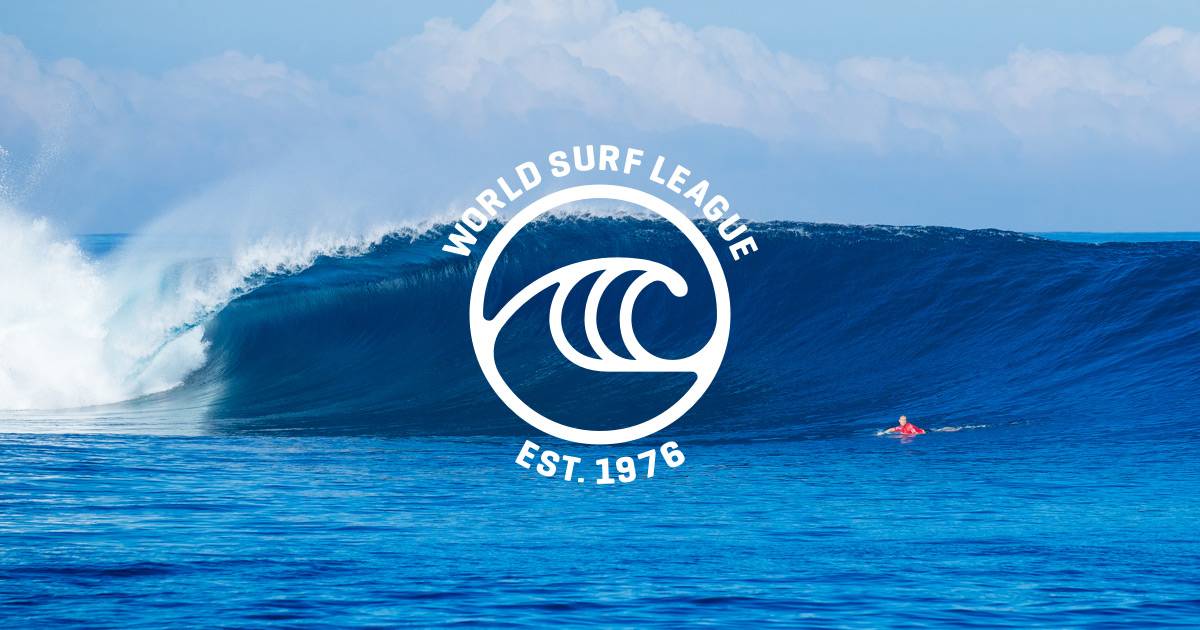 The World Surf League has announced the schedule for the 2023 Championship Tour.
The calendar marks the second full year of the WSL's redesigned tours and competitions framework, which features a fully combined men's and women's schedule, 10 regular-season events and the third-annual Rip Curl WSL Finals.
The 2023 tour will include 10 regular-season events in seven countries, starting in January for the Billabong Pro Pipeline in Hawaii. The WSL will return to the Surf Ranch, the world's largest high-performance, human-made wave 100 miles from the ocean in Lemoore, California, as the sixth stop on the calendar from May 27–28.
The 2023 Rip Curl WSL Finals will be held in Lower Trestles in San Clemente, California, September 7–15, where the men's and women's top five surfers will face off for the world titles.
"We are proud of the new framework we've developed and seen play out over the course of this season with great success," said Jessi Miley-Dyer, senior vice president of tours and head of competition. "The 2023 schedule provides the best possible platform and will continue to drive the world's best surfing. Seeing the women return to Tahiti for the first time in 16 years in August was incredible and I'm proud to confirm that 2023 will continue to see equal events, venues and prize money with this fully combined schedule."
The 2023 championship tour season will also be the top qualification route for the 2024 Olympic Summer Games in Paris. The WSL CT rankings at the end of the 2023 season will determine 18 of the 48 spots at Paris 2024 (10 men and eight women).
Tahiti will host surfing at the 2024 Paris Olympics, an island in French Polynesia that is about 9,800 miles from Paris.
"Following the incredible momentum and milestones we've hit in 2022, we will continue to build our global platform to progress and elevate professional surfing," said Erik Logan, WSL chief executive officer. "We experienced the redesign in its entirety for the first time this year, and we will further strengthen the sport through next year's fully-combined Championship Tour, which will also qualify the first 18 athletes for the 2024 Olympic Games."