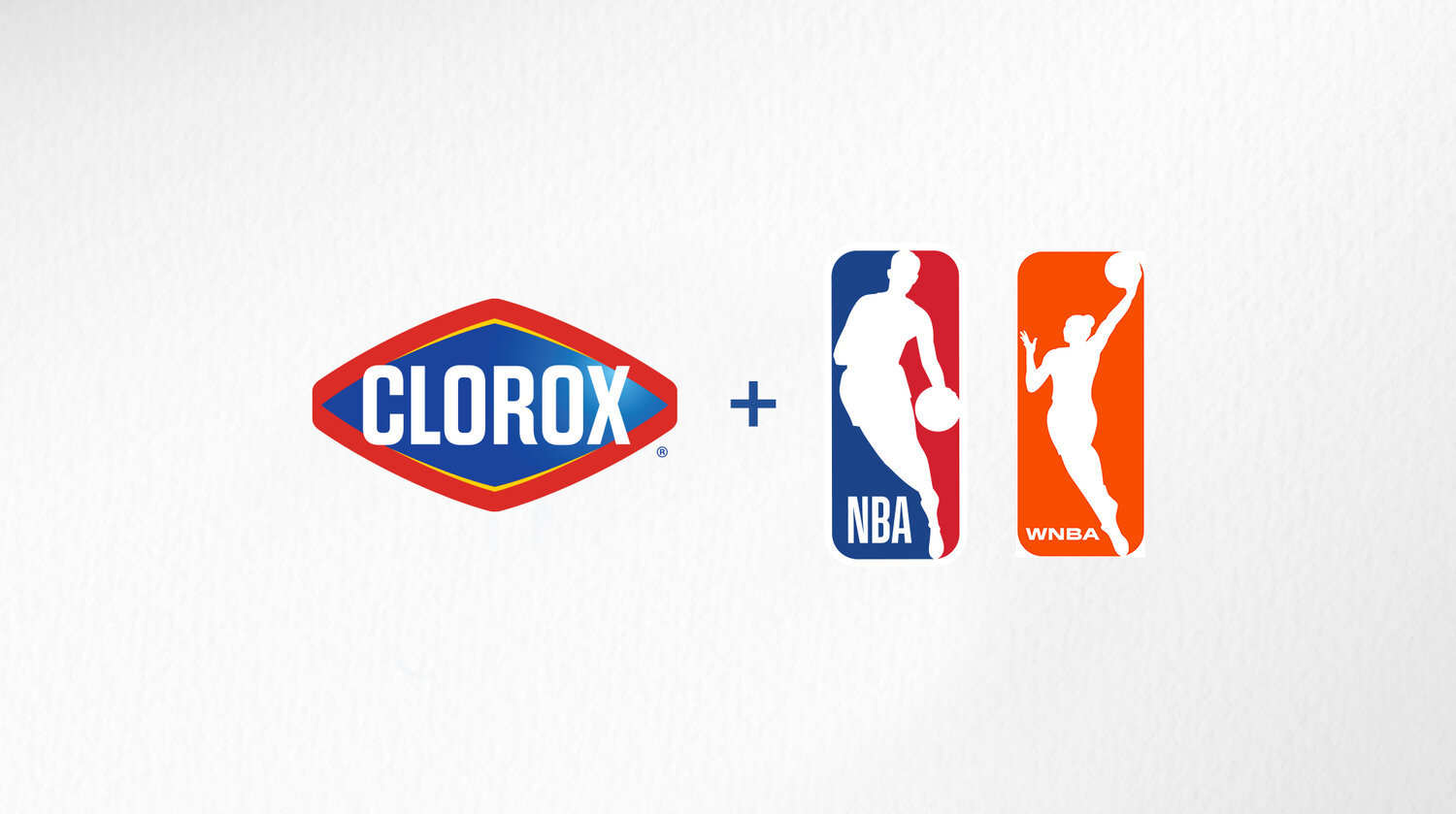 The Clorox Company and the NBA have reached a multiyear deal for Clorox to become the official cleaning partner of the league and the WNBA. The deal agreement includes collaboration on health and safety at all NBA and WNBA events, including the recently held All-Star Game in Atlanta, where the cleaning brand supplied disinfecting products.
"Clorox is committed to helping people feel confident outside of the home as we get back to the activities, we all know and love," said Heath Rigsby, vice president of out of home at The Clorox Company.  "We're proud to continue our work with the NBA using our expertise in disinfection to help create a cleaner and safer experience for everyone from fans to arena staff to players, now and into the future."
The sides also partnered on the leagues' return to events in Florida last year. Throughout the summer of 2020, Clorox worked with the leagues to supply disinfecting products that – along with other safety measures recommended by the CDC – helped make the events there a success. Clorox and the Jr. NBA also developed a custom digital education series, teaching children and families how to properly follow the latest health and safety measures in accordance with best practices from the CDC.
"Clorox was instrumental in our mission to create cleaner and safer environments for everyone on the NBA and WNBA campuses in Florida last summer," said Kelly Flatow, NBA executive vice president of global events. "We are grateful to Clorox for becoming the Official Cleaning Partner of the NBA and WNBA and look forward to continuing our work and shared commitment to enhancing health and safety measures throughout the NBA and the WNBA in the years ahead."